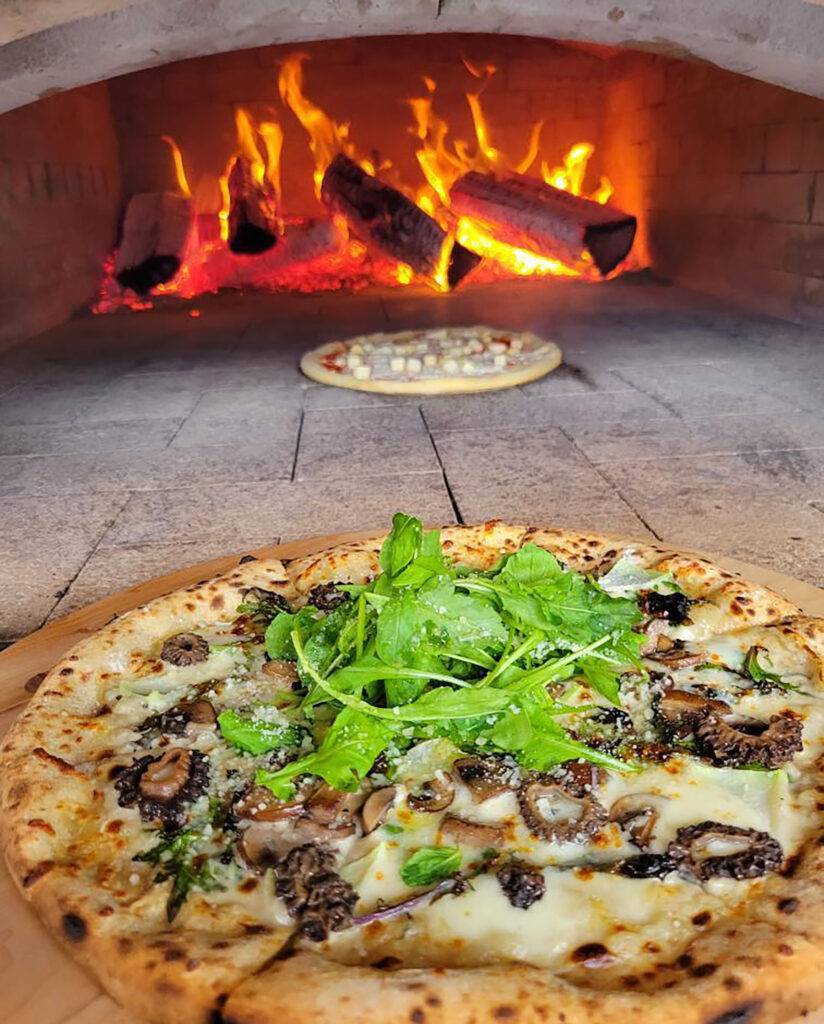 BY JOANNE SASVARI
Thursday, February 9, is National Pizza Day, and Victoria is all in for the crispy, chewy, gooey cheesy goodness of a slice of 'za. Whether you eat in, take it home or scarf it down in the car on the way there, here are 10 local pie purveyors we love.
These pioneers set (and continue to raise) the standard for pizza in this town: Pizzeria Prima Strada (dine in or take out from three locations including Cobble Hill); 900 Degrees in Langford (with a new bistro in Sidney); and Standard Pizza over on Cook Street.
Bicycle Pizza offers hot-from-the-oven takeout and frozen pizzas at its pizzeria in Brentwood Bay.
On Yates Street, Zambri's popular pizza is available dine-in or frozen to go.
FARO elevates the simple slice over at the Oak Bay Beach Hotel.
Wild Mountain in Sooke dishes artisan pizza from a wood-fired oven on a seaside patio.
La Pizza is La Pasta's breadier cousin, serving up thick slices of focaccia slab pizza at the Victoria Public Market.
Every Sunday, Fry's Bakery in Vic West devotes its wood-fired oven to pizza made with Van Isle ingredients.
Fol Epi also offers artisan pizza, topped with house-made charcuterie, to go.