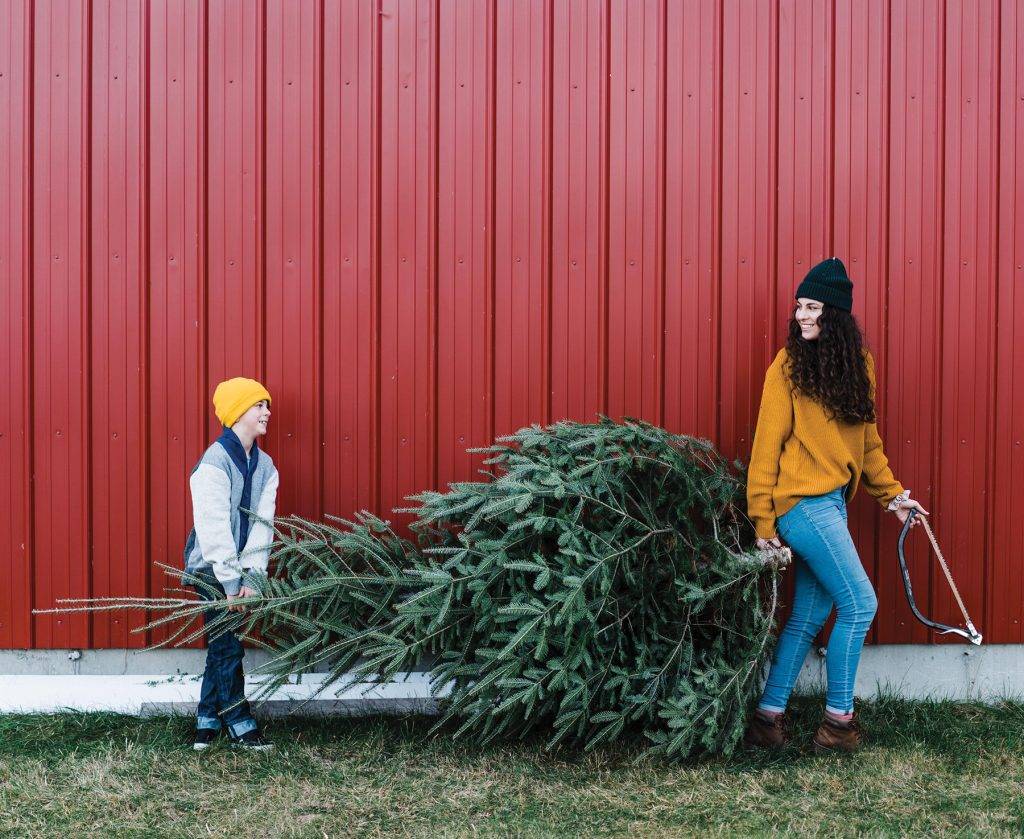 The traditions that come with the holidays can feel like a blessing — mostly. But if the winter blues make you feel more like lying low than living it up, it's time to mix up your must-do-this-winter list with some fresh revelry, whether it's out on the town or chilled out at home. Make the best of the weather, rain or shine, and rediscover the joy in this most festive season.
By Susan Hollis
---
1. GET CRAFTY
Makers abound in this city, and they not only offer one-of-a-kind gifts to buy, but are often willing to share their skills, too. Check the listings at local art shops, recreation centres and cafes for entertaining evenings of do-it-yourself centrepiece design, ornament crafting or knitting to keep the right side of your brain happy. (Think: hand-painted ceramic ornaments at Fired Up! or DIY holiday wreaths at Platinum Floral Design.) Some great websites to check for ideas around this time of year include the downtownvictoria.ca blog, artsvictoria.ca and tourismvictoria.com.
---
2. LEND A HELPING HAND
Even without a pandemic to highlight the disparities between the haves and have-nots, winter is a good time to reach out to Victoria's social agencies to see how you can help those in need. Whether it's collecting coats and blankets for the homeless or dicing carrots in a soup kitchen, making an effort to help those who are having trouble pulling themselves out of a dire situation is always welcome in this underserviced sector. For more resources and places to volunteer, go to ourplacesociety.com, volunteervictoria.bc.ca or mustardseed.ca.
---
3. BAKE WITH FRIENDS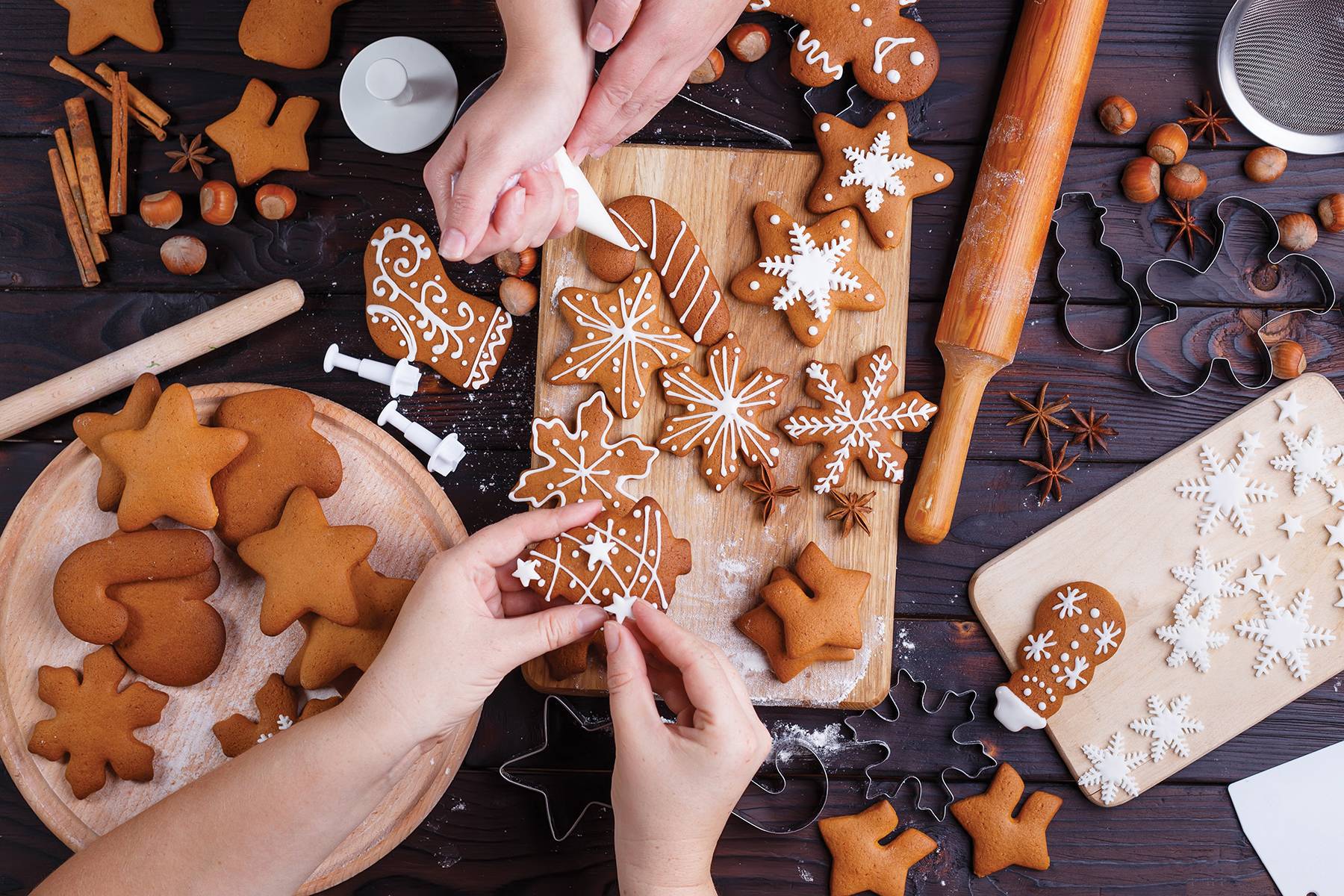 Some will argue that baking is a solo activity, but it can also be a surprisingly fun group sport. Host a bake-a-thon with a few friends by collecting their go-to holiday recipes and ingredients ahead of time, then learning all their techniques and back stories while you bake. The in-person time in the kitchen is a great way to catch up while filling the cookie tins with new goodies. Bring some fancy cellophane bags and ribbons to parcel up gift bags of cookies to share with the people in your life who deserve a little something sweet.
---
4. SPEND A COZY NIGHT IN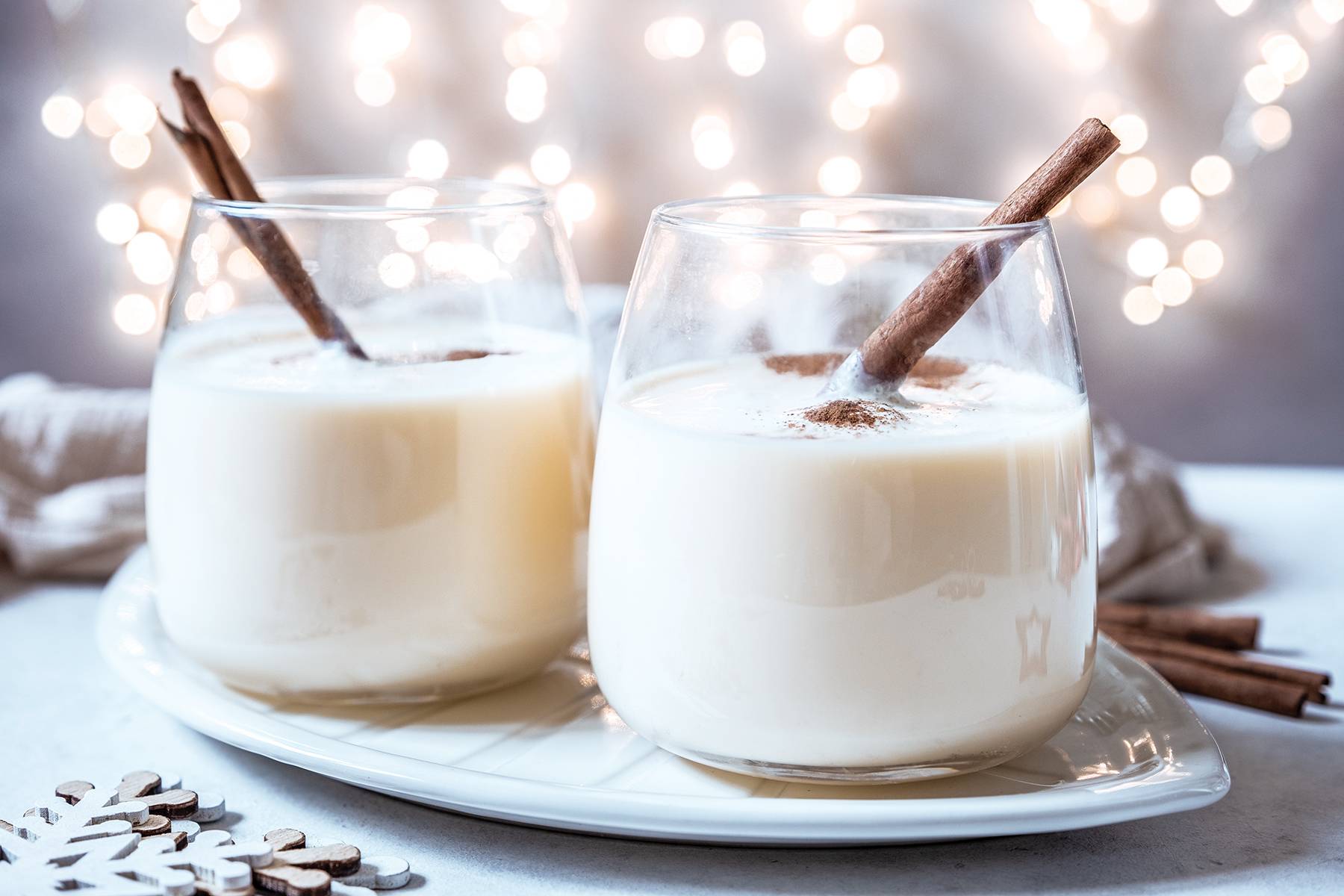 Set the tone for a cozy and comforting holiday season by skipping the fancy dress and hosting a no-phones/no-hard pants/no-cutlery candlelit evening with friends. Make a batch of soothing horchata (a creamy Mexican drink of rice and cinnamon, recipe below) and serve delicious finger food, like coconut-crusted prawns, chicken strips or fondue, either cheese and chocolate. Add a few fun games (One Night Ultimate Werewolf, anyone?) and you've got yourself a party — but one with no over-the-top holiday meal planning, uncomfortable outfits or fussy decorations to contend with.
TRADITIONAL HORCHATA
• 1 1/2 cups white rice
• 1 cup whole milk
• 1 can (300 mL) sweetened condensed milk (if you prefer it less sweet, use half the can)
• 2 cinnamon sticks
• 5 cups hot water
• Ground cinnamon for garnish
Combine the rice, whole milk, sweetened condensed milk and cinnamon sticks in a mixing bowl.
Pour hot water into the mixture and stir to dissolve the condensed milk.
Allow mixture to cool to room temperature. Cover the bowl with plastic wrap, then refrigerate
for a minimum of 2 hours or overnight for more concentrated flavour.
After refrigerating, discard the cinnamon sticks and strain the mixture to separate the rice.
Reserve the liquid. Add the rice and 1 1/2 cups of the strained liquid to your blender. Blend for about
3 minutes, or until the rice is liquefied. Strain the blended rice back into the reserved liquid. If there are any remaining rice bits, blend and strain again.
Serve over ice and garnish with a sprinkle of cinnamon.
Optional: Make it boozy by adding half a shot of rum, vodka or Kahlúa to each glass.
---
5. PRACTICE YOUR SLAPSHOT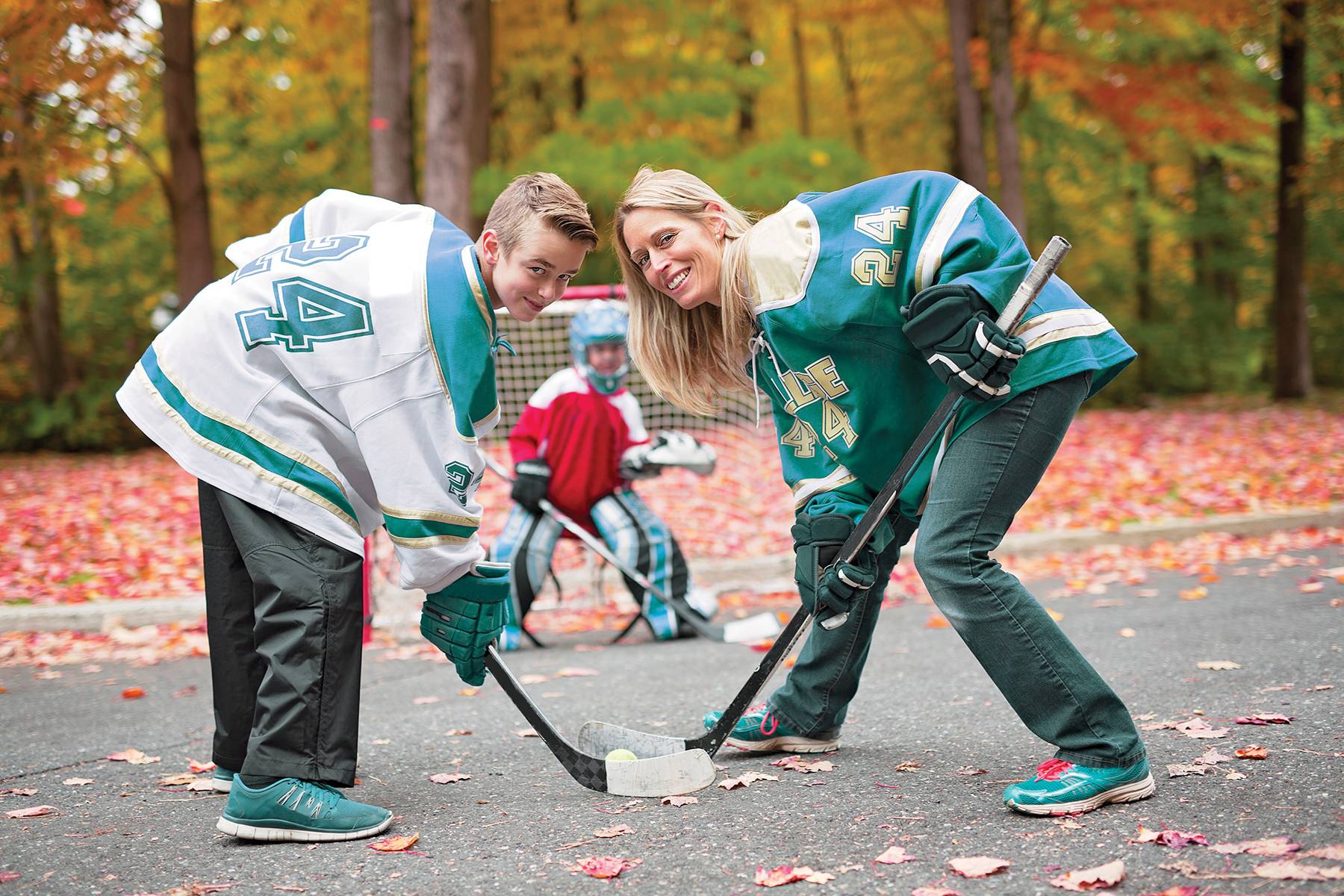 Tempted as one might be to hibernate for the winter, Victoria's mild climate makes it pretty safe to plan outdoor activities all year round. Organize a casual, all-ages street hockey tournament in your neighbourhood (complete with hot chocolate) to get some exercise and fresh air while safely socializing with friends and neighbours. Alternatively, head to any of the local rec centres that offer public ice time for skating and gawking at those who actually know what they're doing on the ice.
---
6. SIP SOMETHING WARMING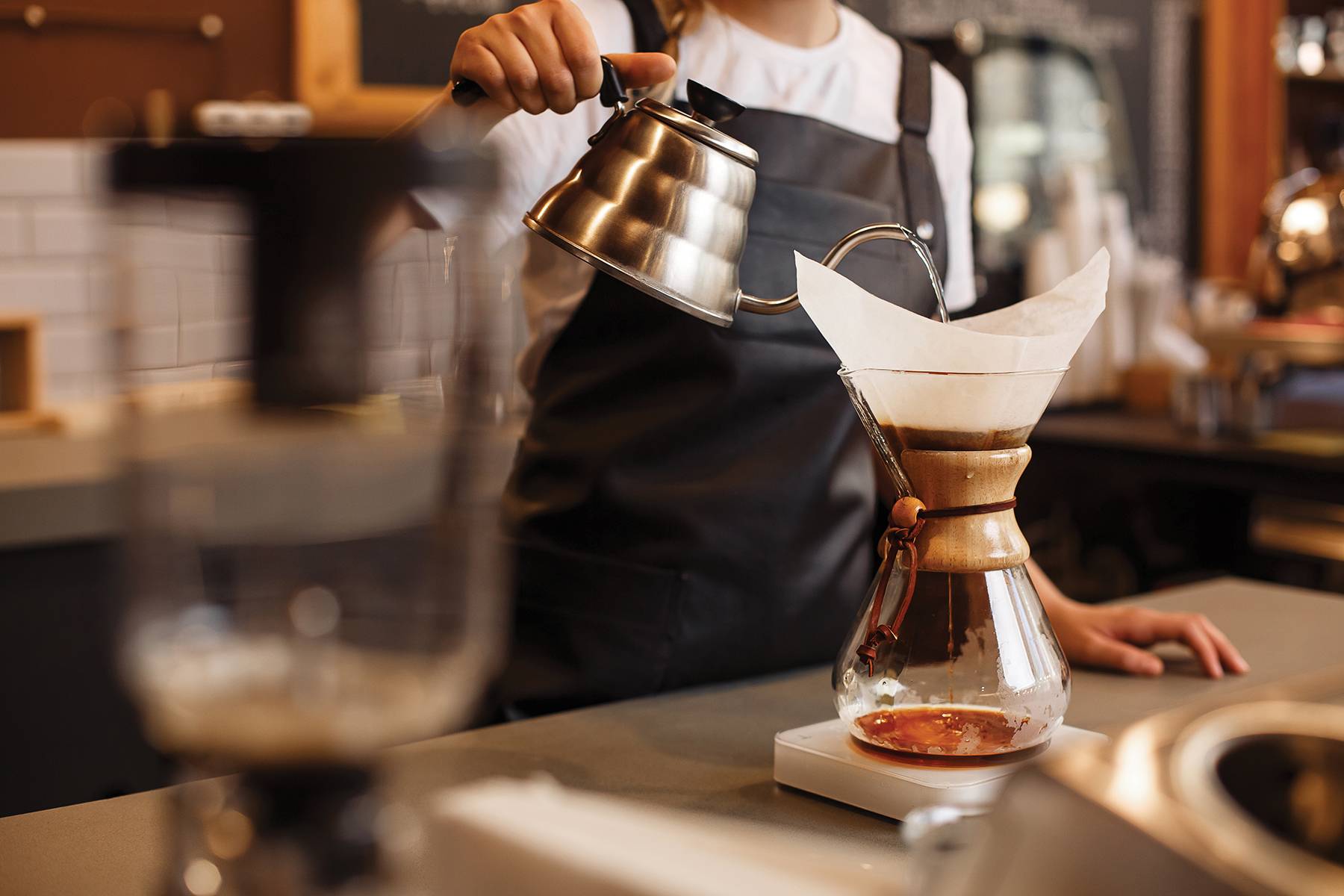 It is truly a joy to sit in a café enjoying a hot drink — and it's one we appreciate even more since a pandemic made it impossible. The West Coast seems to breed java houses, and Victoria has a number of excellent options. Caffe Fantastico on Kings Road, Discovery Coffee on Oak Bay Avenue at Amphion Street, Hide + Seek Coffee on Fairfield Road and Habit Coffee in The Atrium are just a few that bring something unique to the café movement. Pick up a few pounds of beans from your favourite café to give as host gifts to help spread the good word about Victoria's vibrant coffee scene.
---
7. GO FOR A WALK
Depending on your level of fitness, a long winter's walk can mean a heart-pumping hike up Mount Work or Mount Douglas (hiking boots recommended) or a gentle stroll along Oak Bay Avenue. This cheerful boulevard is especially fun between Richmond and Monterey Avenue, where you can shop for gifts and stocking stuffers at independent boutiques like French Vanilla Home, Good Things Consignments, Nicholas Randall and other wonderful shops. Wrap things up with tea and some take-home charcuterie at Ottavio Italian bakery and delicatessen.
---
8. BE PLAYFUL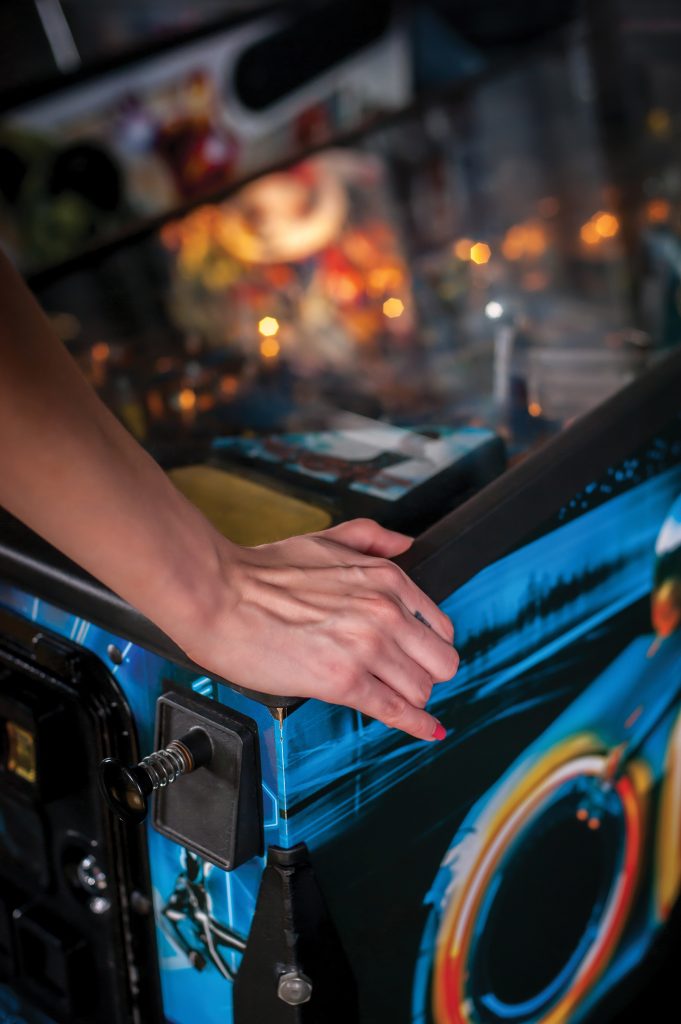 Commit to a day of indulgence, starting with a proper French toast breakfast at Jam Café, Shine Café or The Ruby (or whatever place you might love — there are so many excellent breakfast joints in Victoria). If it's rainy, check out one of Victoria's hidden gems, Quazar's Arcade, for a retro afternoon of pinball and Double Dragon before checking yourself into the most comfy recliners in the downtown core at either the Capitol 6 or Cineplex Odeon movie theatres. If play is still on the menu, try the Interactivity Board Game Café for some old- or new-school games in a cozy room — and, if you like, some game-themed cocktails in the new 19+ section.
---
9. SPEND TIME WITH THE FAM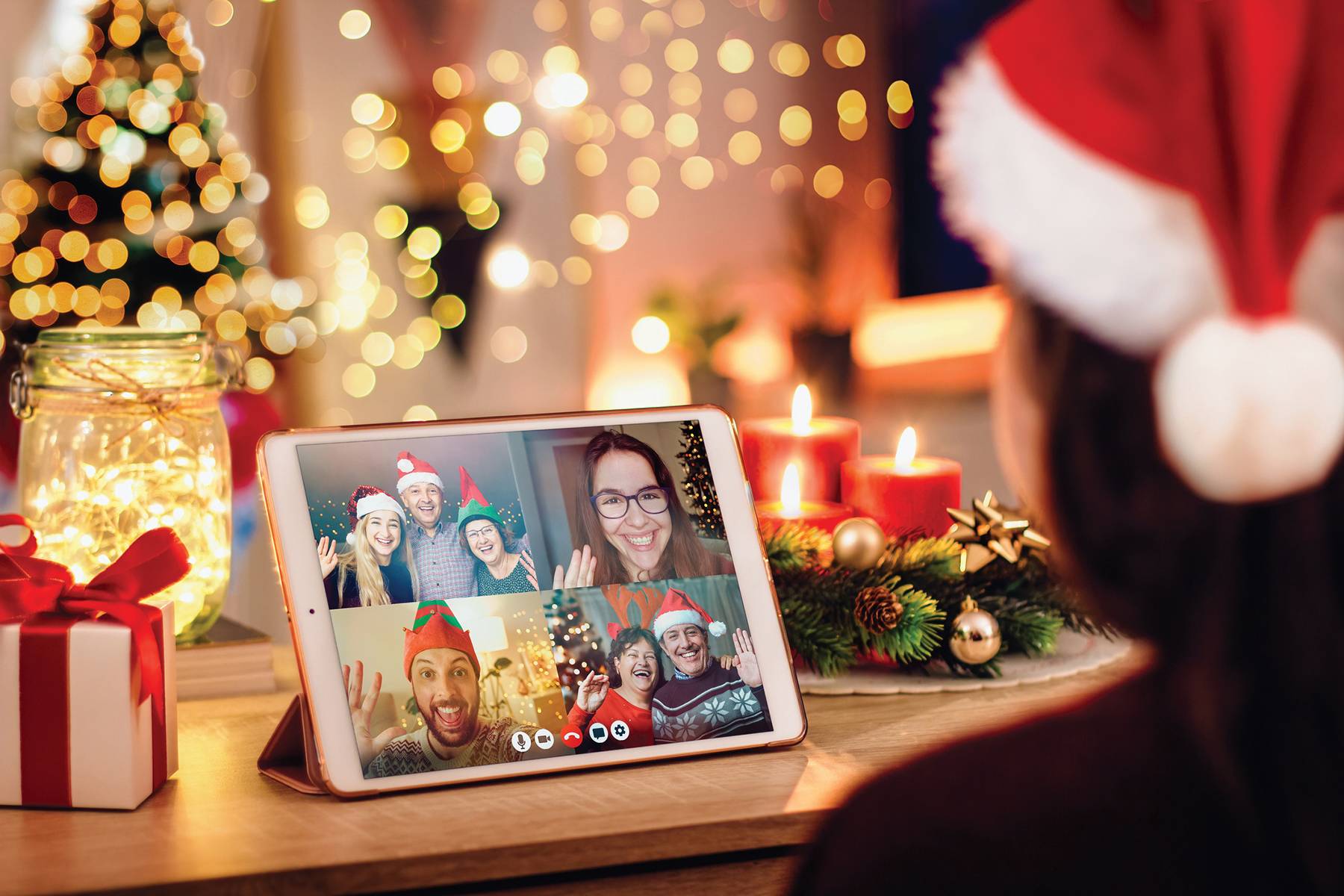 It can be easy to take family for granted in the chaos of daily life, so what could be better than capturing memories in a family tree? Invite family members over and ask them to write, draw or just casually jot down as much as they can contribute to the tree. Interview your elders in person or, if not everyone can be together, via Zoom. Write the family story down chronologically, then bust out a big piece of bristol board from The Papery, Monk Office or Island Blue Print Co. and get creative. Have the littlest people add their handprints in colourful paint. Bring a Polaroid camera to document the evening in real time and glue those photos in place as well. It'll be a night to remember, for all the right reasons.
---
10. LOUNGE IN LUXURY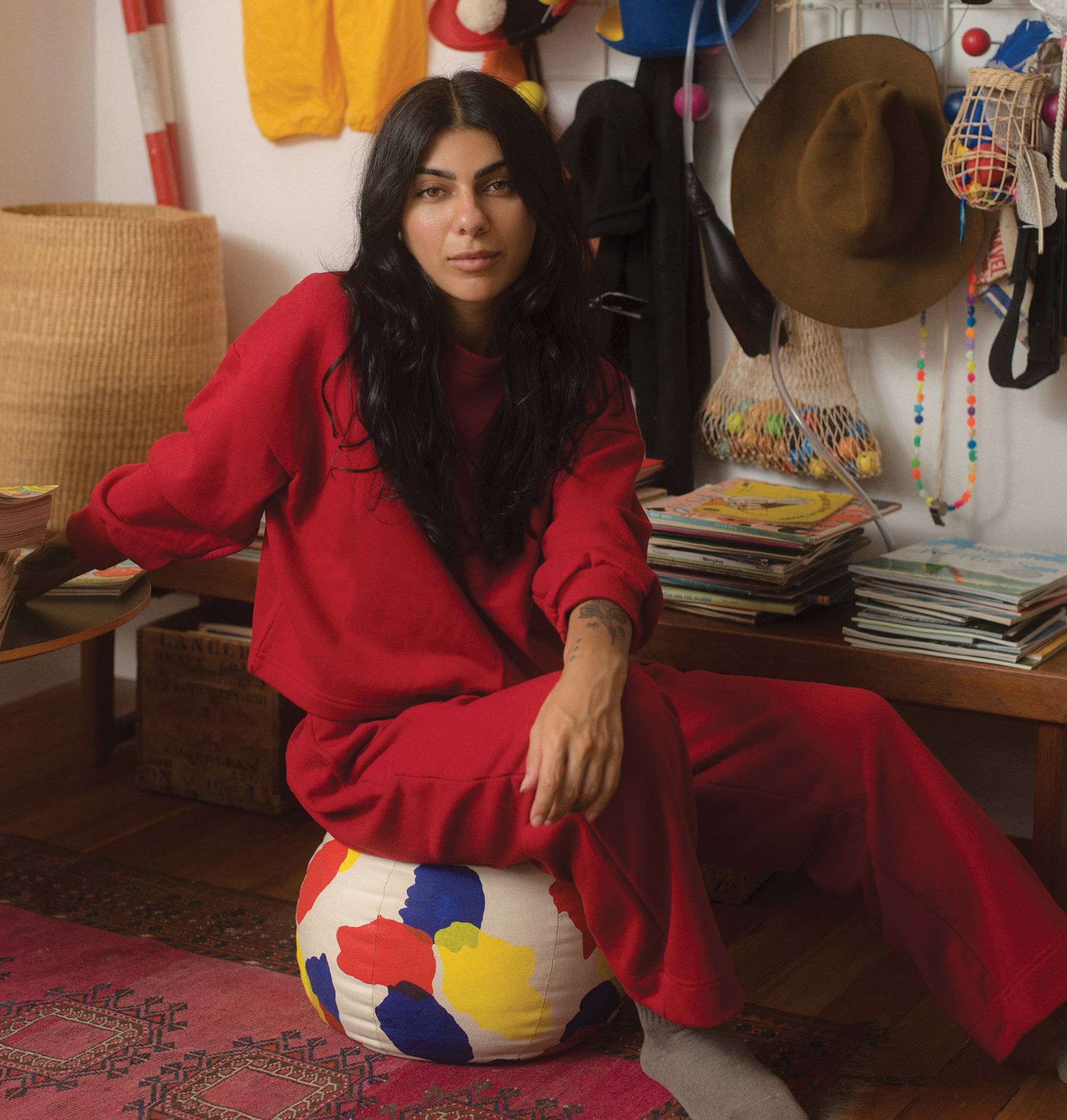 Since we're long past the dawn of loungewear, get yourself some decent duds to wear in — or out — because the lines have been blurred, friends, and loungewear is no longer for slouches. Nor is it defined by monikered tracksuit bottoms and velour. (Actually, velour is really comfy and should not be mocked.) If we've learned anything over the past couple of years, it's that we've earned the right to be comfortable at all times, and relaxed is no longer synonymous with lazy. Find some elegant faves at clothing stores like Ecologyst, Amelia Lee or Hudson's Bay, or go online and check out the linen and cotton separates from Beaton or Harris Kuipers' seven-piece, all-black loungewear capsule wardrobe that is both comfortable and luxurious.