It's easier than ever to live large in a compact space thanks to creative thinking by some of today's best home furnishing designers. At last, functionality is fun and stylish.
By Kerry Slavens
The compact Cascade
Ideal for living stylishly small and it's customizable.
resourcefurniture.com, price upon request
---
Zettel'z chandelier
Declutter your desk and tables thanks to the Zettel'z chandelier, which swaps crystals for Japanese paper. Write a note, write a poem, write a list.
informinteriors.com, $1,303
---
The Scale Zero chair
It transforms easily into a step ladder.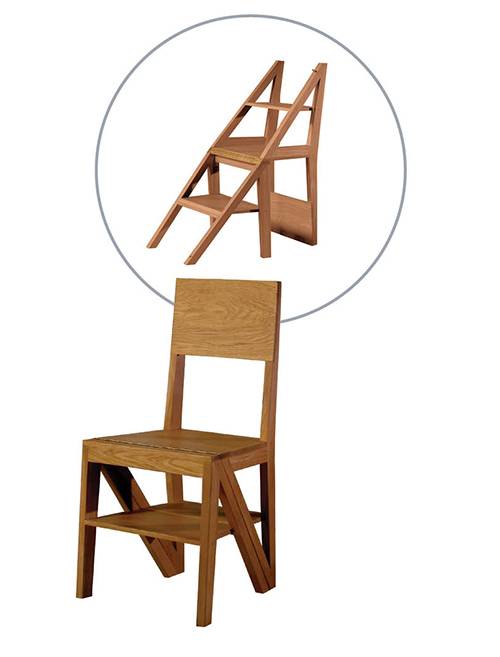 resourcefurniture.com, price upon request
---
The Verner Panton Barboy
It is a mobile storage piece in moulded wood.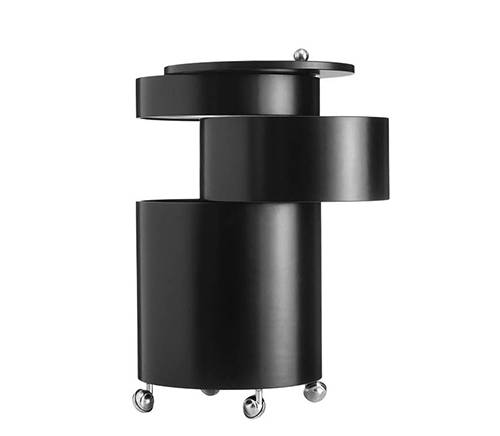 inspirationfurniture.ca, price upon request
---
Kartell's Flip folding trolley
It combines transparent plastic surfaces with a metal frame.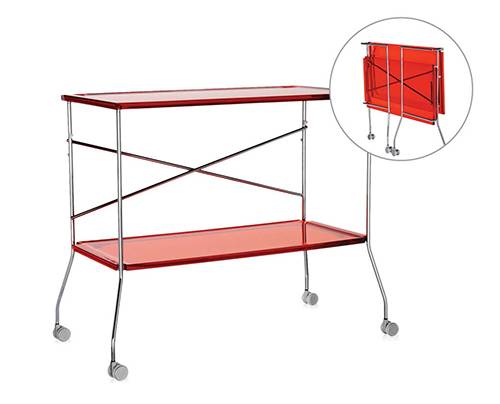 Gabriel Ross Shop, $1,313
---
Wenzel nesting tables
Each Wenzel nesting table is made from one solid piece of tempered glass and bent using a special technique.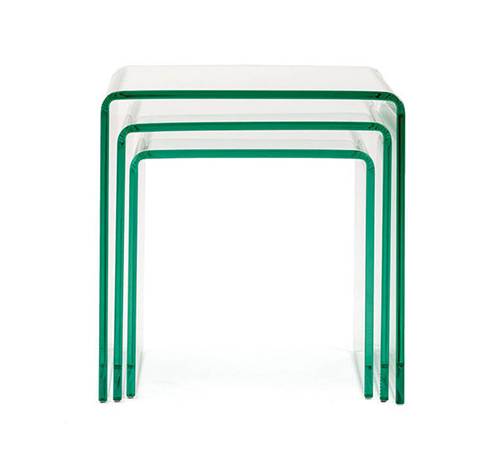 mobilia.ca, $299
---
Comfort Sleeper
The game-changing Comfort Sleeper is stylish and comfortable — no bars, springs or sagging — and sized from cot to king.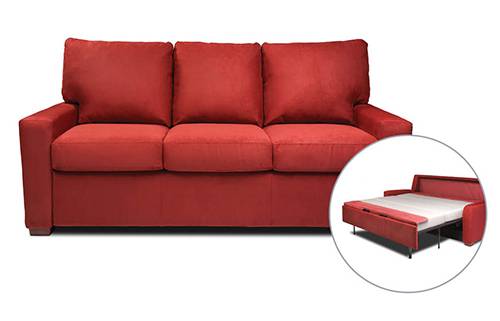 Sager's Home Living, priced by model and size
---
5 in 1 Italian-made ottoman
The 5 in 1 Italian-made ottoman morphs into five individual seats thanks to four cleverly hidden nesting metal structures.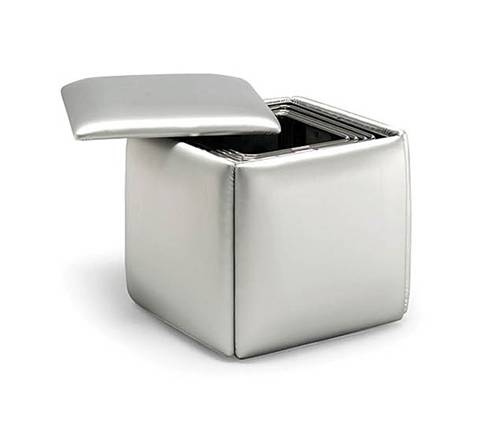 expandfurniture.com, $1,231 to $1,602
---
Promenade
The stylish space-saving Promenade is both coat rack and umbrella stand.
Type A Home Solutions, $200
---
Expand
Go from coffee table to dining table in one fluid motion with the Expand.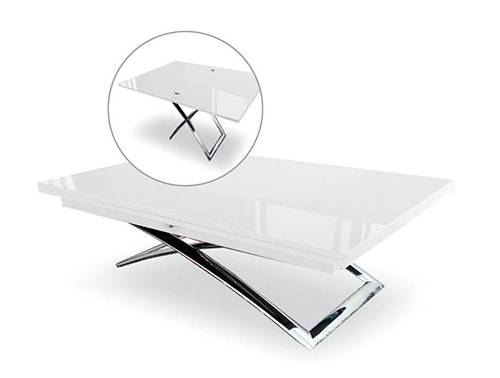 expandfurniture.com, $1,595
---
Subway Multihook coat rack
This Subway Multihook coat rack, inspired by public transit maps, doubles well as wall décor.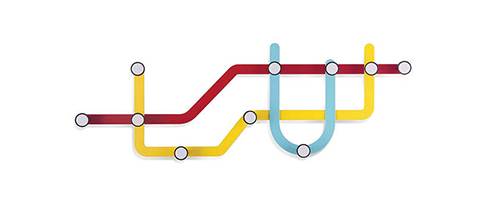 ---
Fraser brushed-nickel coffee/occasional tables
These tables with glass-reinforced concrete tops can be layered or used separately.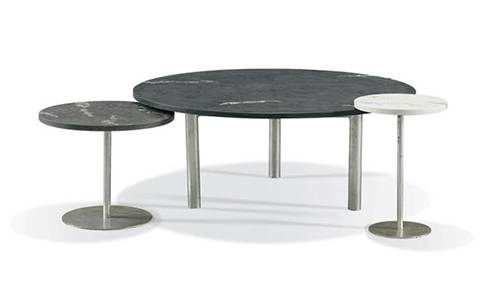 Luxe Home Interiors, set of 3 starting at $3,050
This article is from the January/February 2018 issue of YAM.