Add these great gadgets to your essentials for better bakes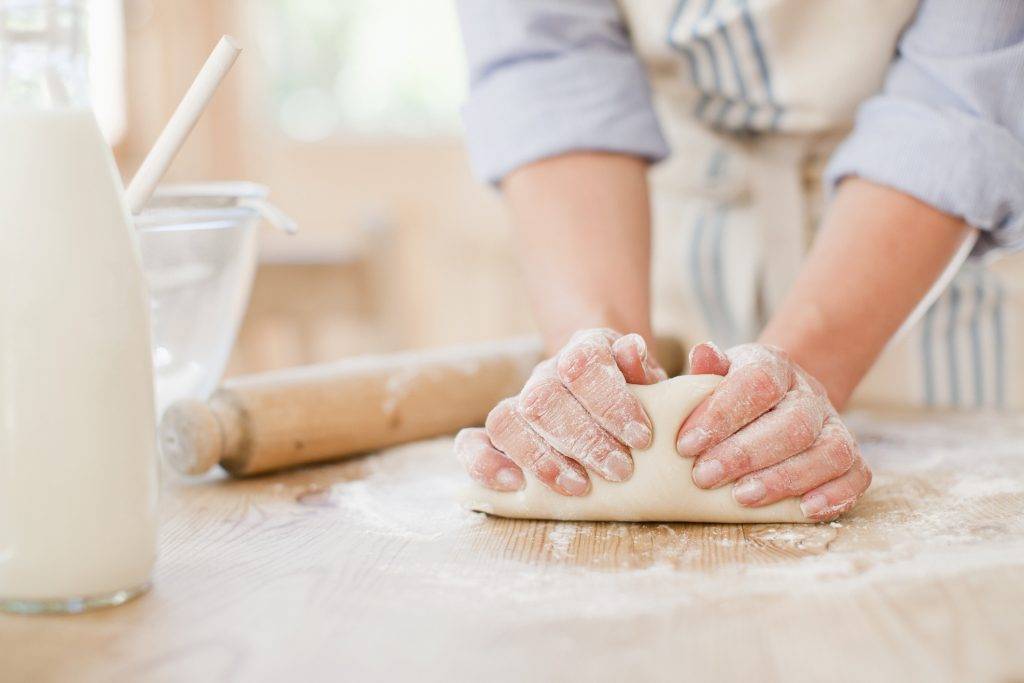 Copper Beating Bowl
Love macarons and meringues? Try a copper beating bowl like the ones from French brand Mauviel (available at Williams Sonoma). Copper reacts naturally with egg whites so they can nearly triple in volume when whisked.
Perforated Baking Sheet
The tiny holes increase airflow, which speeds up bake times and, most importantly, avoids the dreaded soggy bottom. Ideal for crisping pizza, cookies, pastry shells and bread.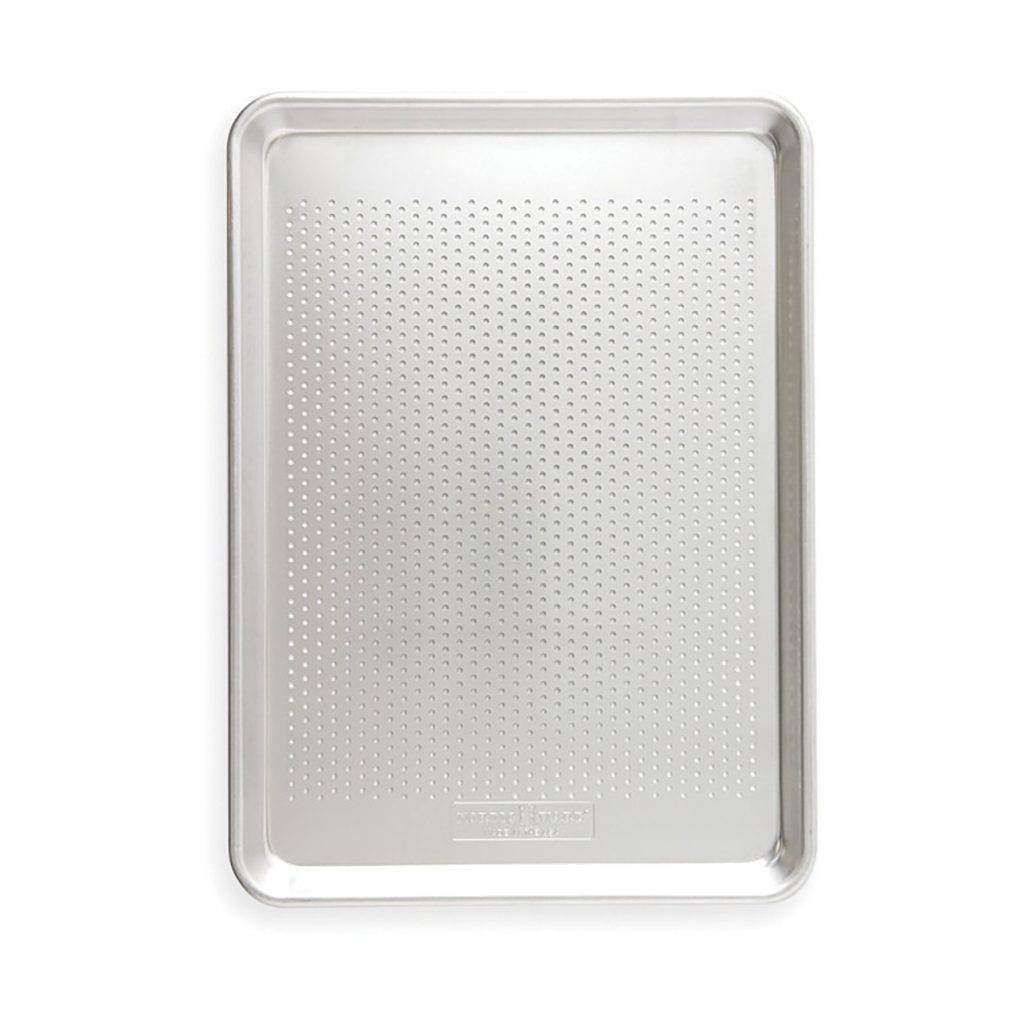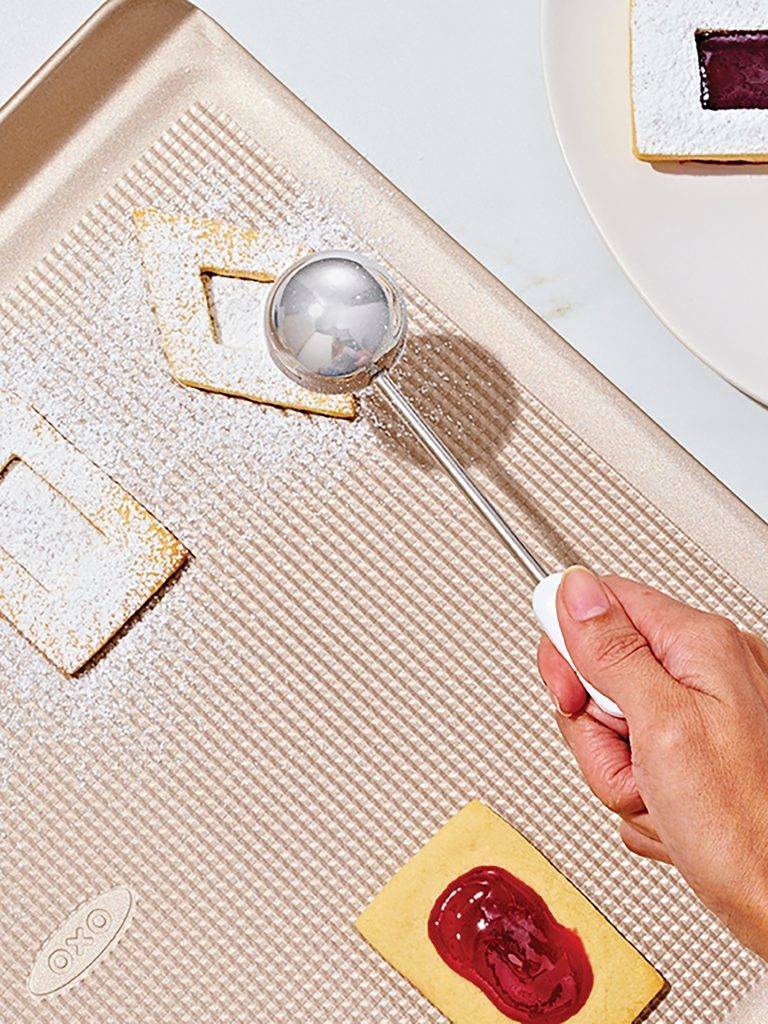 Baker's Dusting Wand
Become the good fairy of the kitchen by waving this OXO Good Grips wand to evenly distribute icing sugar on cookies, flour into greased cake pans and toppings over popcorn — all without making a giant mess.