By Danisha Drury
With spring just around the corner and summer on the way, it's time to throw open the doors and decide how you want to style your deck. We had a lot of fun sourcing our top picks for a fresh, hot season of style.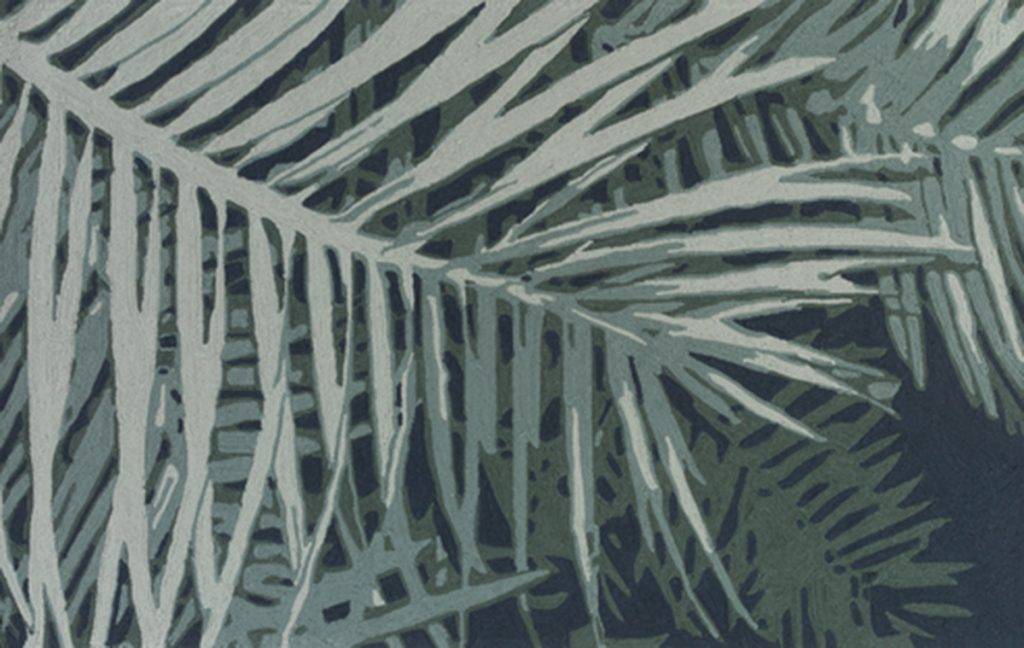 Fashion Fronds
Palms are really hot in the design world right now, and why wouldn't they be? Did you know scientists have apparently found ancient palm trees on Vancouver Island? So get tropical with your outdoor décor and relish the gorgeous weather with this very cool palm-frond outdoor area carpet.
Palm frond artisan rug (surya.com)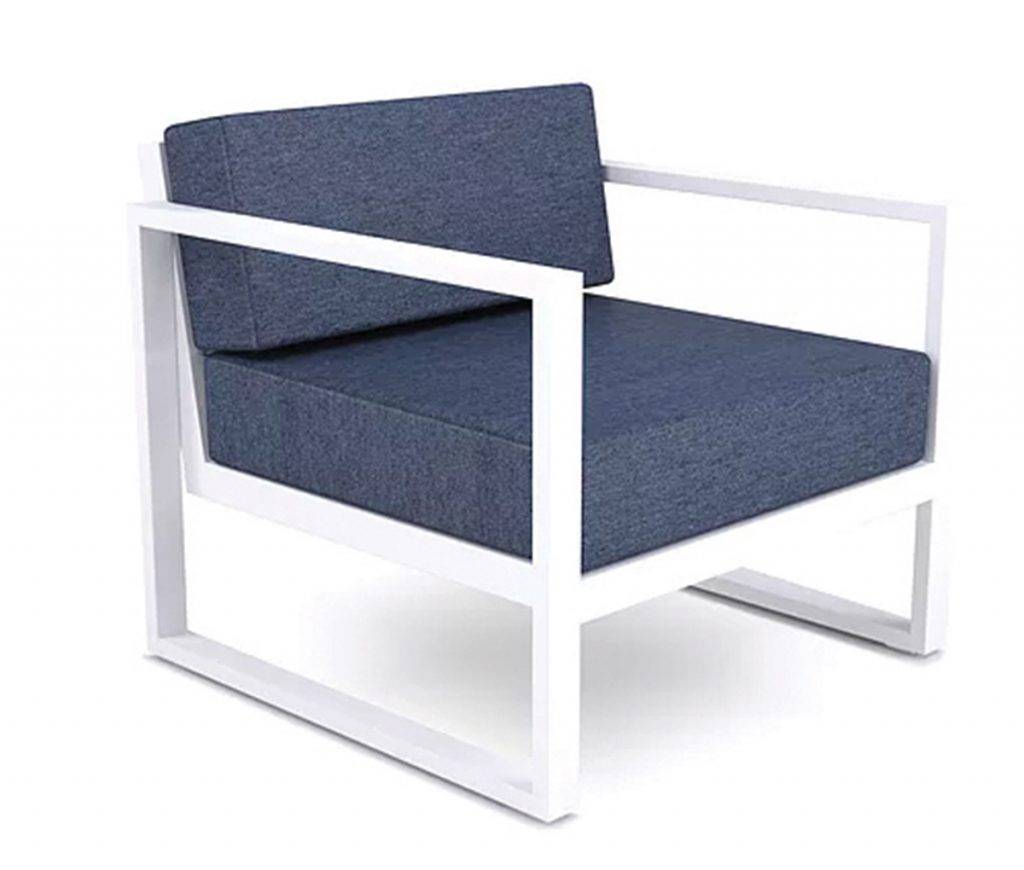 Hot Seat
On those cool spring or summer evenings, who wouldn't love a nice glow from under-lit furniture and a heated tushie? The locally made Dodeka Premise chair with its modern, square design details has us singing designer praises. Just add a couple of toss cushions and perhaps a throw and you're good to go.
Premise chair with Sunbrella fabric (dodeka.ca)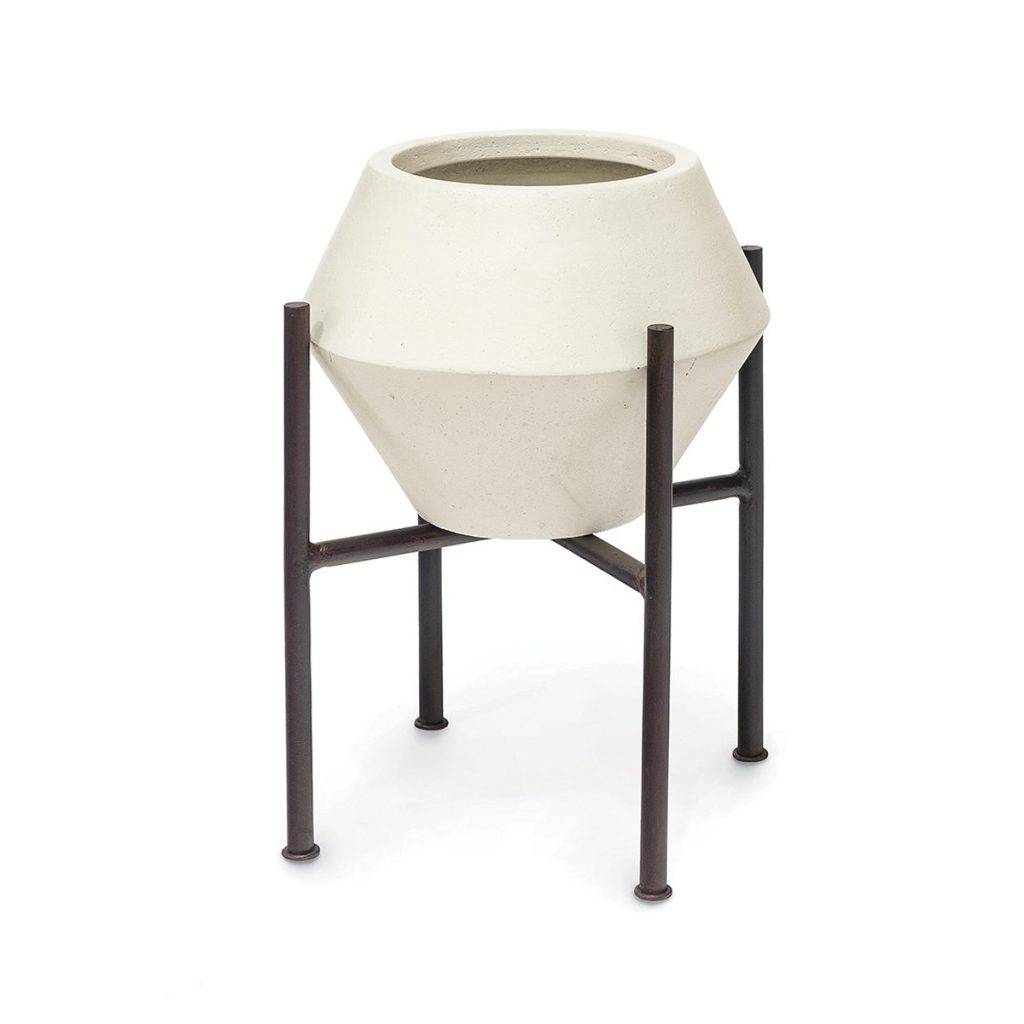 Posh Planters
When considering outdoor planters, keep in mind those lovely trailing plants. These modern, off-the-ground Nova planters are not only gorgeous, but unlike standard planters, they have a metal stand that keeps trailing plants off the ground. We can see some fresh herbs and lovely flowers flourishing in these planters all summer long.
Nova crushed white natural limestone planter (palecek.com)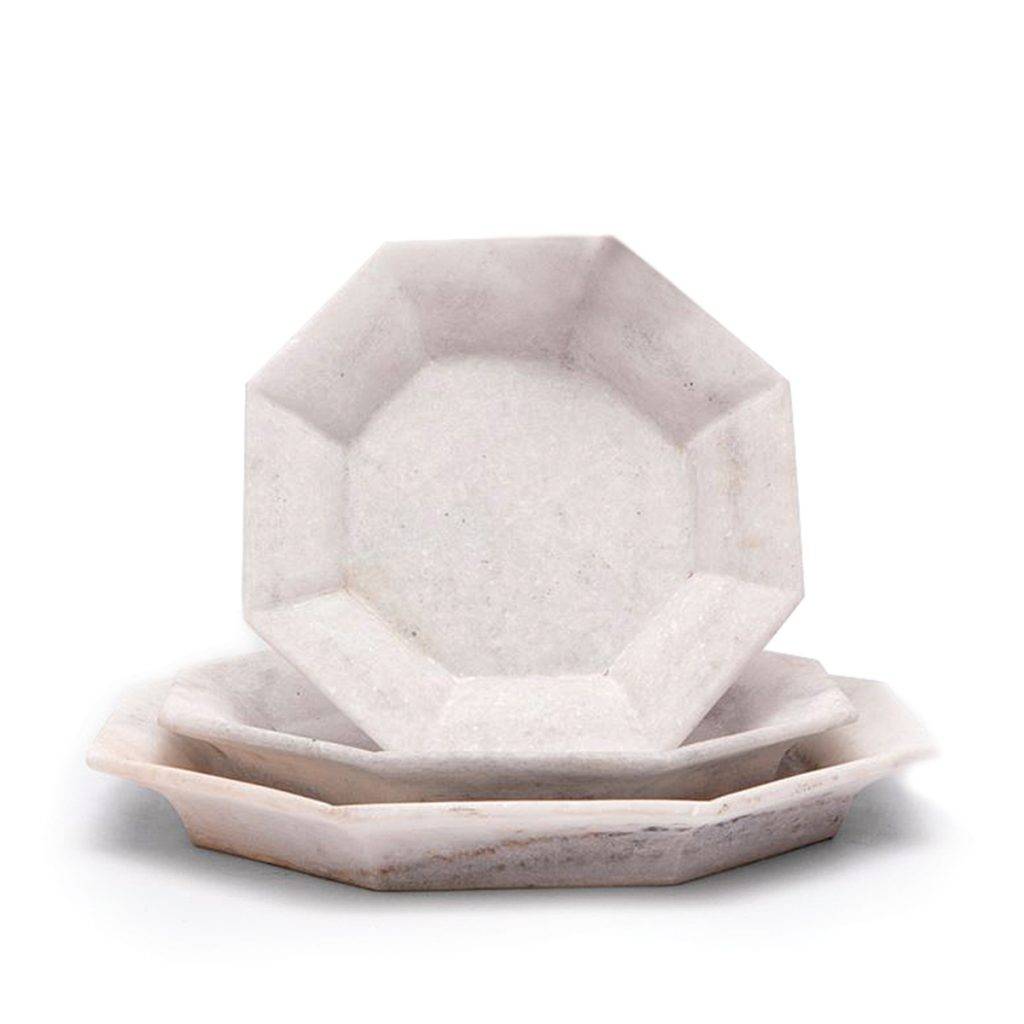 Unusual Elegance
When outdoor entertaining, do you think of marble? Not usually! But we have found these gems — white marble plates made to withstand the elements, available in 8," 10″ and 12" and perfectly versatile for entertaining. We think a giant salad party is in order!
Set of three handmade marble plates (madegoods.com)
---
This article is from the March/April 2019 issue of YAM.