In 2019, with a greater emphasis on wellness, more brides and grooms will choose experiential pre-wedding parties over alcohol-fueled all-nighters. Here are some local ideas.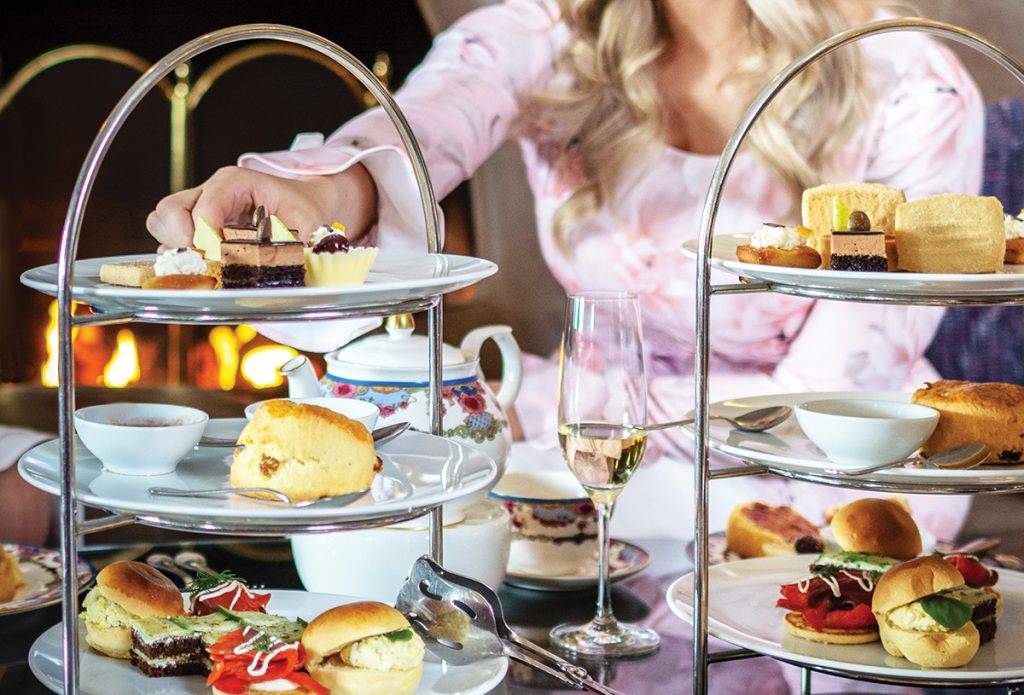 ---
1. Take your guests to one of the most iconic buildings in the city for a customized bridal tea party at the Fairmont Empress Hotel. Tea offerings can be customized to wedding themes and colours, or held in the privacy of the building's historic library or royal suite.
2. Invite the lads for a lather at one of Victoria's excellent barbers that offer hot shaves complete with a steamy towel and scalp massage.
3. More extreme groups can rent bikes and a guide/instructor and give Island mountain biking a try at Bear Mountain Bike Park, which has ample access to a cross-country single track for intermediate to advanced riders.
4. Arrange a group cooking class with one of Victoria's excellent culinary experts, such as The London Chef or Cook Culture. Your party will enjoy learning from a professional chef — and you get to eat the results once the class is over!
5. Get creative with a canvas painting party in the ultra-creative Fired Up! studio on Fort Street — or at an off-site location of your choosing. An instructor will guide you through the steps to paint a canvas design — and there's no need for an artistic background! Anyone can enjoy playing with paint and colour.
---
This article is from the January/February 2019 issue of YAM.