It's pretty easy to reduce the plastic waste you produce on a daily basis. Here are five simple (and stylish) reusable items to get you started.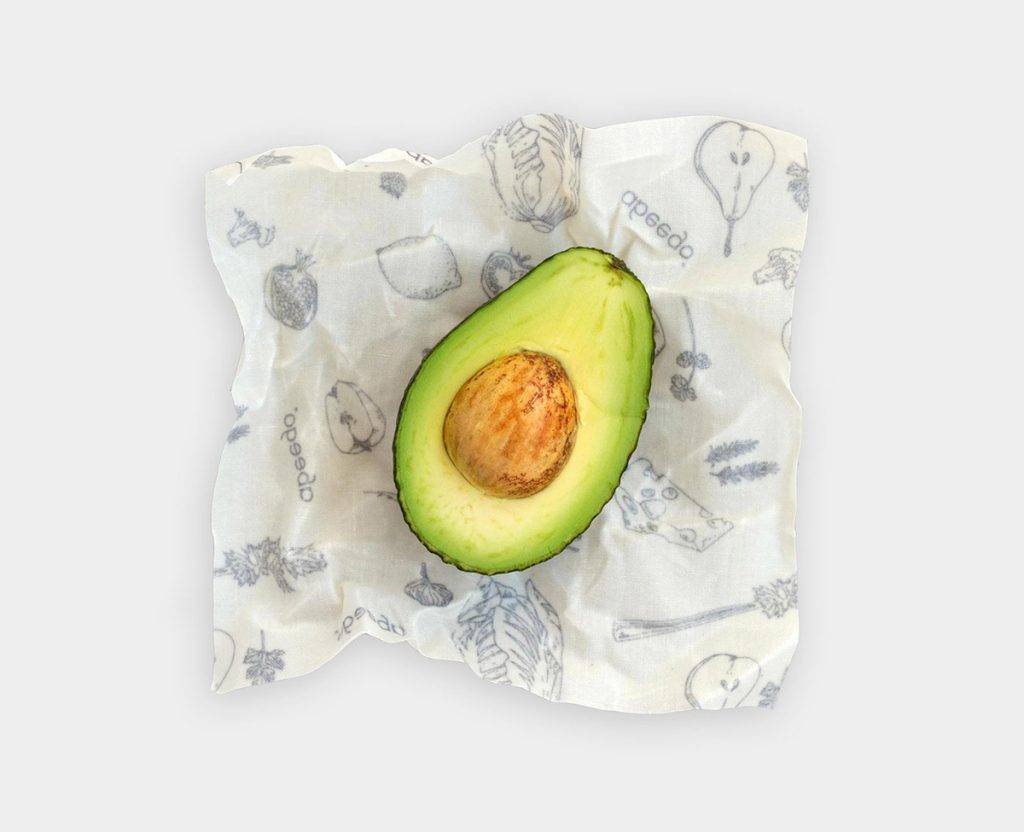 Abeego Beeswax Wrap
The original beeswax wrap, Abeego is made right here in Victoria. Available in four sizes (small, medium, large and giant), it's made with beeswax, tree resin and organic jojoba oil infused into a hemp and organic cotton cloth.
Find local retailers at canada.abeego.com
---
3-Tier Stainless Steel Tiffin Set
The metal tiffin — a tiered lunch-box system that hails from India — is lightweight and provides three separate packable compartments. Its lid even doubles as a plate. The self-latching top container gives you the flexibility to pack just one course or indulge in all three.
Available at goodplanet.com
---
Saltspring Soapwork's Solid Shampoo
Forgo all the plastic bottles in your shower. Along with choosing bar soaps over shower gels, consider shampoo bars. These are made by hand and packed with essential oils, fresh ingredients and revitalizing scents.
Available at saltspringsoapworks.com
---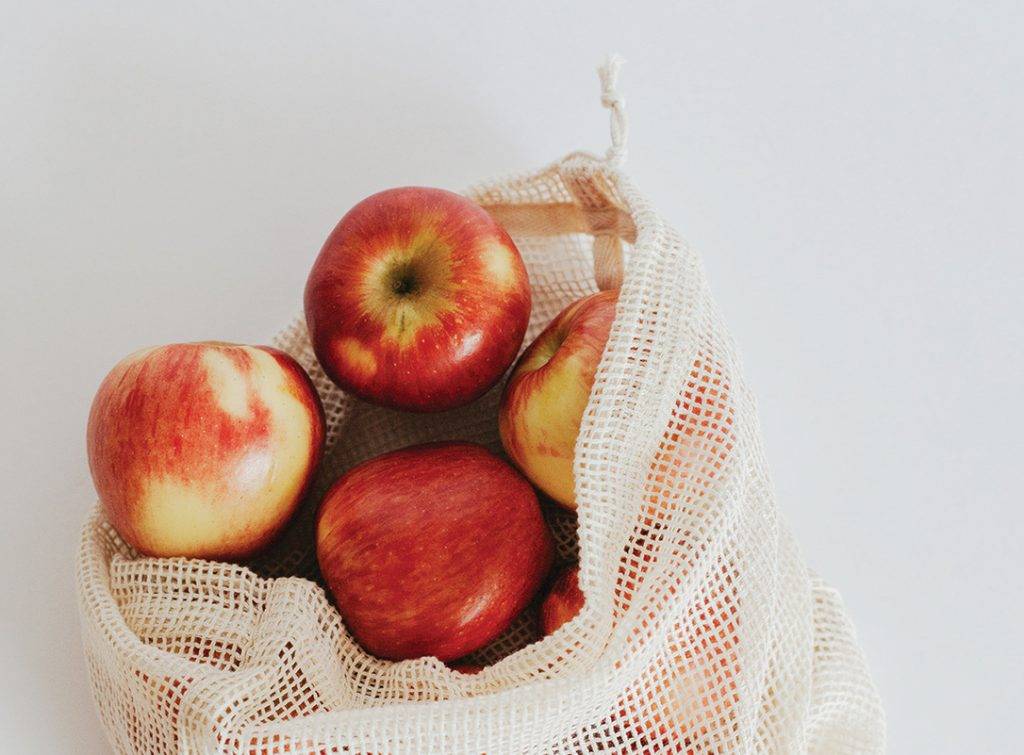 Millstone Reusable Mesh Produce Bags
Reusable totes for groceries are great, but it seems a bit counterintuitive to fill your totes with plastic produce bags. Instead, wrangle your apples and other fruits and veggies into these modern — and washable — drawstring bags.
Find local retailers at millstoneorganics.com
---
Boho & Hobo Bamboo Cutlery Set
Plastic cutlery may seem unavoidable when eating on the run, but this bamboo set is packaged in a washable cloth carrying case, making it easy to throw into your bag or lunch kit for those meals on the go.
Available at bohoandhobo.ca
---
This article is from the January/February 2020 issue of YAM.