Five culture and food events, from July to September, to put in your calendar.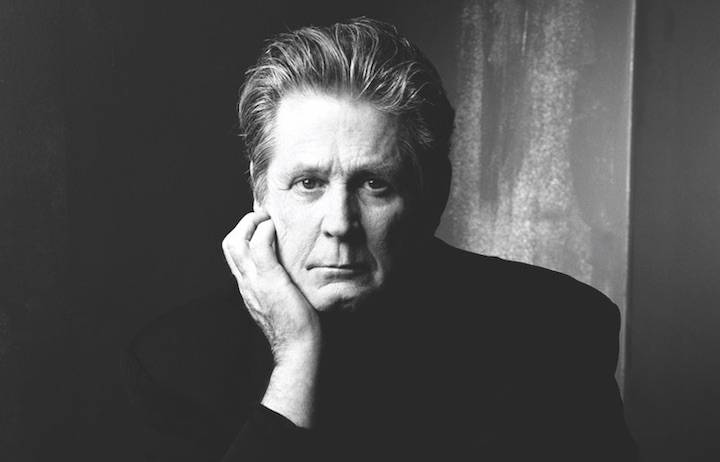 When: July 13 to 15
Where: West Shore Parks & Recreation
More info: rocktheshores.com
More modern music god than mere musician, one-time Beach Boy Brian Wilson headlines Rock The Shores. At the other end of Atomique Production's three-day outdoor festival's captivating lineup is actor/singer Juliette Lewis (whom we still probably all recall sucking Robert De Niro's thumb in Cape Fear). In between: Sheepdogs, Jesse Roper, Bedouin Soundclash, X Ambassadors, Social Distortion and two dozen more.
When: July 18 to July 29
Where: The Coast Collective Gallery & Art Centre
More info: coastcollective.ca
Three colleagues — Nancy Day, Laura Hilts and Carmen Mongeau — share their distinct works at an exhibition at The Coast Collective Gallery & Art Centre. Mongeau presents Murmurs, new prints that include monotypes, Chine collé and collagraphs; Day presents Mystique, a series of provocative landscapes in several dimensions; and Hilts presents Organic Geometry, her series of watercolour and acrylic works that combine geometric and organic shapes.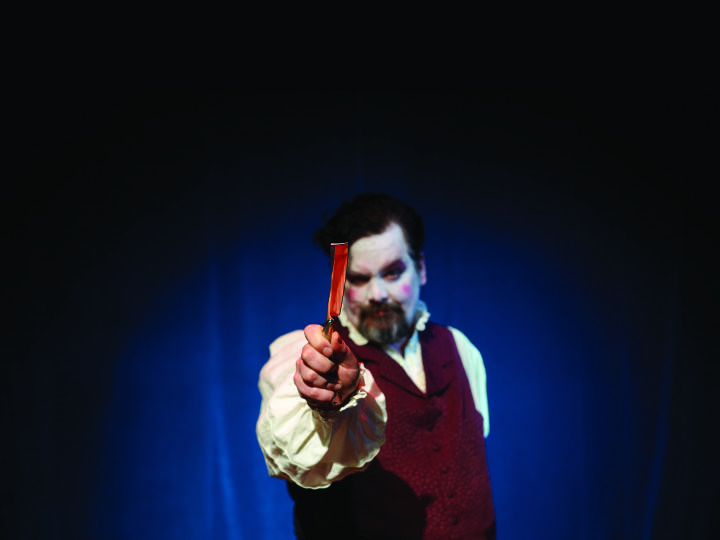 When: July 31 to August 12
Where: Roxy Theatre
More info: bluebridgetheatre.ca
Victorian melodrama's sharpest villain was given voice (singing voice, even) by Stephen Sondheim in his 1979 musical thriller Sweeney Todd. Now Blue Bridge Repertory Theatre will stage the Broadway and West End revival version about the psychopathic barber.
When: August 26
Where: Kildara Farms in North Saanich
More info: feastoffields.com
Stroll a scenic organic farm and spend a magical Sunday afternoon sampling local fare at this wandering gourmet harvest festival. Meet local chefs and food producers at this tasty fundraiser to help FarmFolk CityFolk cultivate a local, sustainable food system.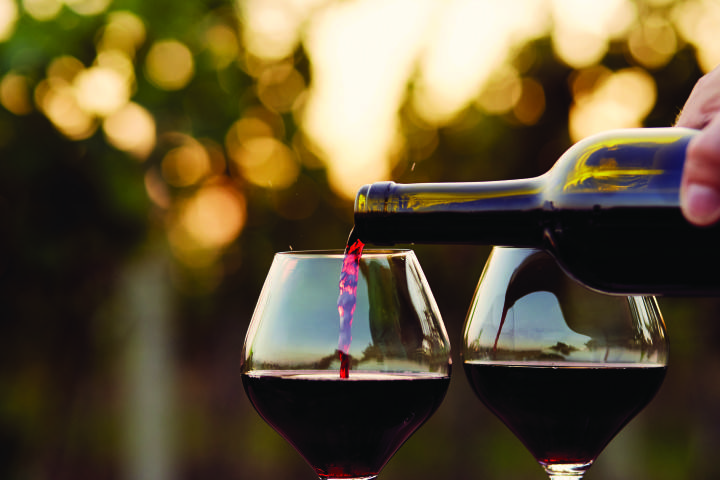 When: September 20 to 22
Where: Parkside Hotel & Spa
More info: vicwf.com
Held in the last days of summer, this dedicated wine festival is ideal for those who want to expand their wine knowledge and sample some of the best international wines.
This is from the July/August 2018 issue of YAM.