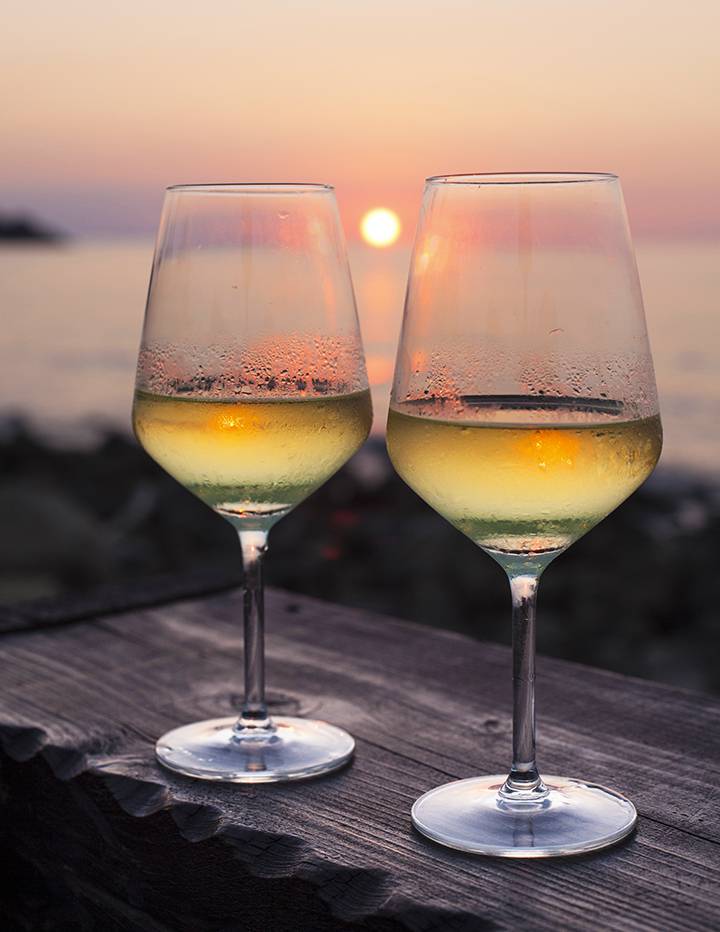 TASTE: Victoria's Festival of Food and Wine opened last night with Taste the Difference, a showcase of more than 100 wines from 30 B.C. winemakers. Included were these six tasty sippers from Vancouver Island and Gulf Islands wineries — perfect picks for summer drinking.
De Vine Vineyards Grüner Veltliner 2014
This "Grü-V" off-dry white has pleasing notes of apricot, pine nuts and orange peel. De Vine proprietor Cathy Windsor says, it "makes a lovely match with spicy food, and like all dry whites goes very well with fish."
Averill Creek Foch Eh 2014
Serve this light-bodied red slightly chilled to bring out its fruity character and satisfying notes of berry and pomegranate. Averill Creek owner Andy Johnston recommends serving with burgers. "It's a also a great option with pizza or anything off the barbeque," he says.
Blue Grouse Quill Rosé 2014
Notes of rhubarb and strawberry stand out in this !00 per cent Island Gamay Noir. While this versatile wine pairs well with many foods, winemaker Bailey Williamson says, "it is a great option with a grilled steak when you don't want a heavy red."
Sea Star Siegerrebe 2014
Made from grapes grown on Pender Island, this dry white is sweet to start with a dry finish and has notes of peach, apricot and grapefruit. Proprietor David Goudge says "it is aromatic with notes or rose petal and honeysuckle. It pairs well with seafood and curry dishes.
 Rocky Creek Pinot Gris 2014
Look for this popular choice on the menu at your favourite local restaurant. Proprietor Linda Holford says this full-bodied white, which has a distinct hint of rose colour, has "vibrant fruit flavours that pair well with spicy foods and sushi."
 40 Knots Spindrift Brut 2012
A bubbly prepared in the French tradition, this effervescent option makes for the perfect aperitif. When asked for pairings, owner Brenda Hetman-Craig says, "Raw oysters, of course! Though brie and preserves also make a wonderful choice — anything you would want to nibble on when you on the patio."