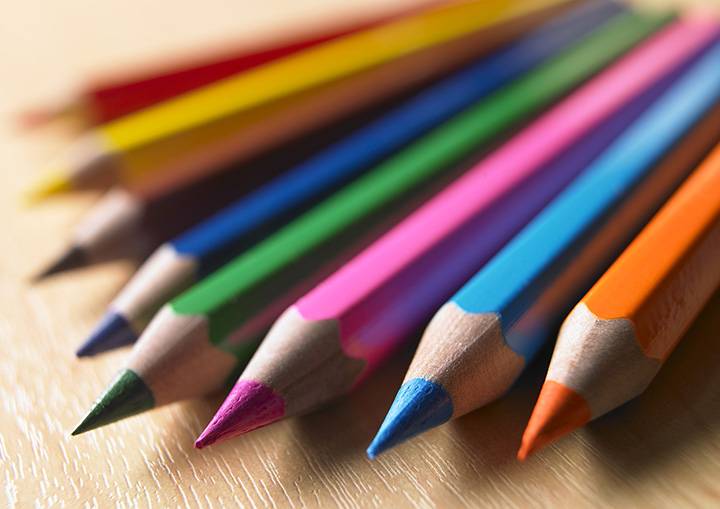 By Anneke Feuermann
Walking into your favourite local bookstore, you may have noticed some very distinctive books on the bestseller shelf. Maybe you received one as a gift over the holidays? If you're like me, you may have misjudged this pastime as being just for kids but many grown-ups are using this trendy activity as a stress-reliever. Whatever the use, the latest international publishing craze is colouring books — for grown-ups!
For over 100 years, researchers and therapists have been supporting the idea of art therapy as a way of coping with anything from stress to traumatic experiences. This can be problematic for those who feel artistically inept — until now. According to Merle Duffus, General Manager at Island Blue Print Art Store, people who have never thought to visit an art store are stopping by to check out this current trend — and few are leaving without a book of their own.
CREATIVE OUTLET
"I think that life has gotten so busy for people that they are looking for ways to wind down and de-stress," Duffus says. "We have heard over and over from customers saying that once they start colouring, hours will pass without them even realizing it.  I think everyone wants to be creative in some way and are often intimidated by the blank page or canvas.  Colouring books are a safe way to start and once people start colouring, it may lead them to other creative pursuits that they were previously afraid to try."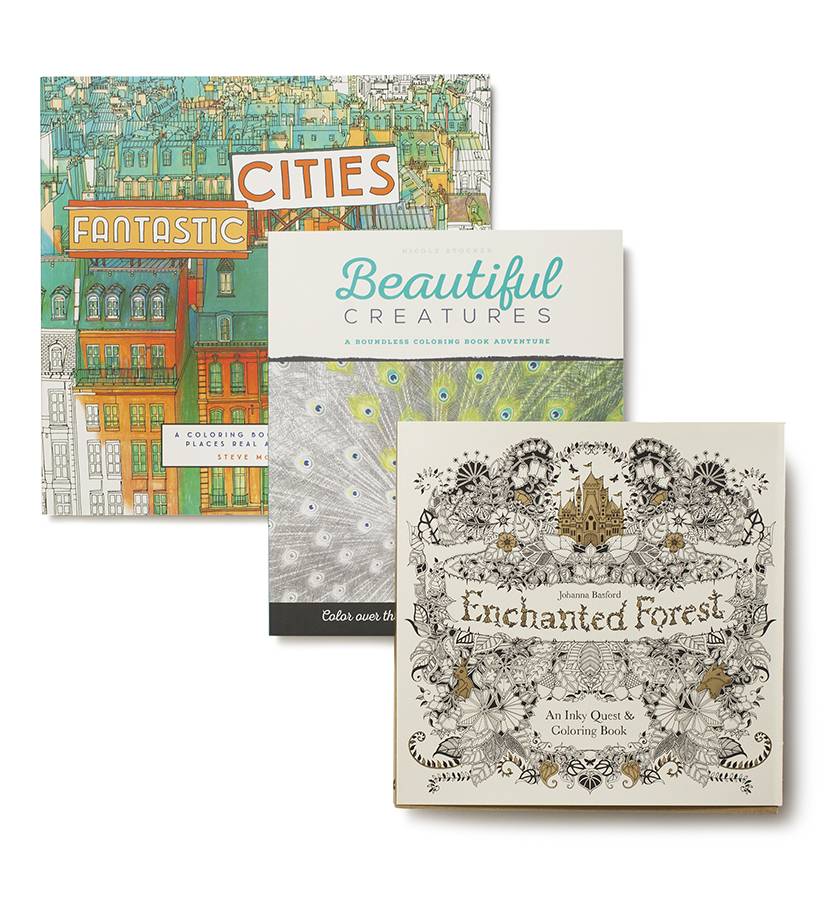 Colouring can help fine-tune your motor skills, vision and focus, while allowing you to switch off your brain in order be more mindful of the moment. These books give our minds an opportunity to do something with a predictable result, which helps with problem-solving or organizational skills. Looking for a way to de-stress, therapeutic art can help replace negative thoughts or ideas with positive ones, while helping remove any present stress or worries you may have. These benefits have created the idea for colouring book parties — a new way to be social while still helping you relax — and you get to bring home free home décor!
STRESS-FREE HOBBY
With new titles being offered daily by book publishers (Island Blue Print will be receiving over 40 new books from one publisher by the beginning of May — and that's just one publisher!) the trend's rise in popularity has left colouring supply manufacturers struggling to keep up with demand. At the moment, there is a worldwide shortage of colouring pencils! Adults seem to love that there is finally a stress-free hobby for everyone, no matter your talent, where the hardest decision you'll ever have to make is: green or blue?