Fashion Stylist: Janine Metcalfe
Photos: Jeffrey Bosdet
Forget basic black and boring beige. Warm up the dark days of winter with major pieces in bright, bold, glorious colour.
YAM's Fashion Editor Janine Metcalfe says she was thrilled to learn she'd be styling the Jan/Feb 2022 issue after its theme, Colour. "I'm delighted designers and stylists are bringing back bold, bright palettes," she says, "especially after a few years of neutrals. You become a different person when you wear colour, and it's time we cheered ourselves up with clothes that reflect a sense of optimism."
Janine says she chose colour-blocking as the focus of her fashion story, but instead of pastels or neons, she went with jewel tones, featuring intense, deep, rich colour combinations. "It's easy to be intimidated by colour blocking if you're used to neutrals," she tells us, "but if you go tone on tone, choosing complementary shades, then that cropped yellow jacket and pink pants combo will look stunning, modern and fashion-forward."
Be sure to choose the colours that compliment your own skin tones to make the most of this timeless style choice.
Model: Caro Holmes/Lizbell Agency
Hair & makeup: Anya Ellis/Lizbell Agency
Thank you to our hosts, Saint Franks and Victory Barber & Brand.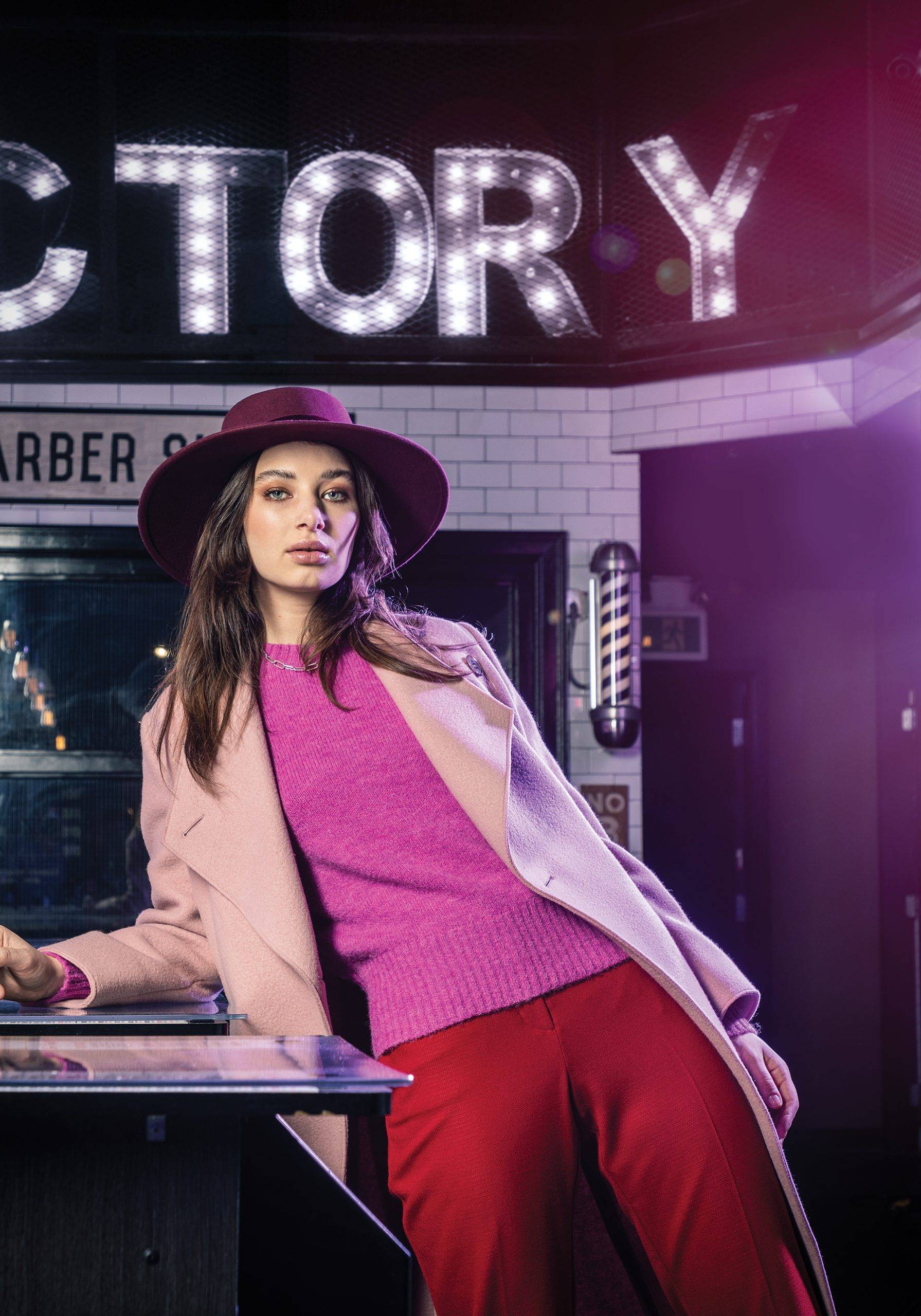 ---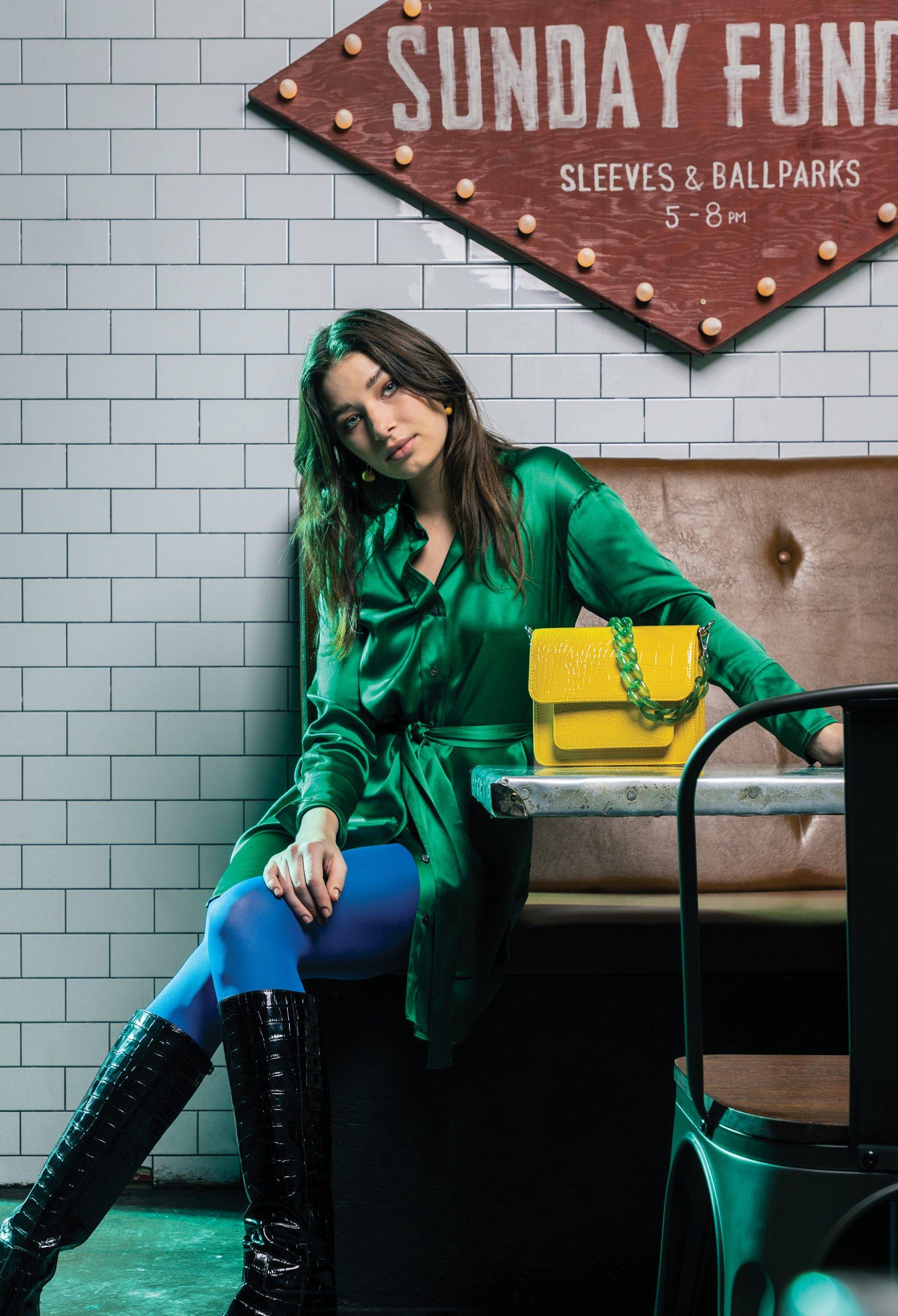 ---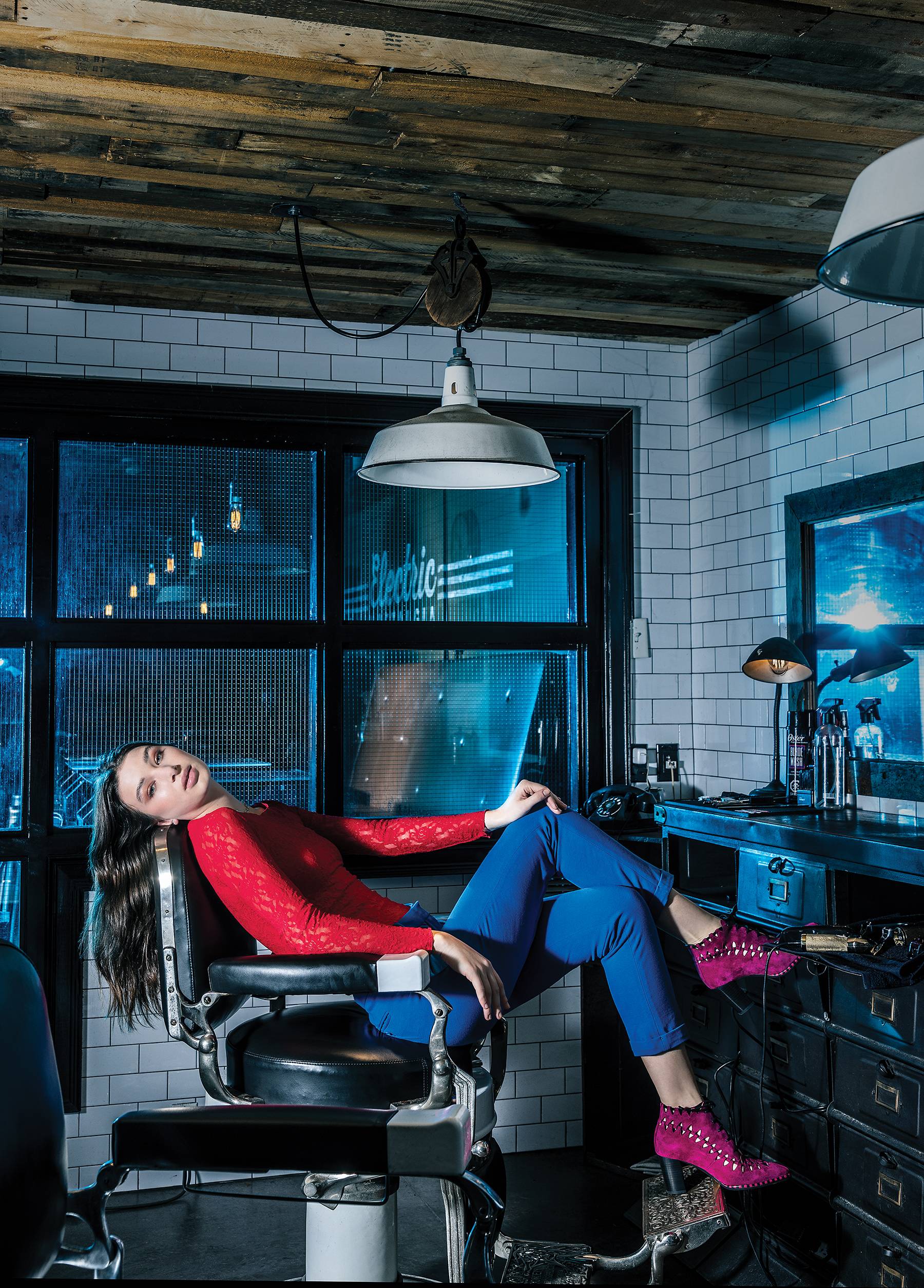 ---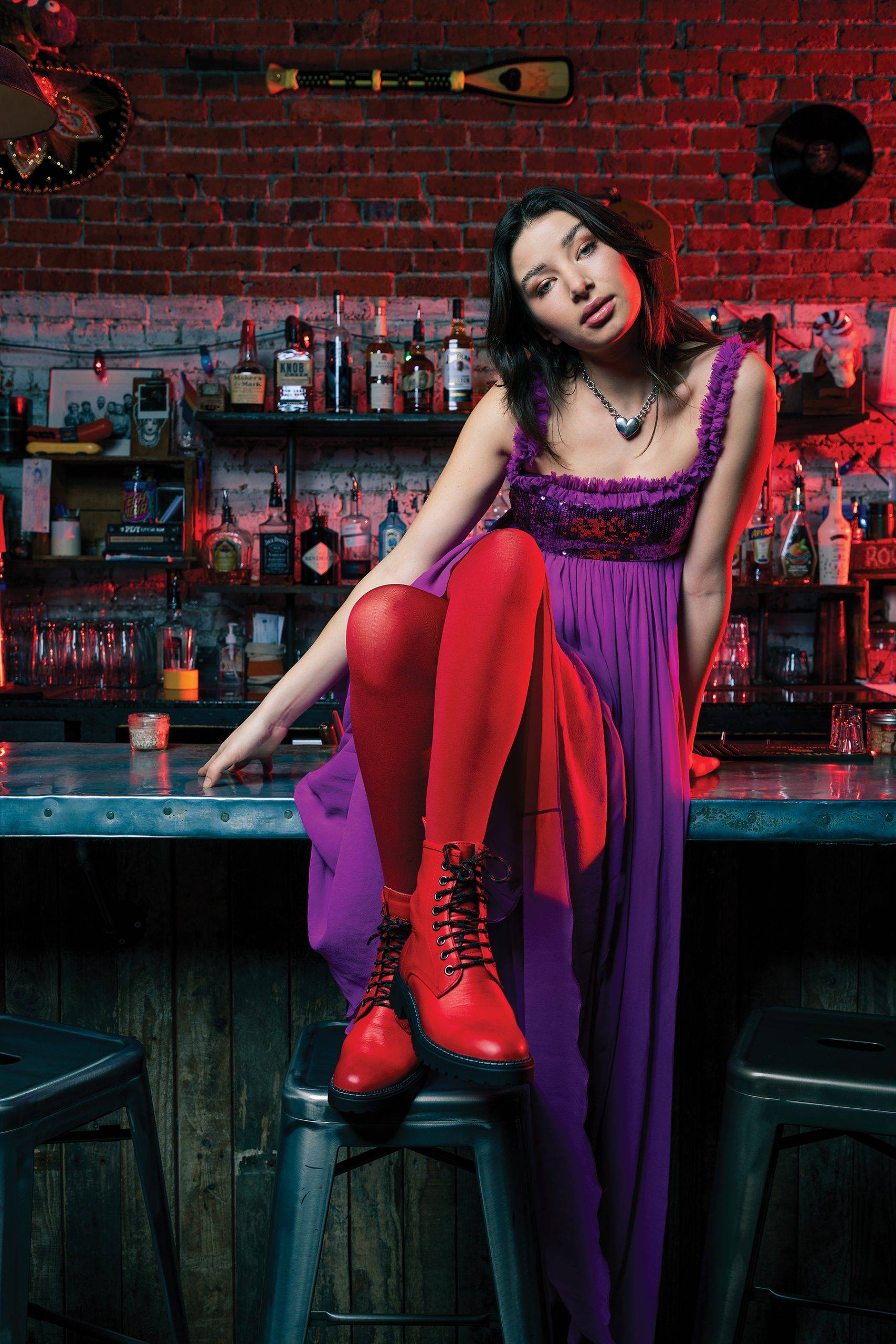 ---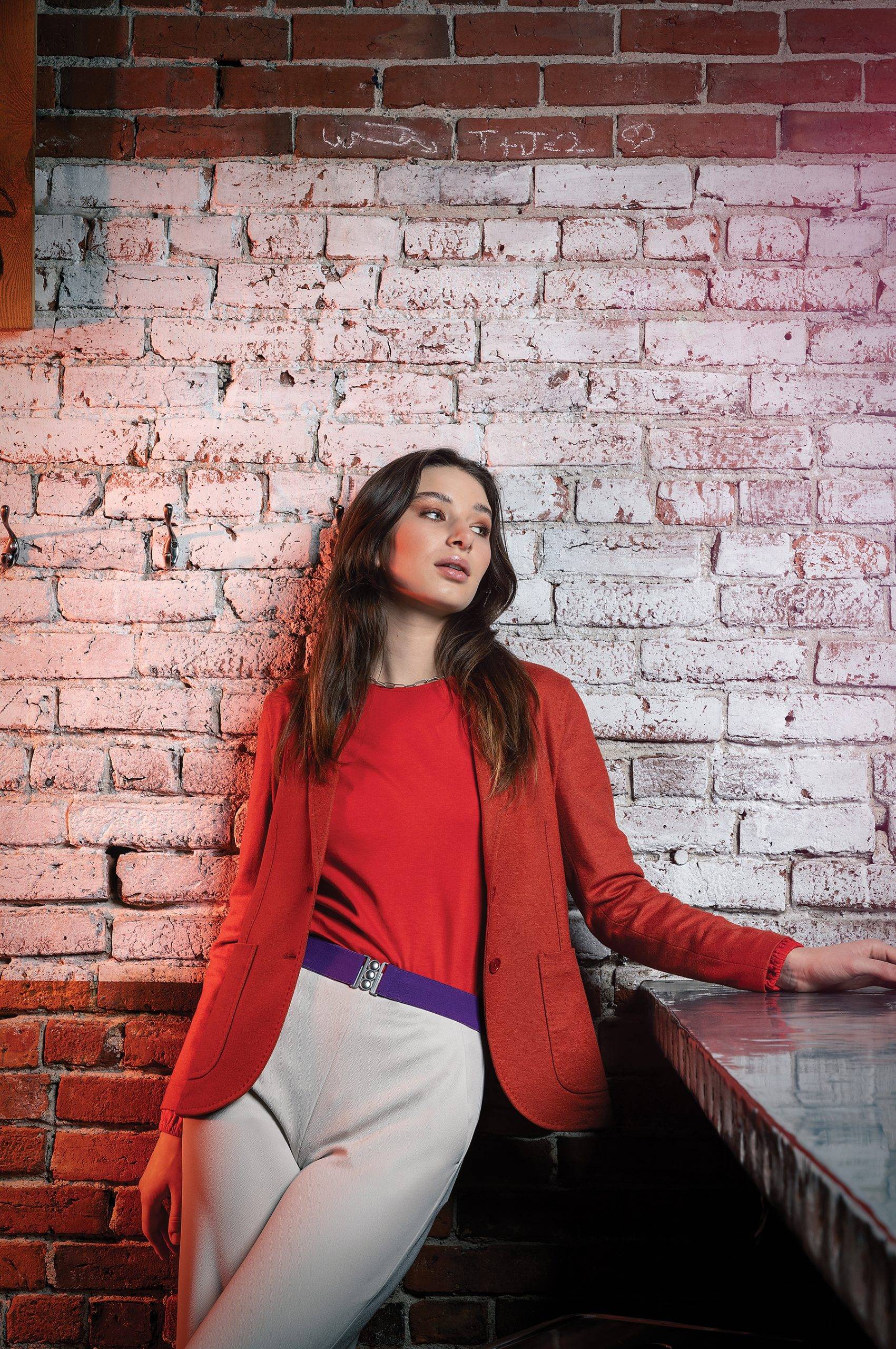 ---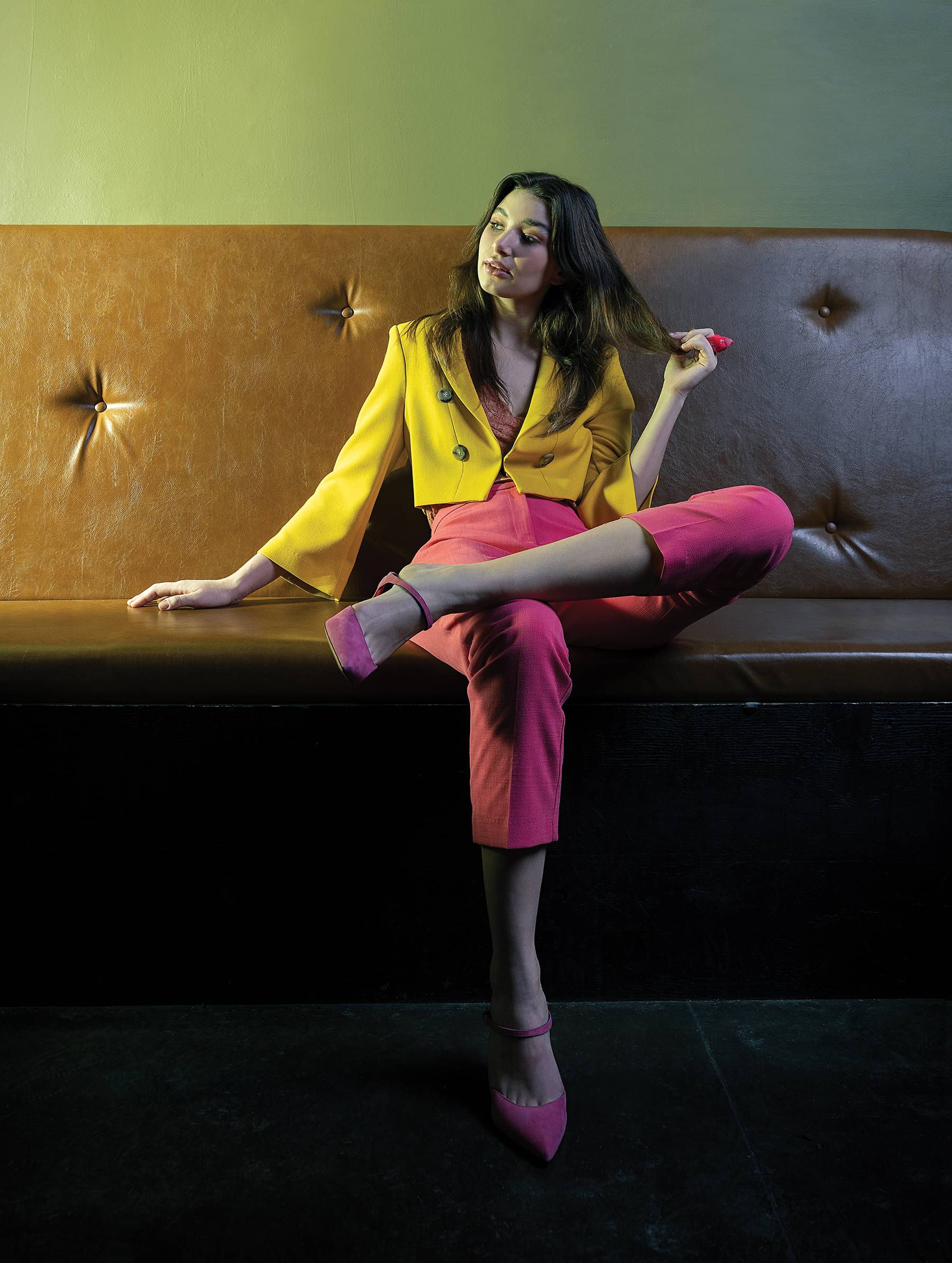 ---