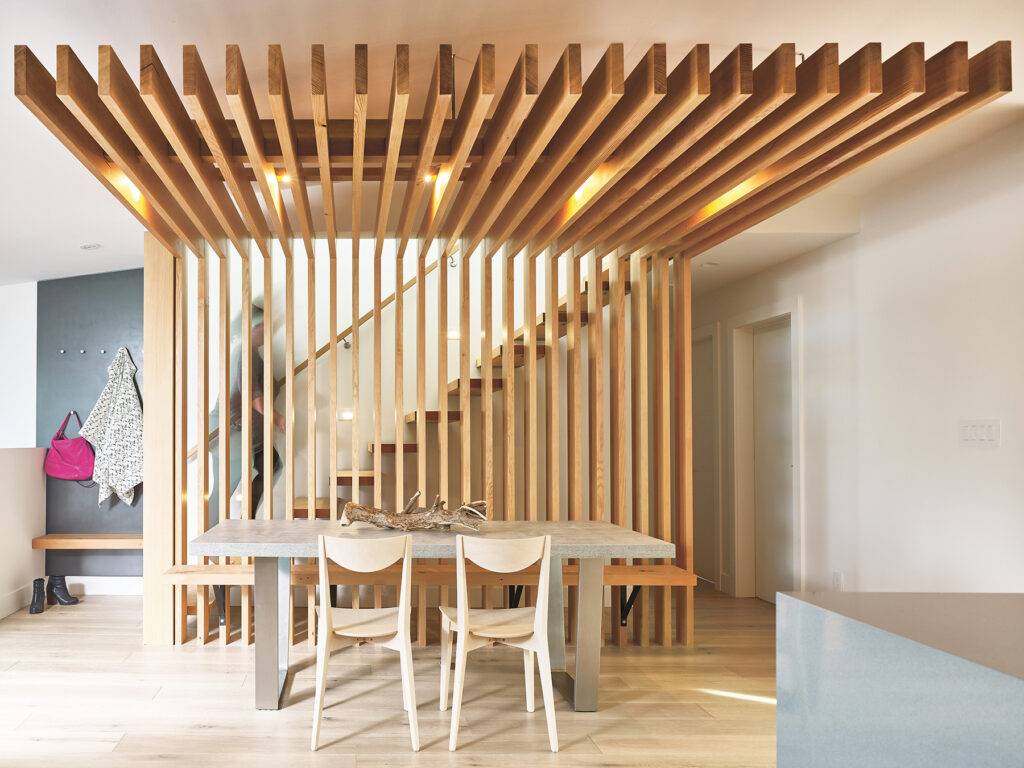 ---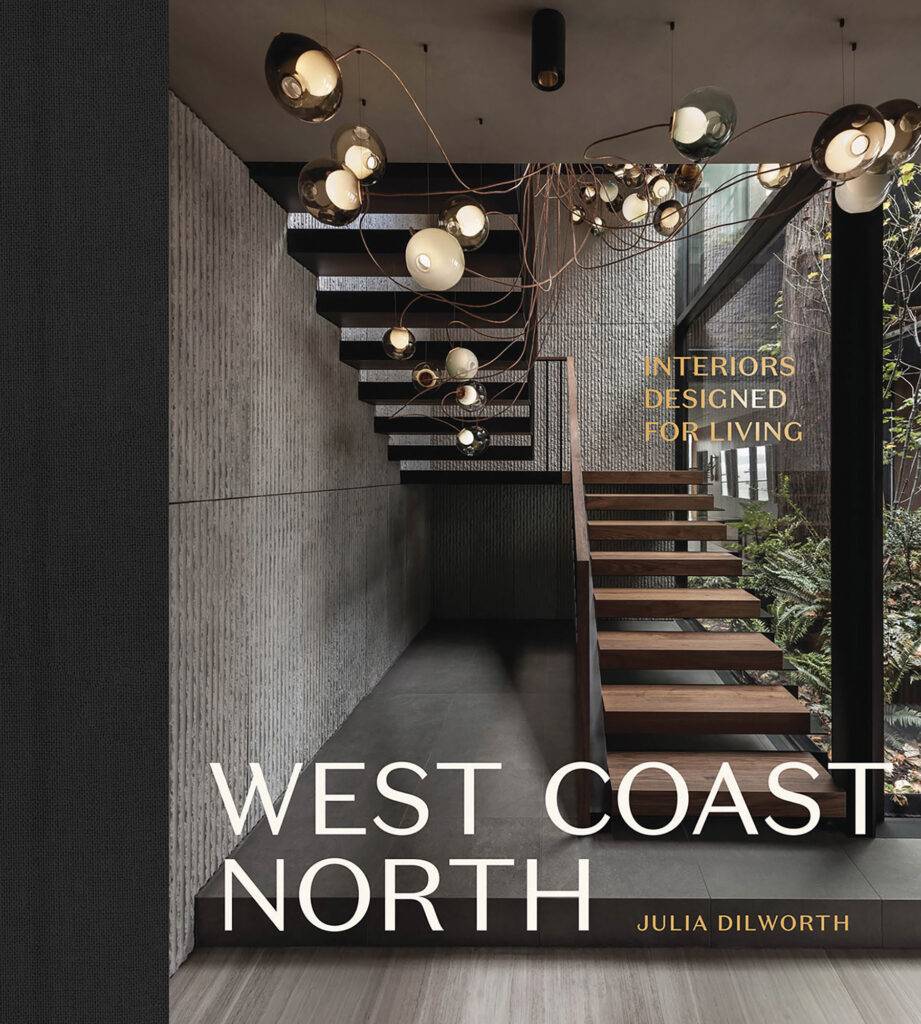 Like so many of us, author Julia Dilworth found inspiration in the IKEA catalogue. But she didn't use it to design her kitchen or shop for a Billy bookcase. She used it to create her own book. "It's, like, 100 pages of back-to-back design," she says. "I wanted to basically create that, but with all the best interior designers from this area all in one space."
Now she has. Dilworth's new book West Coast North (Figure 1 Publishing) rounds up 29 design firms and 88 projects from Victoria to Vancouver to Whistler in a volume that is as useful as it is beautiful.
"The common thread through the book is it's all B.C. designers and it's all B.C. designs," Dilworth says.
"It's not all West Coast Modern, which is a common style here," she adds. "Even for a traditional project, it's that attention to detail and including a lot of organic material like wood and stone. There's wood, there's steel, there's natural materials and you're always trying to bring the outdoors in."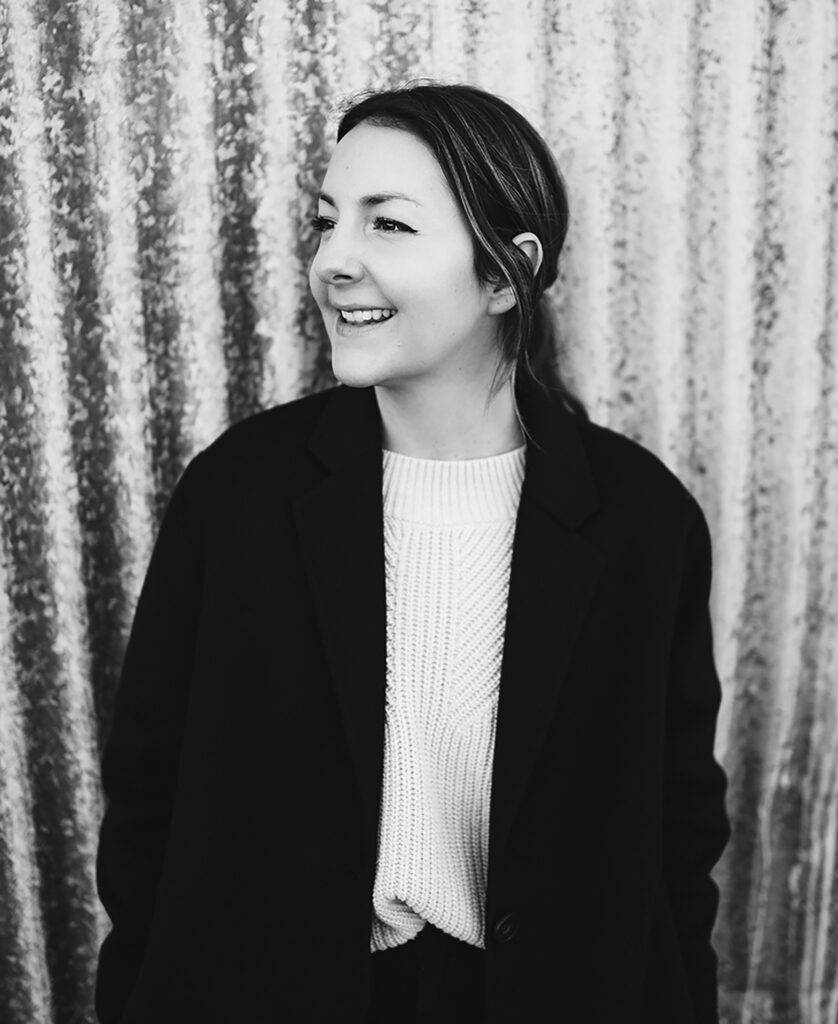 She was most impressed by the intentionality brought to designs like Full House in Vancouver, which is meant to support the family living there for 137 years with spaces that can change as needed. "It just feels like the future to me," Dilworth says.
She also notes that even high end studios are working with developers on rental and commercial properties to make their designs accessible to everyone. "I like that and it made me very happy," she says. "[Great design] is powerful, and it should not be overlooked."
More Design Inspo?
We live in a visual world. These three books will help you see things in a whole new way.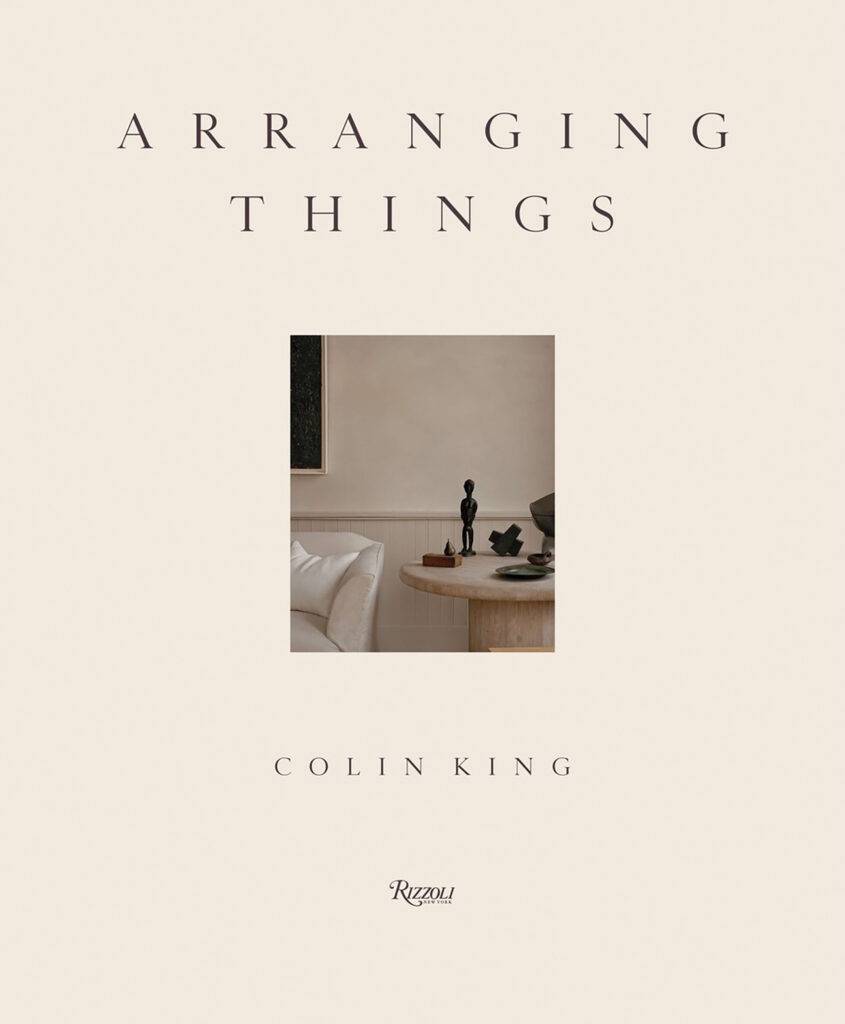 As the go-to stylist for brands ranging from Anthropologie to Zara Home, Colin King knows a thing or two about displaying objects creatively. Now, in Arranging Things, he explains how to take stuff you already have and compose it in sophisticated new vignettes. More than a design book, this is a meditation on finding meaning in the everyday.
As the past few years proved in tragic detail, modern cities aren't designed to protect us from highly contagious diseases. In Blaine Brownell's The Pandemic Effect, the world's leading experts, including architects, designers, materials scientists and health officials, discuss how to design communities that are safe from future pandemics.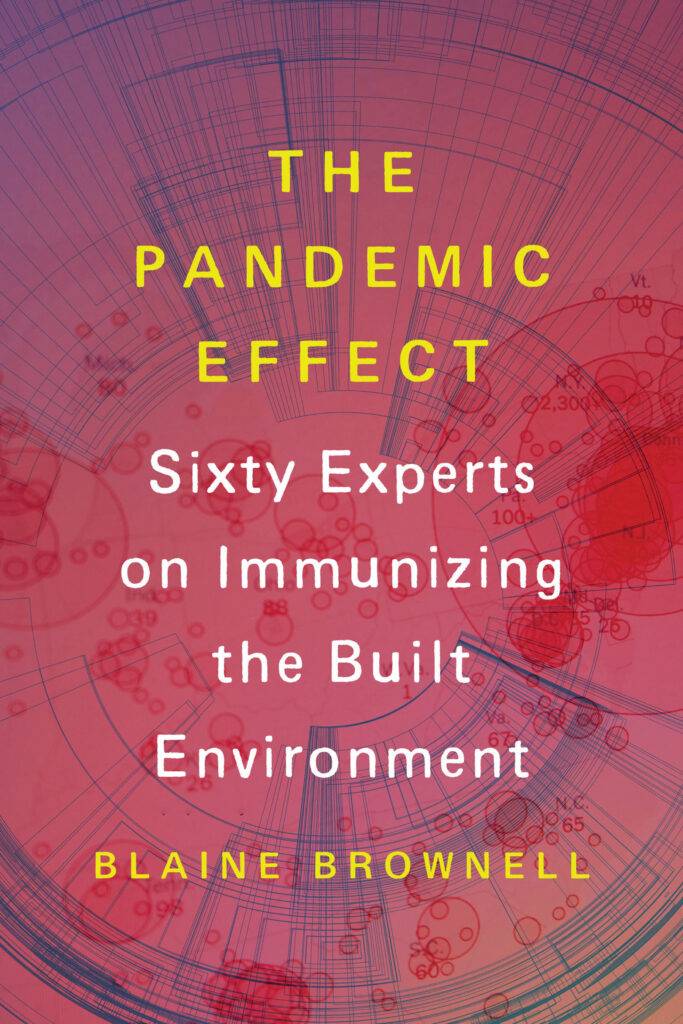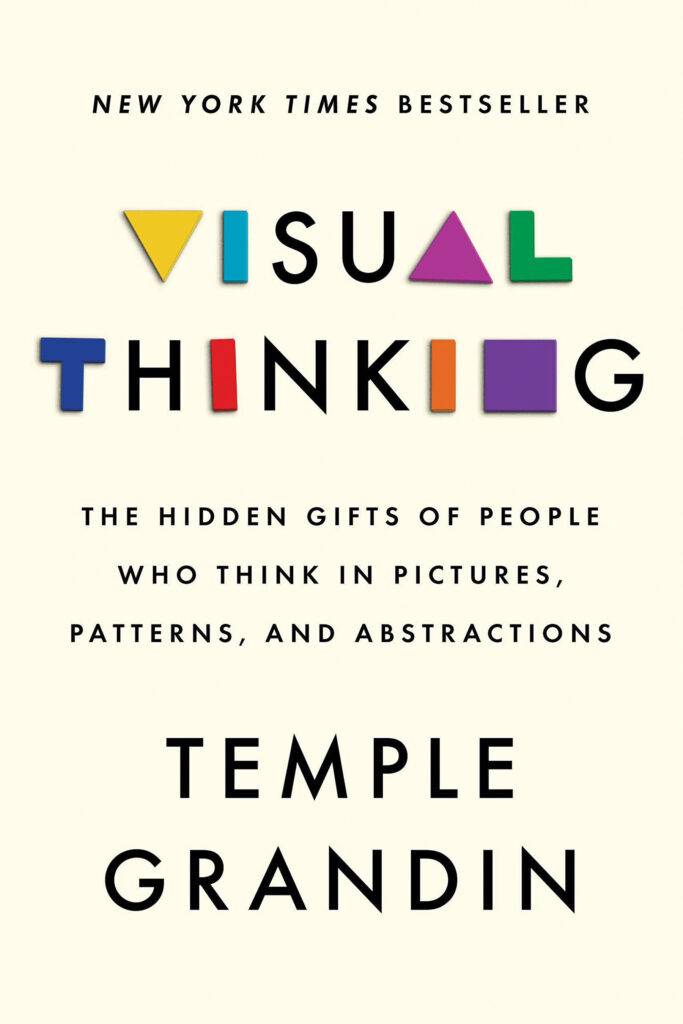 Behaviourist Temple Grandin taught us to see autism differently. Now, in Visual Thinking: The Hidden Gifts of People Who Think in Pictures, Patterns, and Abstractions, she encourages us to appreciate the contributions of visual thinkers — who are often overlooked, to all of our detriment — and learn how to celebrate, work with and advocate for them, too.