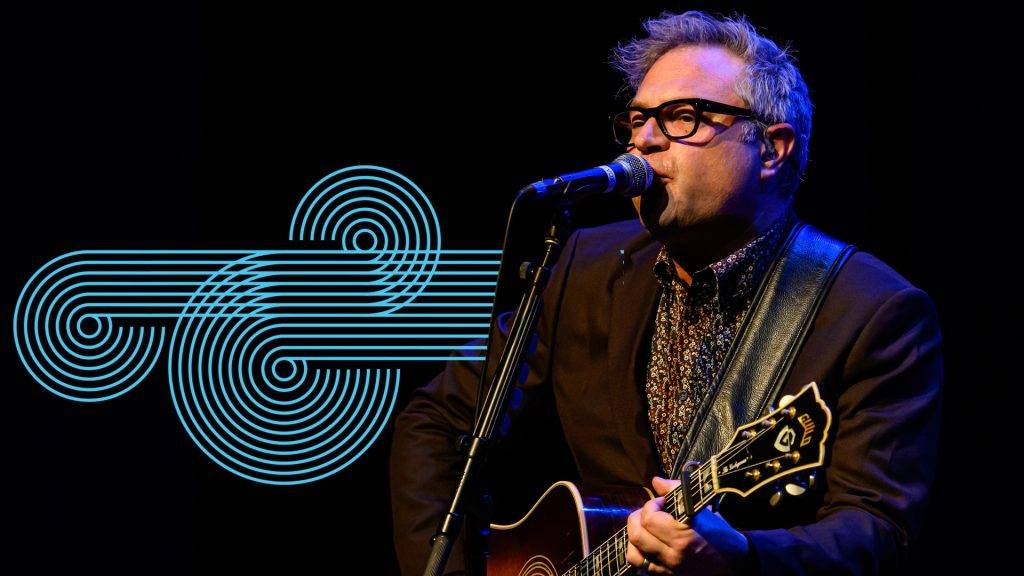 After two summers without the popular musical event Symphony in the Summer, the Victoria Symphony is back this year with an updated rendition of the 10-day festival titled Splash Around Town: Symphony in the Summer Festival.
From July 22 to 31 an eclectic range of repertoire and artists perform in spaces throughout the city, providing free (and occasionally ticketed) afternoon and evening concerts in a wide variety of styles and genres, from jazz & blues to traditional folk to world music.
"For two years, this city has been without one of its signature celebrations – and we've heard from countless community members that summer just didn't feel quite right without it," says Matthew White, CEO at Victoria Symphony.
"We could not be more excited to not only be returning to a summer festival – but to be hosting one that is more diverse and more inclusive than ever. The music and musicians we'll be sharing represent not only the Western Classical tradition, but the many diverse cultures who make up our community."
Here's what's in store for music lovers as we head into the BC Day long weekend:
VS PRESENTS at BEACON HILL PARK
These free concerts take place at the Cameron Bandshell. Attendees are invited to bring picnics and picnic blankets for an outdoor musical extravanganza.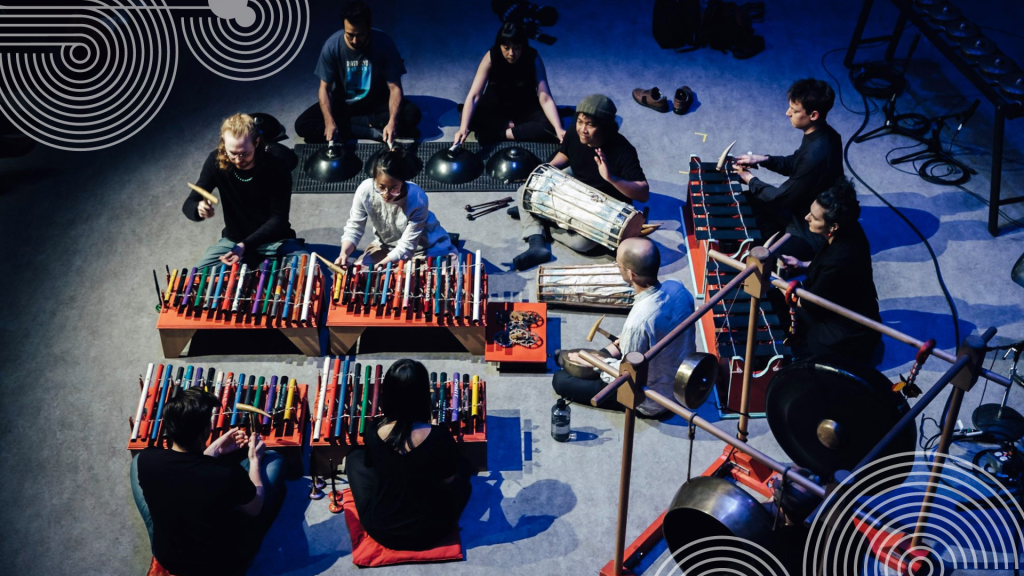 GAMELAN BIKE-BIKE – BALINESE INSPIRATION: Thursday, July 28, 4:00 pm
With musical inspiration from Bali, Indonesia and its raw materials from the scrap metal bins of Vancouver, the group's instruments are constructed from various scrap metals, including over 100 discarded bicycle frames that were transformed into tuned metallophones and gongs.
STELUŢA – FESTIVE FOLK: Thursday, July 28, 7:30 pm
"Steluţa" is the Romanian word for "little star," and their members play in a constellation of musical styles, from Klezmer and Romany tunes, to lively Greek dances as well as original works.
A CELTIC KITCHEN PARTY – WITH MEMBERS OF LA NEF: Saturday, July 30, 7:30 pm
Whether your roots are Celtic or not, you will feel a warm welcome in the company these artists as they raise their voices and your spirits.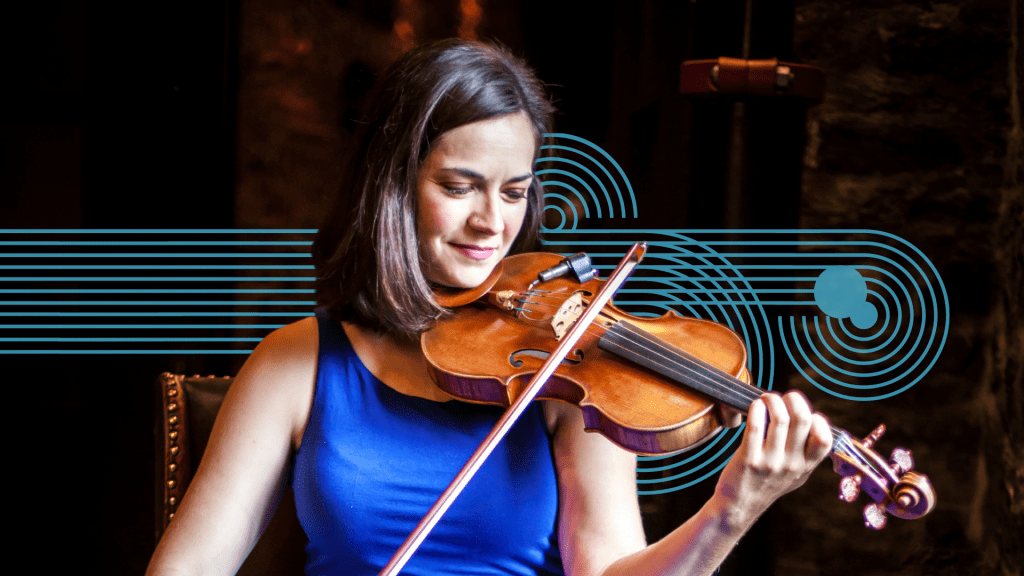 MOZART AND MARTINIS at THE ATRIUM
Friday, July 29 at 6:00pm
The Atrium, 800 Yates St.
Kick off the long weekend with a cocktail, appetizers, and the excellence of the VS in the most intimate & informal of settings. One of our signature events, this highly social gathering takes quality music outside the concert hall and offers an entirely different VS experience!
SPLASH AROUND TOWN: FINALE
Sunday, July 31, 1:00pm to 10:00pm
Legislature Lawn, Victoria
Splash Around Town ends with a bang! Join thousands of people on the BC Legislature lawn for a full day of free programming.
The popular Family Zone runs 1:00 pm to 4:00 pm. Kids can try playing a musical instrument, jump around in a bouncy castle, take part in an activity prepared by the Royal BC Museum or listen to performances by Story Theatre.
The Beverage Garden, operated by Lighthouse Brewery, opens at 3:00 pm. Food vendors will be set up along Government Street starting at 3:00 pm serving everything from pizza to Mexican, crepes, Greek food, ice cream, donuts and more.
The performances begin on a nautical note at 5:00 pm with Quebec ensemble La Nef delivering a rousing concert of "Sea Songs and Shanties".
For the festival finale at 7:30 pm, iconic Canadian musician Steven Page, the co-founder and former lead vocalist for the Barenaked Ladies, performs alongside Craig Northey (guitar, vocals), Kevin Fox (cello, vocals), and the Victoria Symphony. This concert will conclude with a dazzling fireworks display.
These events are free to the public and the VS encourages people to support the symphony by making donations on site of $5, $10, or $15. All funds will go towards their community outreach programs.
More information: victoriasymphony.ca/splasharoundtown.