BY JENNIFER HARTLEY
One of the glorious aspects of the arts world is its endless way of manifesting meaning. For some, meaning comes through music, or lyrics, or both. For others it is through literature, and then for others yet, it is through creative arts.
B.C. artist Joseph Boutros Ghabi's discovery of his talent came later in life after a varied career as an electrical engineer, a banker and international sales manager. 
"I definitely didn't start out as an artist. In fact, I've never been into art, and I'm awful at drawing," Ghabi says. However, in 2017, he received an invitation to a paint night/birthday party and decided to attend even though he didn't know much about painting. "The party ended up being quite exciting and fun, and I decided that painting was something I'd love to do again."
In fact, he was hooked. Since that time, he has painted over 400 paintings and is sharing them with people all over the world. His work has been featured in Montréal, Toronto and in California.  His first solo exhibition in Vancouver at the Pacific Arts Market runs to June 22, 2022.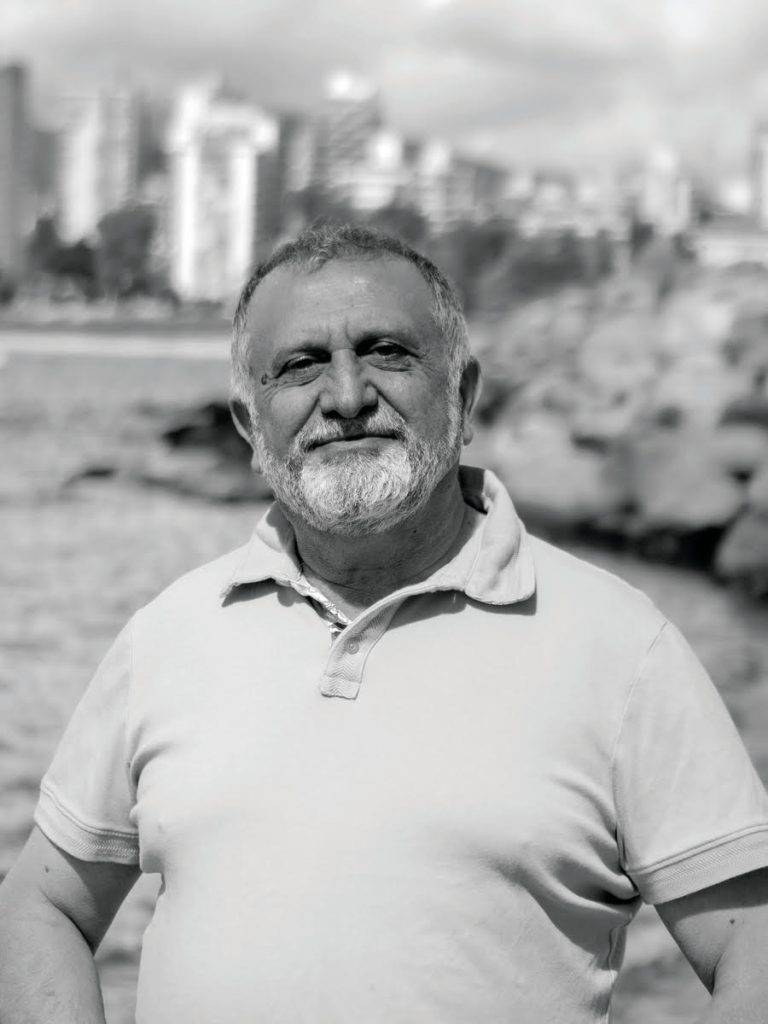 What makes his art different?
Born in Lebanon, he grew up surrounded by three religions (Christianity, Islam and Judaism), and while his work is not an expression of a faith convenant, he is clearly a spiritual individual and through his art, connects with people.
"I recently began to create Quantum Healing Art, to awaken a new appreciation and functionality of art that has the power to connect spirituality and physicality in our human consciousness and to continue my life-long commitment to freeing the human soul. There are so many beautiful paintings out there but how many of them can really steer up certain emotions for us to release and to enjoy the flux of new energy that can totally transform our lives? Quantum Healing Art is a new way to look at art that has a strong intention and a purpose behind it," Ghabi explains.
His art is vibrant, full of colour and has a dreamy quality about it. AGAPE, his solo exhibition, coinciding with his 60th milestone birthday, has deep meaning for the artist. The name Agape traces back to the Greek word meaning 'unconditional love' and highlights the lineage of Joseph's family name from his father's side. He says the show is about bringing him back home to discover the missing pieces of his life.
His unique compositions are intense with strong contrasts that he says bring more healing power into his paintings. He invites people to explore the mystery and healing power of art.