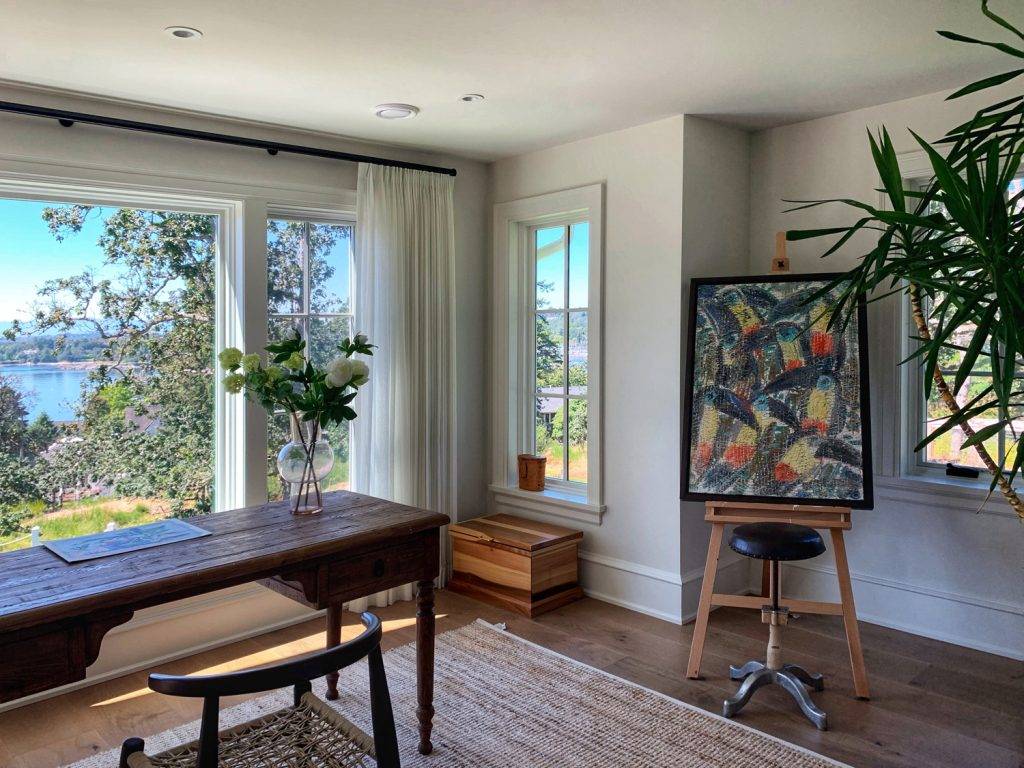 PHOTOS BY: ROGER BROOKS
This Fall the Art Gallery of Greater Victoria and The Gallery Associates presents the 2022 Virtual House Tour, featuring unique home-owner led tours of five remarkable homes.
The return of this popular annual event (sponsored by YAM magazine) coincides with the Gallery Associates 70th anniversary of raising funds for the Art Gallery of Greater Victoria in support of programming and exhibitions.
The homes on this year's House Tour take their cue from the surrounding environment. Viewers will delight in striking West Coast architecture, modern décor, natural furnishings, nautical touches, rustic furniture, water views, established gardens – and as always, inspiring fine art.
Perched on steep slopes, nestled into woodlands, or blending with the beach, the architecture of each home has a special relationship with its location and a unique story to tell. Each host warmly welcomes viewers into their homes to share their favourite architectural and design features and personal anecdotes of creating their spaces.
From the comfort of their own homes, visitors can explore spectacular dwellings such as an extraordinary Modernist house and garden, clean coastal ambiance for a growing family, and a surprising island treasure.
Island Treasure
One of the tour's special homes was originally a fisherman's cottage, now a 3,000 square foot light-filled home on a small island. Water views from its mullioned windows combine with multiple balconies that access the cottage-like terraced gardens.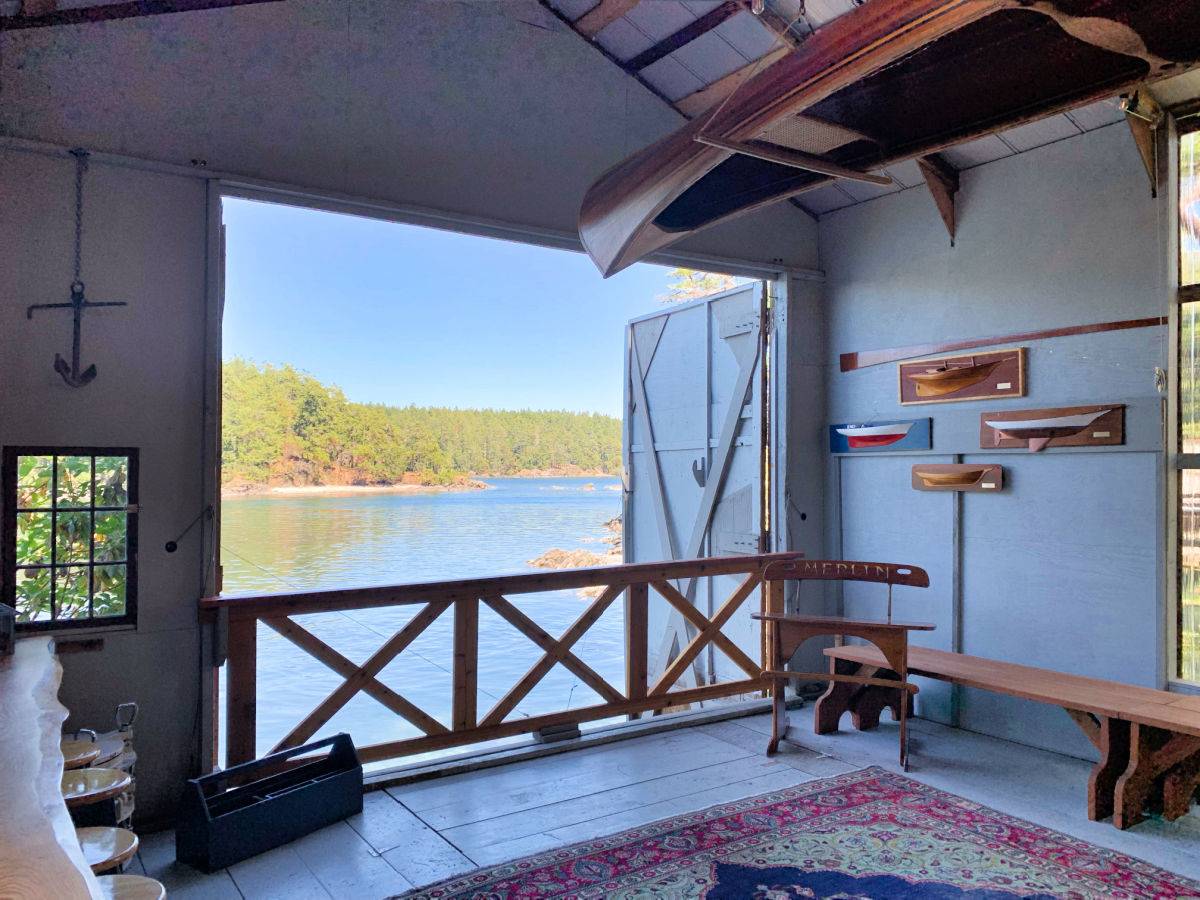 Urban Sophisticate
In contrast, is a home sitting high atop a grassy knoll with a vast view of the city all the way to Haro Strait. An example of West Coast contemporary design, this home has exposed concrete blending beautifully with natural woods and tile. The 3,500 square-foot, three level above-ground living space is accessed by 42 interior stairs with another 18 to the rooftop deck, perfect for entertaining or star gazing.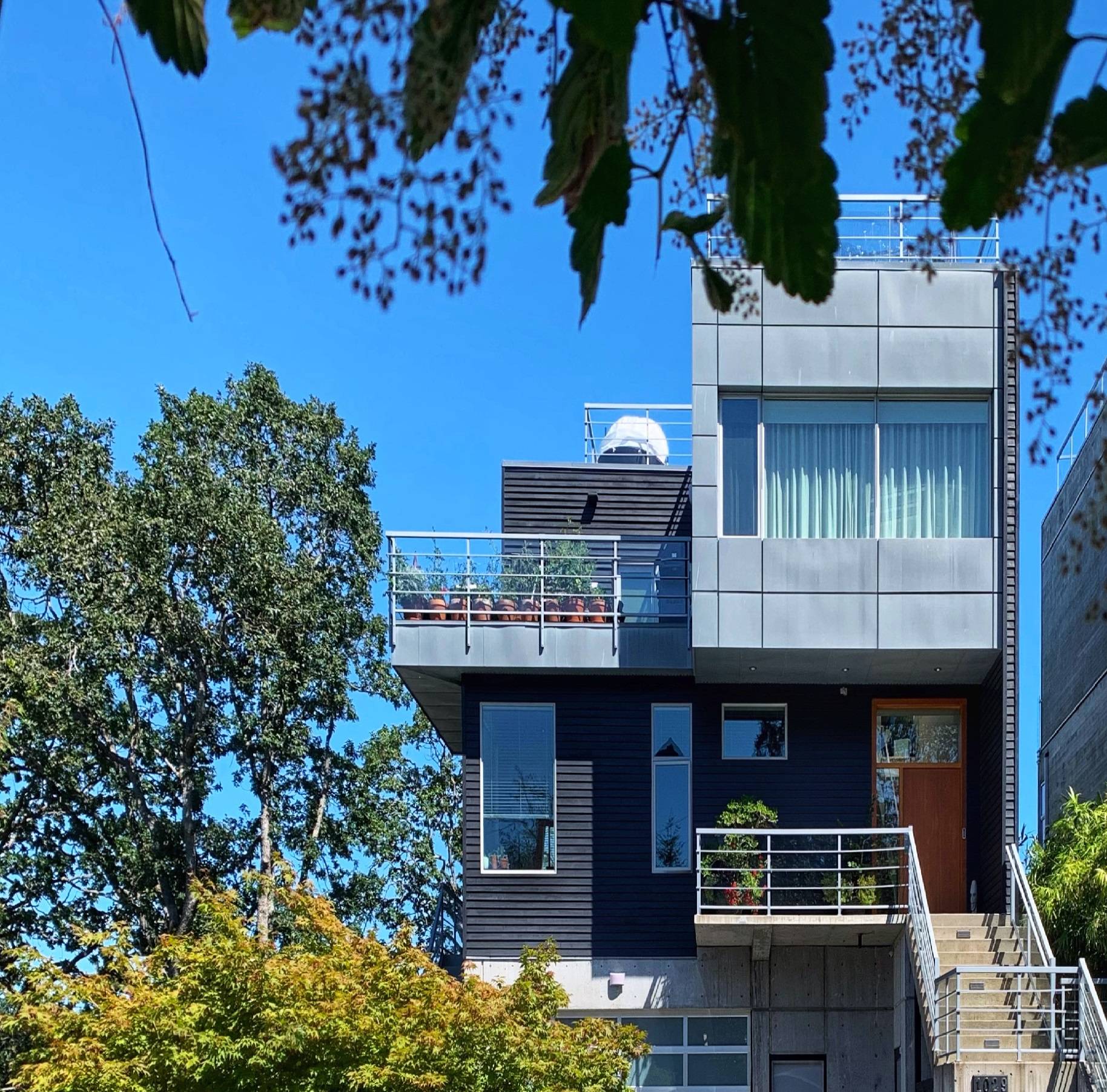 Beachfront Elegance
Newly built, another of the houses marries traditional and modern and is sited to provide privacy while taking advantage of the views and environment surrounding it. The Cape Cod design lends itself to open plan living with spaces created to fit the whole family. From the second-floor balcony, this home is afforded stunning sea views.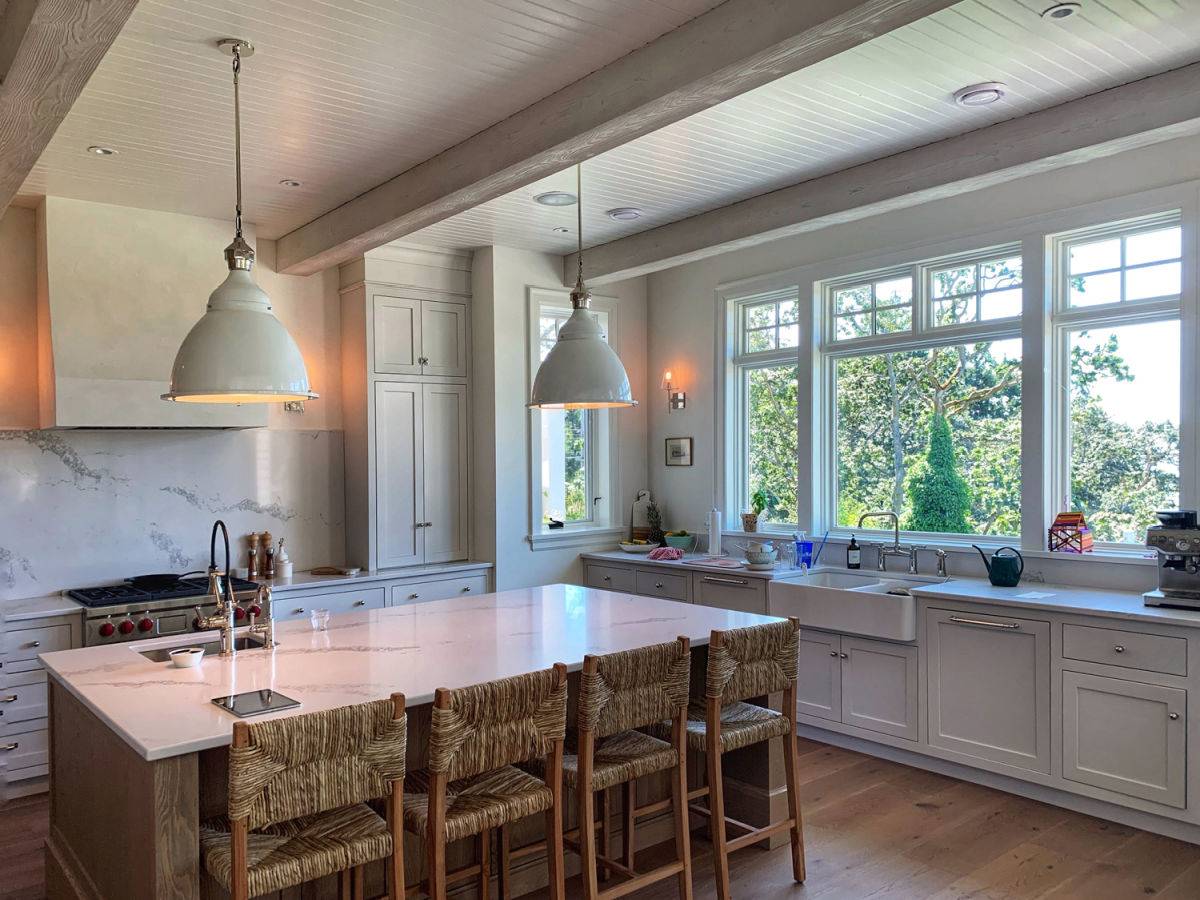 Countryside Tranquility
Find another abode, whose ambience is countryside tranquility, nestled into woodlands and boasting beautiful established gardens.
Modernist Zen
Finally, a Modernist home rests on a steep half-acre of bare rock. There are striking architectural features with a Japanese influence, echoed in the landscaping and beautiful garden complete with ponds, large clusters of lilies, Japanese maples and even a tea house.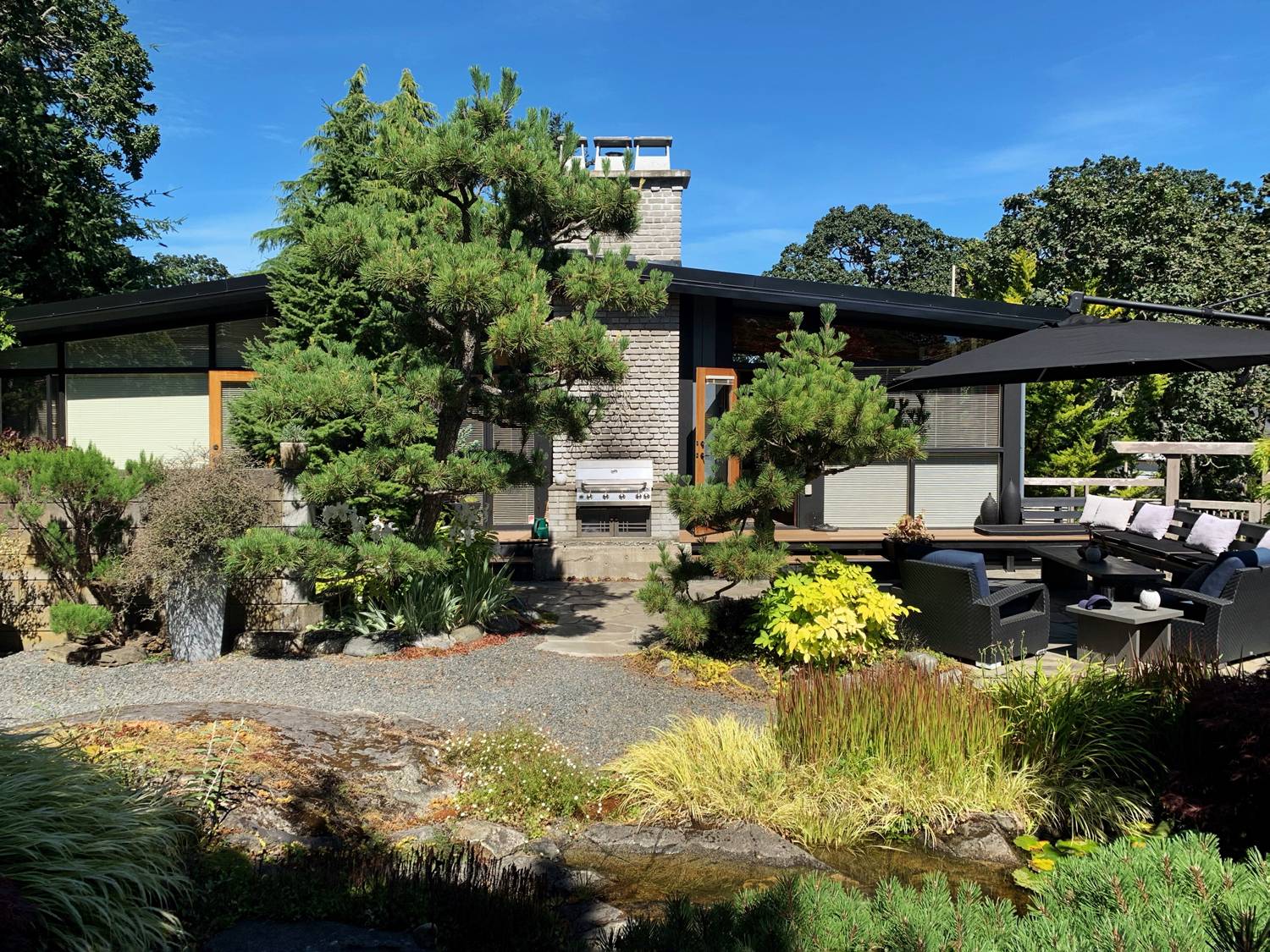 Tickets are $35 and available for sale now. Ticketholders can view the homes between September 18 and October 30, 2022. Tickets and more information are available here, or by calling 250-384-4171.
Sponsors include Zebra Group, Mavyan Distinctive Carpet Collections, Epicure, Carsa Construction Ltd. Horne Coupar LLP, Munro's Books, Coast Capital, Vessel Liquor, Berwick Retirement Communities, Maycock Eyecare and YAM Magazine.