Victoria-based design firm ALLELES Design Studio solves challenges through design, creating custom prosthetic covers for clients around the world.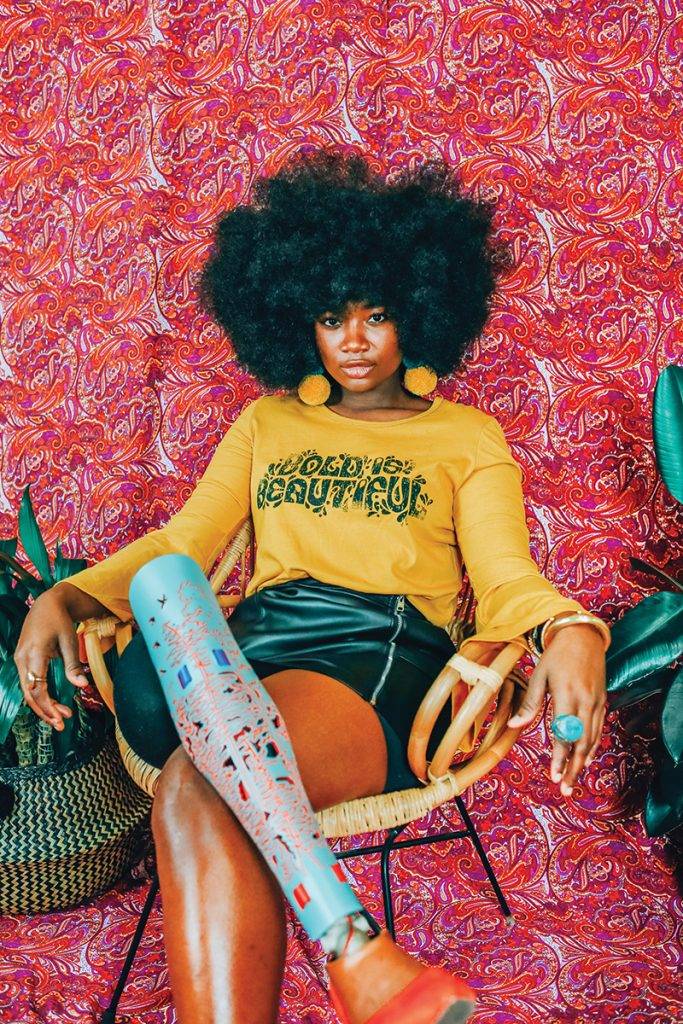 "Diversity, inclusivity, body positivity — they're all here to stay," says McCauley Wanner, cofounder and president of ALLELES. "A huge part of this is the Influencer Movement."
One such influencer is disability advocate and model Cacsmy Brutus (known as Mama Cax), a Haitian-American whose right leg was amputated due to bone cancer when she was 14.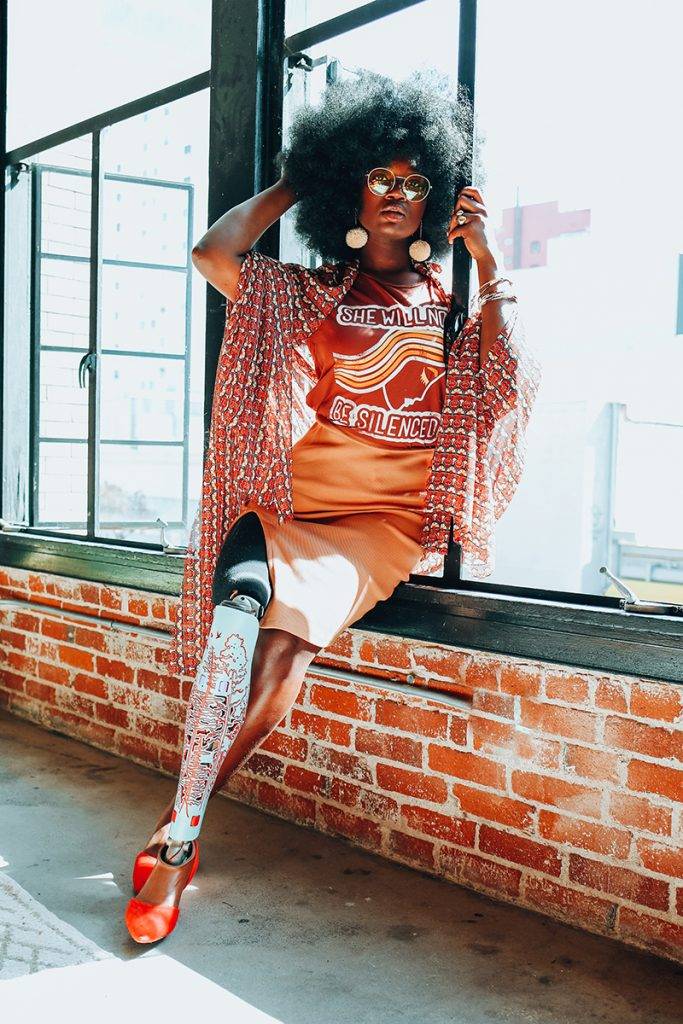 "These regular people have points of view that people gravitate to — they're actually changing the game in the fashion industry," Wanner says. "Because of the nature of our company, we get to be part of all that." 
---
We would like to dedicate this article to Mama Cax, who sadly passed away in December 2019. Mama Cax (Cacsmy Brutus) was an inspiring model and advocate for inclusion of people of colour and differently abled models in the fashion industry.
In December, after our issue of YAM went to press, Cax, an international model, found blood clots in her leg, thigh, abdomen and near a medical filter near her lungs that was implanted when she first battled cancer in her teens. She died on December 16. Please join us in celebrating the legacy of Mama Cax.
---
This article is from the January/February 2020 issue of YAM.