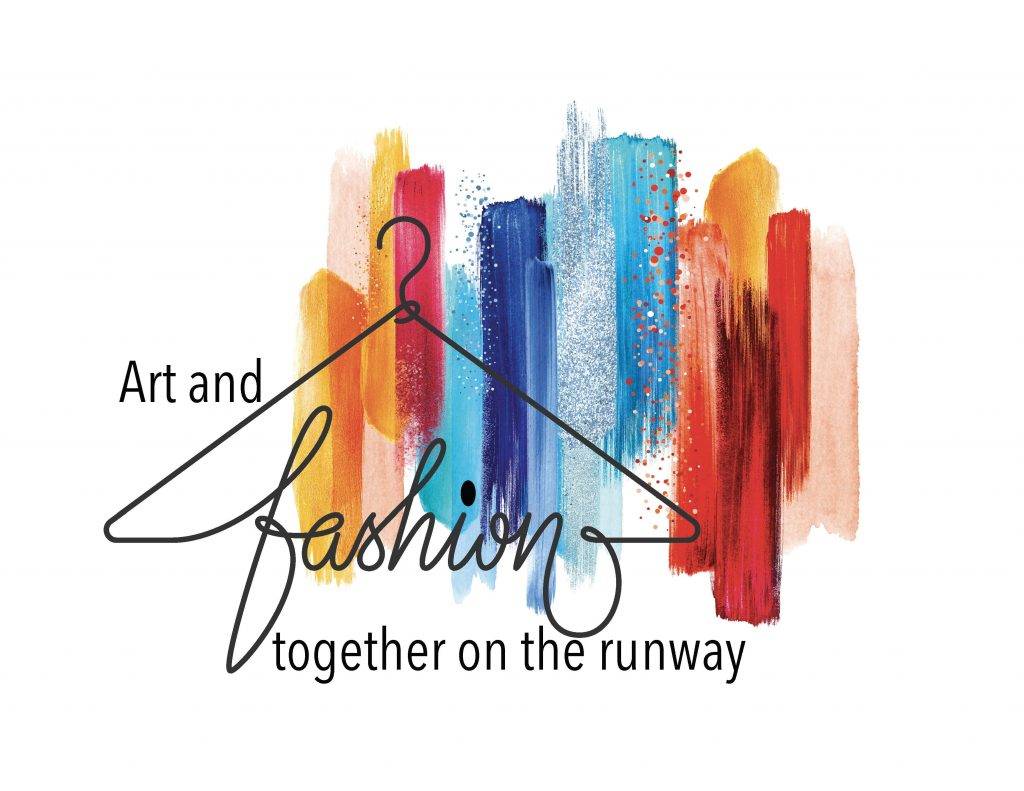 Fashion is rarely elevated to the same stature as painting, music, sculpture or architecture. And yet, it is a true expression of art because it is art lived daily.
Clothing designers recognize this when they enlist artists for iconic collaborations, like the famous Hermes Fashion House partnering with London-based artist Alice Shirley to design a scarf that commemorated Canada's 150th birthday.
The Associates of the Art Gallery of Greater Victoria (AGGV) pay homage to the fashion world's creative expressionism with their latest fundraiser, Art & Fashion…Together on the Runway on Sunday, May 26 from 2-5 pm at the Union Club. Proceeds from the event will support the AGGV's exhibitions and educational programming for families and children.
The show will feature the Art to Wear designs of Marianne Greaves. Greaves studied fashion design and merchandising and after 27 years in the industry, she decided to launch her business in Vancouver. Her entire collection is designed and made in her home studio/workshop.
Other local designer and artist creations will accent fashions worn by volunteer models ranging in age from 30 to 80. Maycock Eyewear, Fluevog Shoes, Figgie Jewellery at Aurea and Maria Curcic Millinery were among the first to join in. Munro's Books, POD Contemporary Gallery from Salt Spring, Calla Design, Chateau Victoria, Finlayson Bonet Architects and Niche Travel soon followed as sponsors.
Margo Goodhand, former editor-in-chief of the Edmonton Journal and the Winnipeg Free Press, emcees the event. She has been published in newspapers and magazines across Canada, including the Globe and Mail and The Walrus. In 2017, her book Runaway Wives and Rogue Feminists: The Origins of the Women's Shelter Movement in Canada was published.
The show features a silent auction of visual art by local artists in the Ballroom. Larger works, along with fashions and other items, will be for sale in the Begbie Lounge, designated the Boutique Shop for this event. Guests will enjoy a sparkling drink and delicious sweets and fruits from the Union Club kitchen as they watch the models walk among the tables.
A limited number of tickets at $95 per person are available at the Union Club, the Gallery at 1040 Moss Street or online on the Art Gallery of Greater Victoria's website.