Winters in Victoria means while tourists are away, locals can play!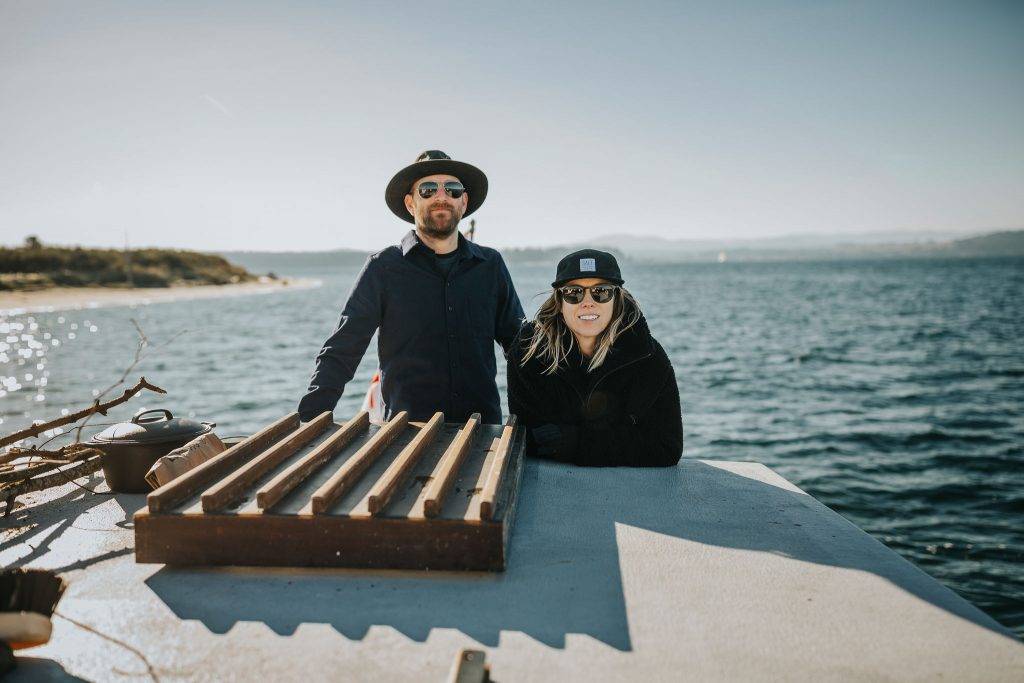 For over 40 years February's been known as the month city residents get the opportunity to experience tourist attractions at a fraction of the high season price through the popular Be a Tourist in your Own Home Town program, known affectionately by locals as BAT.
This year Be A Tourist runs from February 27 to March 2. Local businesses across the region, from Langford to Sidney and ranging from gardens to museums, whale watching companies, breweries and ice cream shops all offer incentives to experience the ultimate stay-home vacation for families.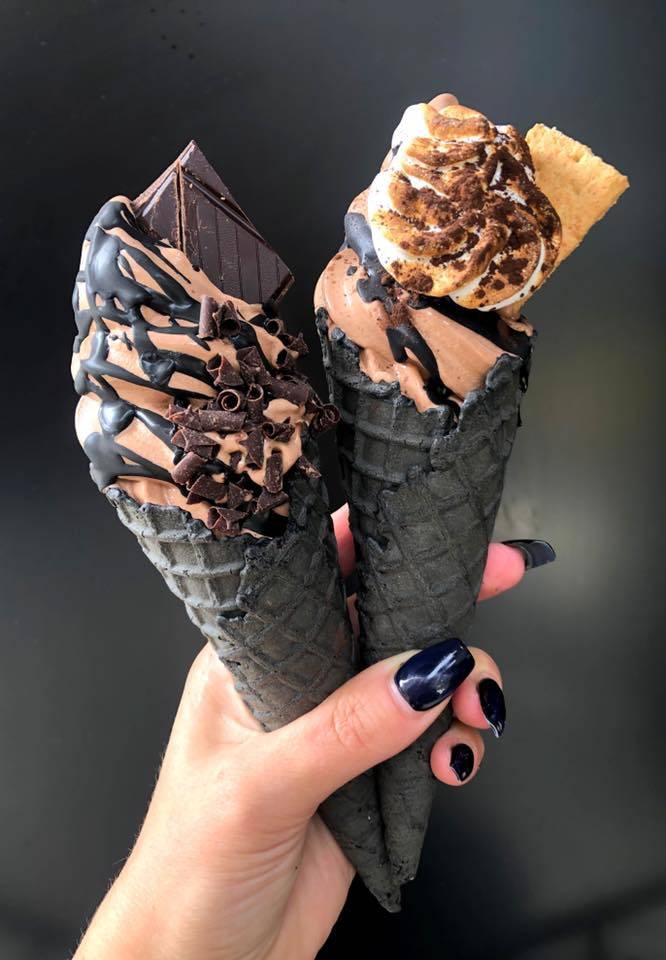 Be A Tourist is organized by Attractions Victoria. Their new Executive Director Viktoria Csanicz is excited about all the event has to offer. She says "our mandate is to connect locals to the local business community in a unique way. This program is great because it offers discounts at a time when the regular tourist rush hasn't hit yet, therefore it is a great way to discover more. The island is free from tourists, so locals can have all the perks of being a local, finally."
She says she's also noticed newcomers to Victoria are unaware of BAT. "If you've just moved here it is hard to get the best out of the City if you don't know where to go. Be a Tourist in Your Own Hometown is doing a great job curating these experiences for locals in the best way. And in fact, we don't believe there's any other time of the year that would get you this many goodies – it's like the Black Friday of tourism experiences!"
Their new website – http://www.beatourist.ca – makes it easy to sign up for $16 wristbands that provides over $500 in discounts from over 50 participating businesses and attractions. It also features an Itinerary builder that helps you curate your own experience and save it to your phone or tablet. You can also buy them in person at any Save On Foods location.
For each wristband sold, Attractions Victoria will donate $1 to the Victoria Hospitals Foundation. There are a limited amount available, so get yours before they're gone.
---
This sponsored post is from January, 2020.