Vintage hat maker, Braeden Paterson, creates custom, made-to-order hats in the Cowichan Valley from felts he finds on his travels.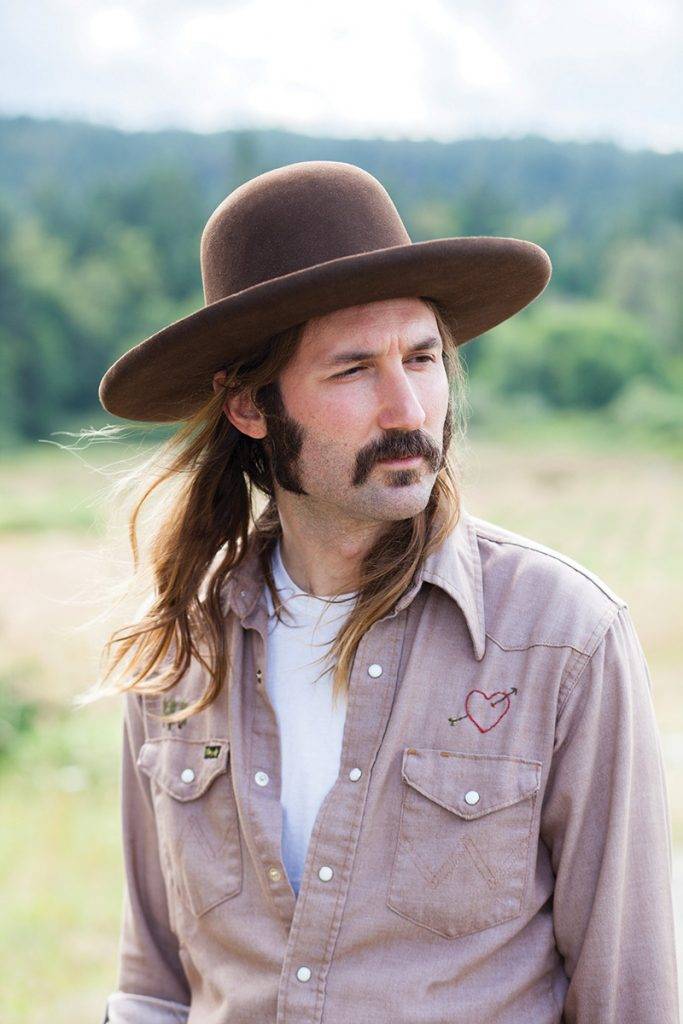 ---
Braeden Paterson's favourite hat is a soft natural brown with a shaped high crown, complemented by a rolled brim. "It's adorned by two pins, [including] a small brass cowboy boot," Paterson says. "It was one of the first hats I made, and you could say I've become attached. It's a classic style with my personality worn into it."
The hatmaker behind Black Tulip Hats in North Cowichan crafts custom and ready-to-wear creations. Paterson describes his esthetic as "tall grass, stringed instruments, wild roses and old books. A little bit of 'yeehaw romance.'"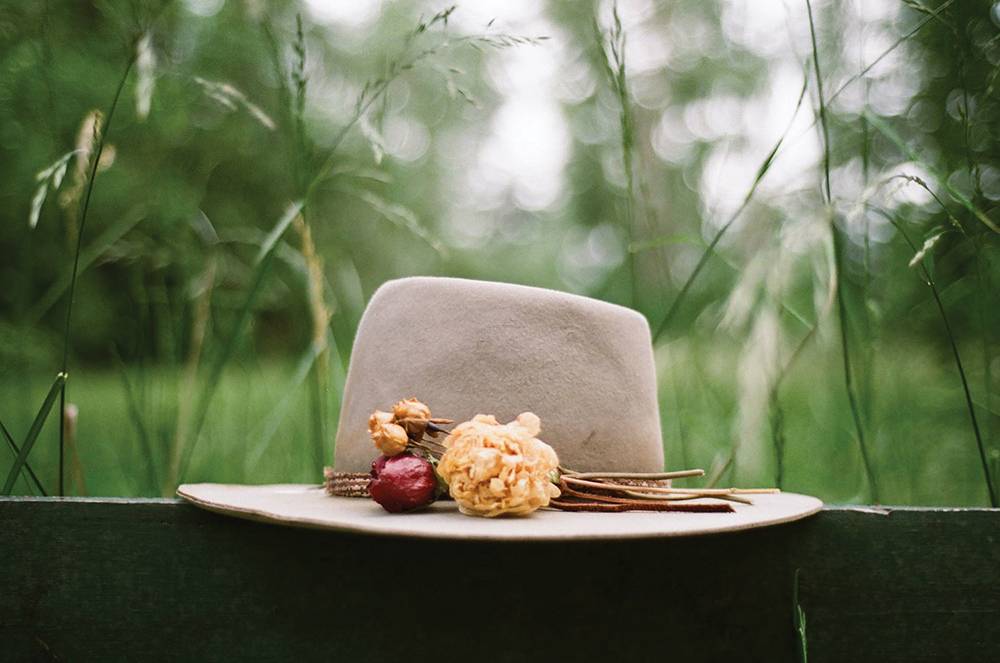 ---
His evolving collection of ready-to-wear hats are made from vintage felt he finds on his travels.
"Recently, Stina Swesey of Mother Mountain Herbals took me on a tour through her home state of Arizona, where I hand-picked some beautiful sun-kissed vintage felts," Paterson says. "Different shades of faded black, brown, silver, gold and a well-worn white are among the colours I have to work with.
"These old felts are going to be completely reworked and made into a collection inspired by my time in the desert."
Available through blacktuliphats.com.
---
This article is from the September/October 2019 issue of YAM.