It's fun to find a good book under the Christmas tree to curl up with over the
holidays. Cookbooks provide inspiration for months and years to come. Here are several new local titles to add to your gift list for food lovers.
By Cinda Cavich.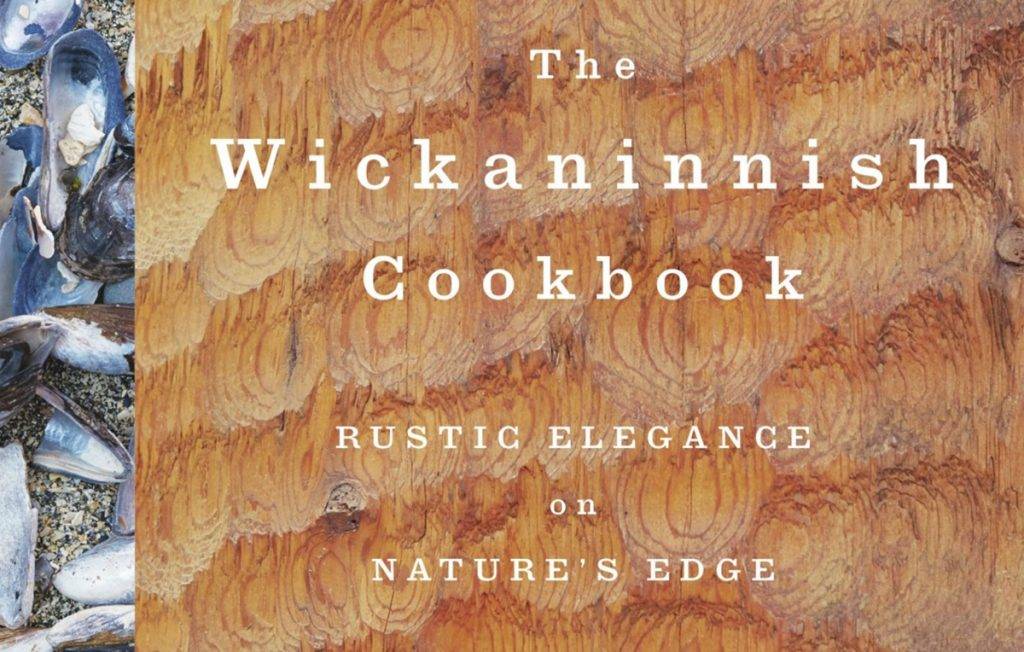 Vancouver food writer Joanne Sasvari takes you inside this iconic Tofino hotel with recipes from the top Canadian chefs who have headed up its kitchen over the past 25 years. From Rod Butters' Potlatche seafood stew to Warren Barr's sculpted Salmon Mosaic, the creative cuisine at The Wick has set this property apart. This beautiful new book is as elegant as the inn itself. (Appetite by Random House)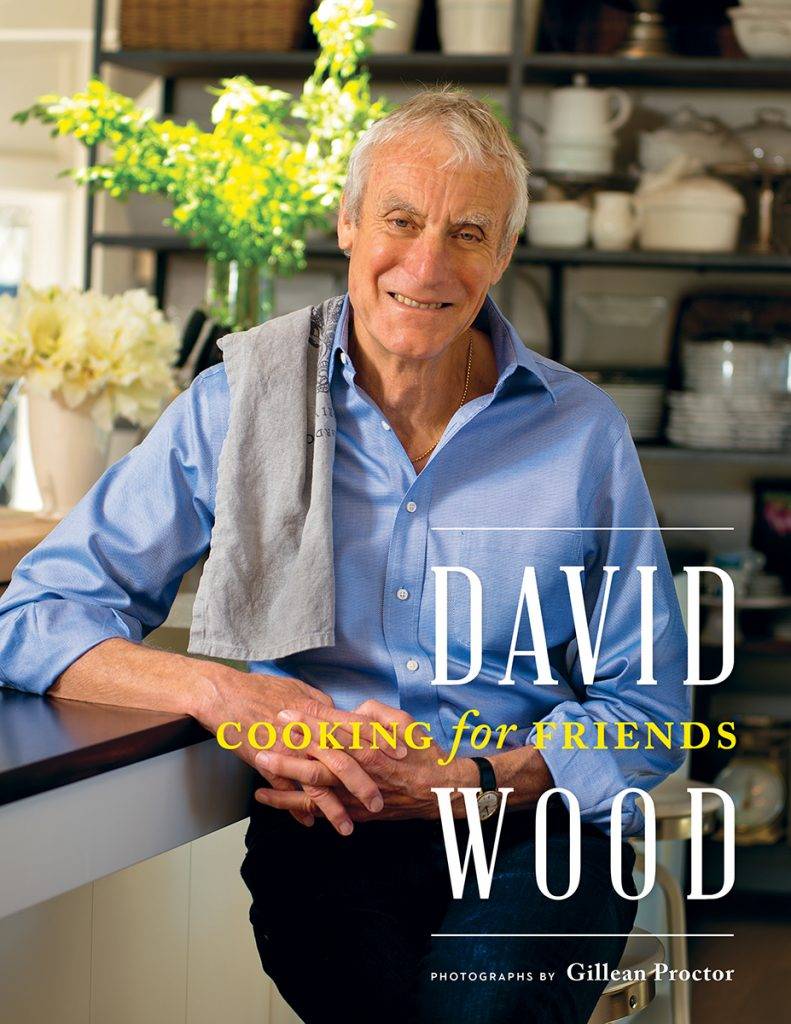 You may know David Wood for the delicious goat cheeses he's been making on Salt Spring Island for 20-plus years. I also remember his Toronto gourmet shop and the original David Wood Food Book, which inspired us to serve Buckwheat Blinis with Smoked Salmon and elegant pears poached in red wine. His new book revives old favourites and adds new dishes that inspire me to gather friends around the table. (Whitecap Books)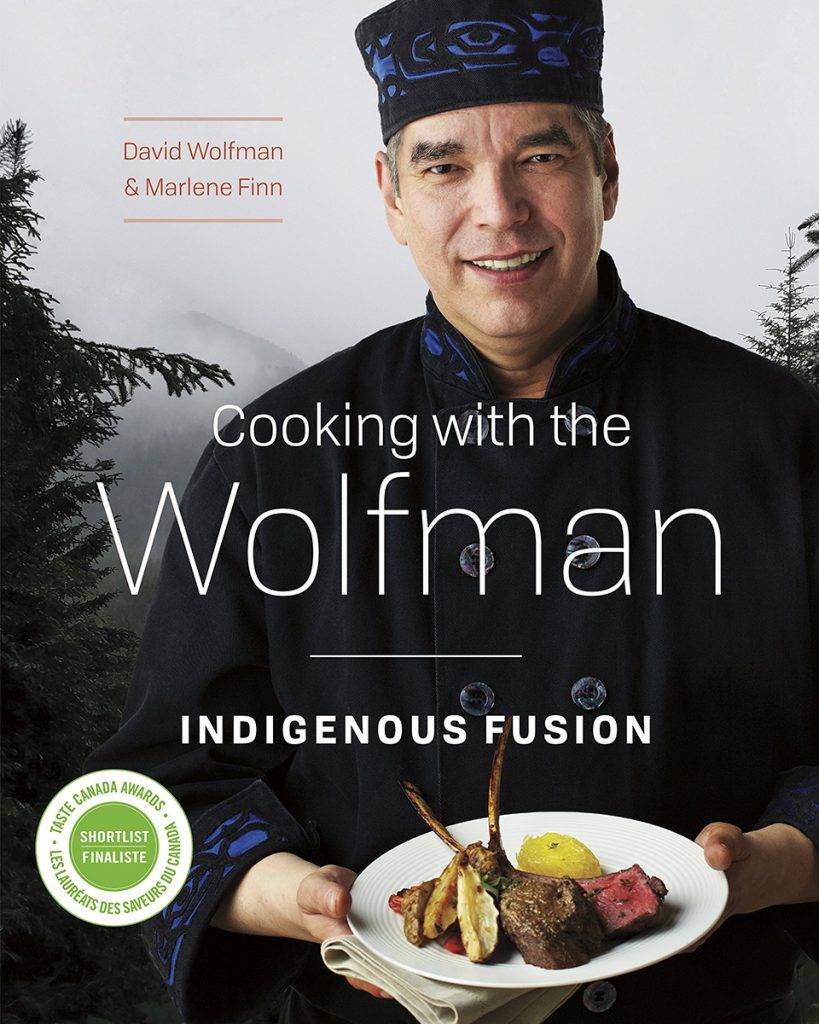 David Wolfman is an indigenous chef and national TV host, with roots in B.C.'s Xaxli'p First Nation. In his new book, he shares innovative recipes for what he calls "indigenous fusion," blending traditional foods with modern techniques. Expect unique Canadian cuisine in this collection, from traditional bannock to buffalo egg rolls and deer tourtière. (Douglas & McIntyre)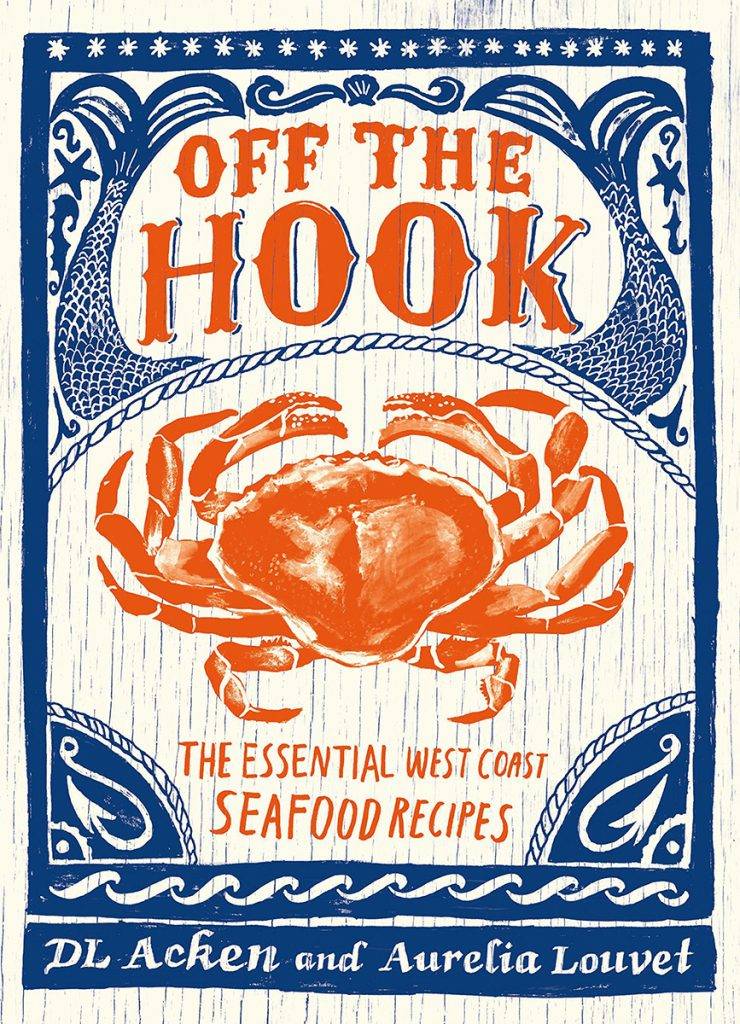 This beautifully-illustrated cookbook by DL Acken and Aurelia Louvet explores the world of fresh B.C. seafood, with recipes and photos that will send you straight to the fishmonger. From shrimp dumplings to miso ginger-glazed sablefish and cheesy baked oysters, it's the Salt Spring duo's first collaboration. (Touchwood Editions)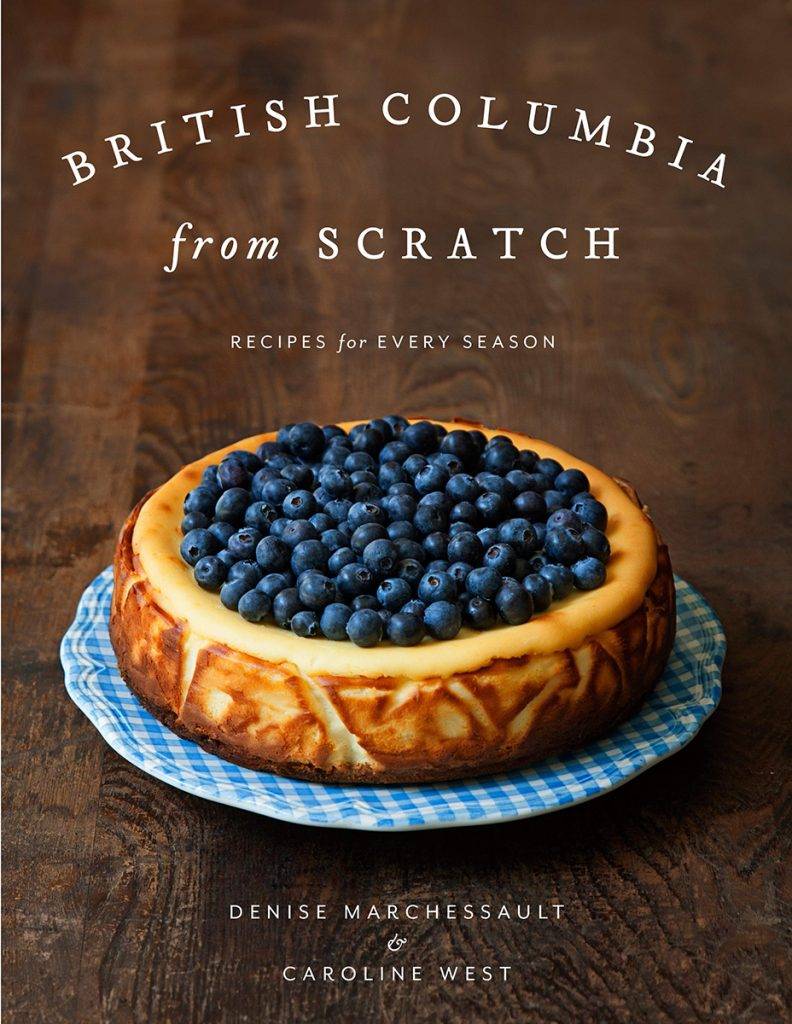 Local chef and cooking instructor Denise Marchessault and photographer Caroline West produced this beautiful and practical cookbook celebrating all things B.C. As a food writer (and cook) I appreciate creative, well-tested recipes, and this book delivers, from perfect gougères to Asian pork and shrimp dumplings to comforting chicken pot pie. (Whitecap Books)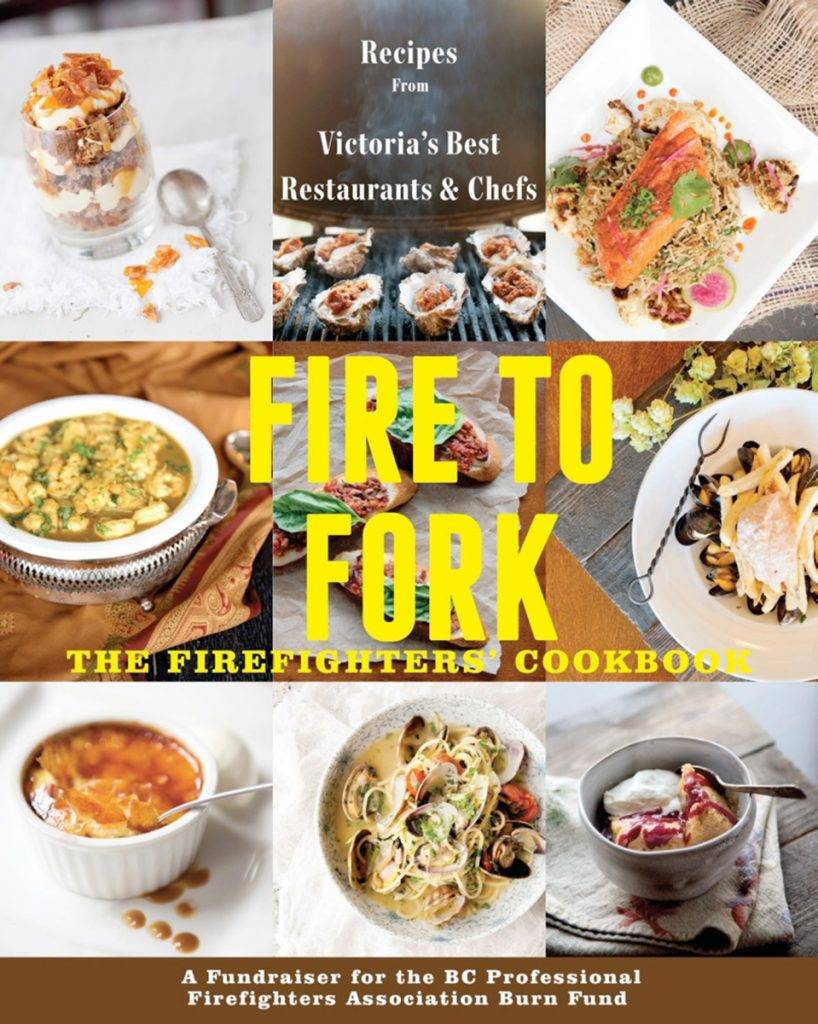 This eclectic collection of recipes from some of Victoria's best restaurants and chefs was produced by the late EAT Magazine editor Gary Hynes for the Professional Firefighters of Greater Victoria Community Foundation as a fundraiser for the B.C. Professional Firefighters Association Burn Fund. A community effort for an important cause, featuring some local favourites to try at home.
This article is from the November/December 2018 issue of YAM.