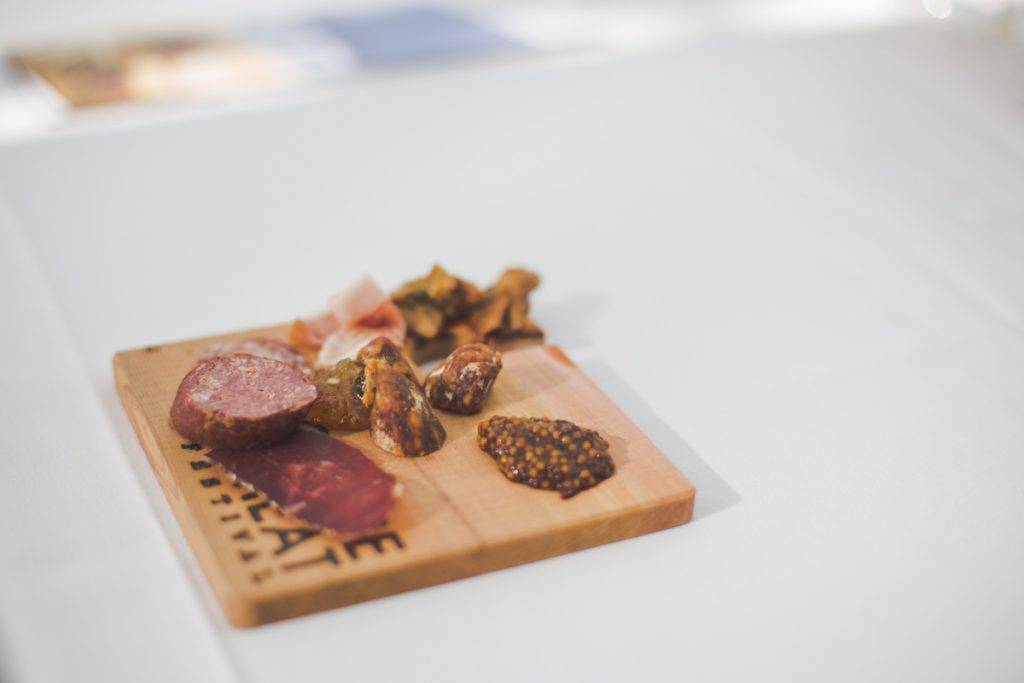 Victoria is known for its plethora of food producers who enjoy a strong, loyal following from the region's residents, and they're already showing their support for the return of the popular annual Cheese and Meat Festival, October 16 at the historic Powerhouse on Store Street.
Organizer David Bain says this is the first time the heritage building will host an event, and its unique layout, access to the outdoors and 40-foot ceilings will allow for an indoor-outdoor event, with tents set up along Store Street as well as at the entrance to the buildings.
The Festival features three tasting sessions and seminars that will showcase over 40 of the best of Vancouver Island's artisan food and beverage industry, taking patrons on a self-guided tour of all the fixings you'd usually find on a charcuterie plate.
The idea behind the event, Bain says is to grow community around food, much like is done in Europe, "which is you have your family or your friends around a platter of food that pairs well together, and you talk about your food and that opens up a whole new form of communication and excitement around the actual adventure of eating."
This is the 6th year of the Festival, which has grown considerably since its start, pandemic notwithstanding. To support a safe experience for vendors and patrons, Bain is ensuring strict adherence to public health protocols, including operating at 50% of capacity. He says having three tasting schedules instead of two allows him to do so, and it gives vendors a better opportunity to discuss their products with patrons.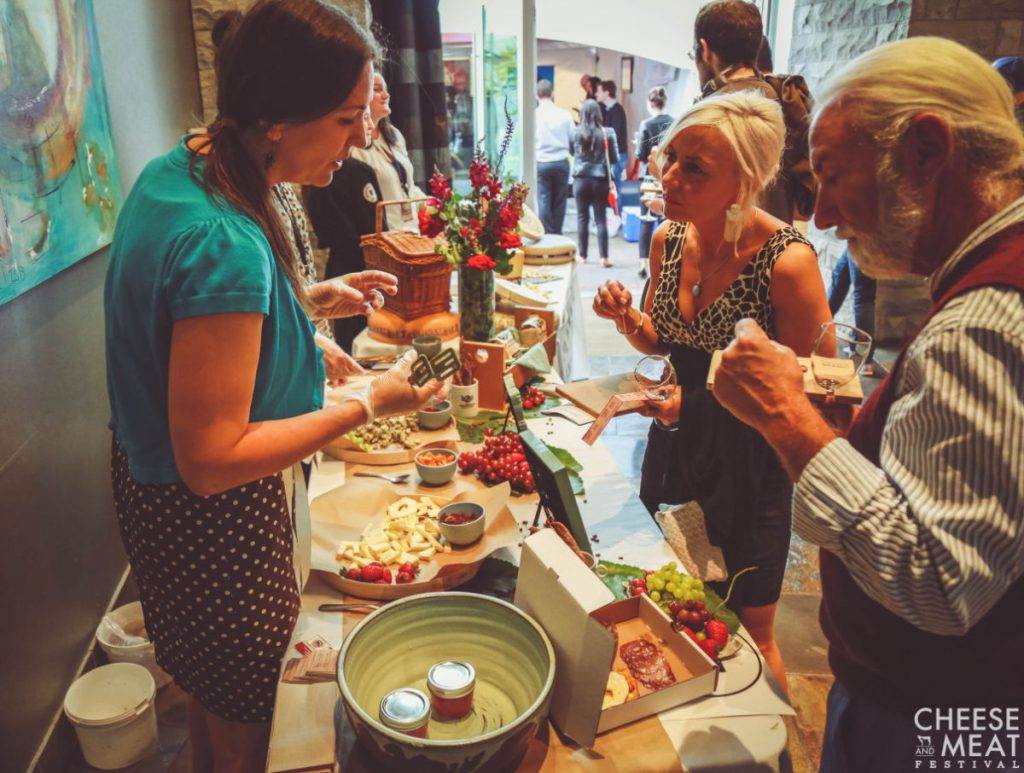 Festival goers will sample goods from Justo's Hummus, She-Devil Delights, Bon Macaron, Two Rivers Meats, Eve's Crackers, Truffle Pig Chocolate, Happy Goat Dairy, Habibi's, Little Qualicum Cheeseworks, Bothwell Cheese, Paradise Cheese, Bite Matters, Chilliwack Honey, The Village Cheese Co, Caffe Umbria, Terra Foods, Arc Imports, Demos By Design, Barrelhouse Brine, Heathen Smokehouse, Haus Sausage Co, Blue Heron Cheese, Salt Spring Kitchen, Smak Dab. Beverages from: Resurrection Spirits, Montis Spirits, Artisan Wine Shop, Storied Wines and Spirits, The Woods Spirits, Mad Lab Distilling, Sheringham Distillery, Country Vines, Elder Bros Farms Distillery, Stillhead Distillery, Odd Society Distillers, Averill Creek Winery, Junction Cider, Riot Brewing and more.
Both the 3 pm and 7 pm tastings are sold out (though more may be added if health protocols allow), but the 11 am tasting is still available.
Where to buy: http://www.cheeseandmeatfestival.com
Important information: Passport is 19+