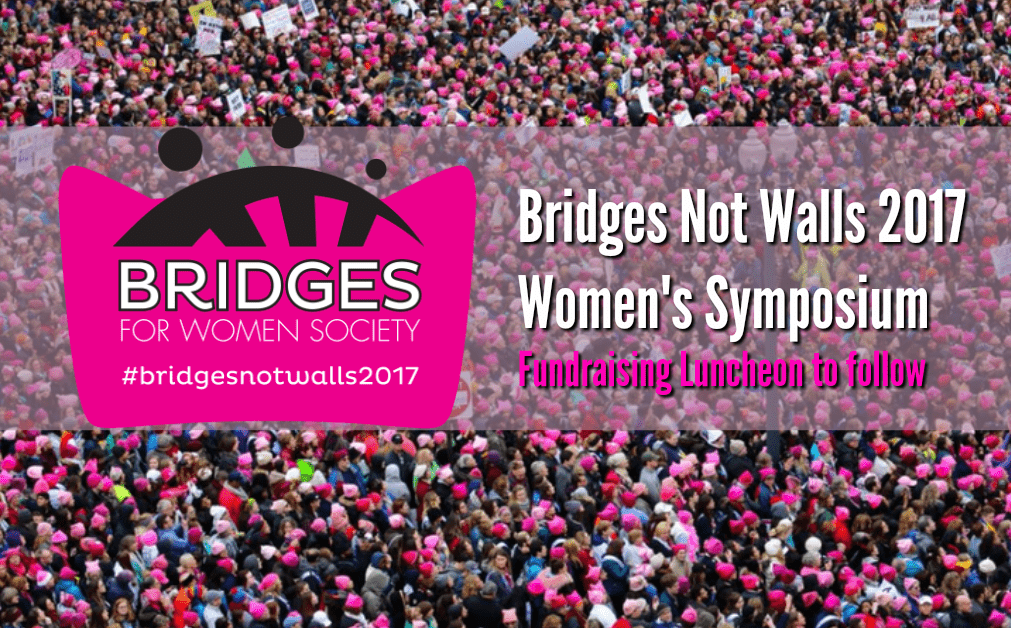 YAM is excited to support the inspiring Bridges, Not Walls Symposium on March 25 at the Victoria Conference Centre. The event is hosted by the Bridges for Women Society, a local women's organization working to end cycles of violence against women.
Held on one of the UN's Orange Days to UNiTE to End Violence Against Women — the 25th of every month — the symposium features powerful, inspirational women panelists and speakers. The keynote speaker is the Rt. Hon. Kim Campbell, the 19th Prime Minister of Canada (and Canada's only female prime minister to date).
A fundraising lunch catered by the Fairmont Empress follows the symposium. The luncheon features a leadership panel discussing the important questions and strategies for women moving forward. Funds raised support Bridges for Women.
For more information visit bridgesforwomen.ca.