Ceramic artist Michele Lafreniere of Buttata creates custom tableware sets and individual pieces that evoke her creative personality.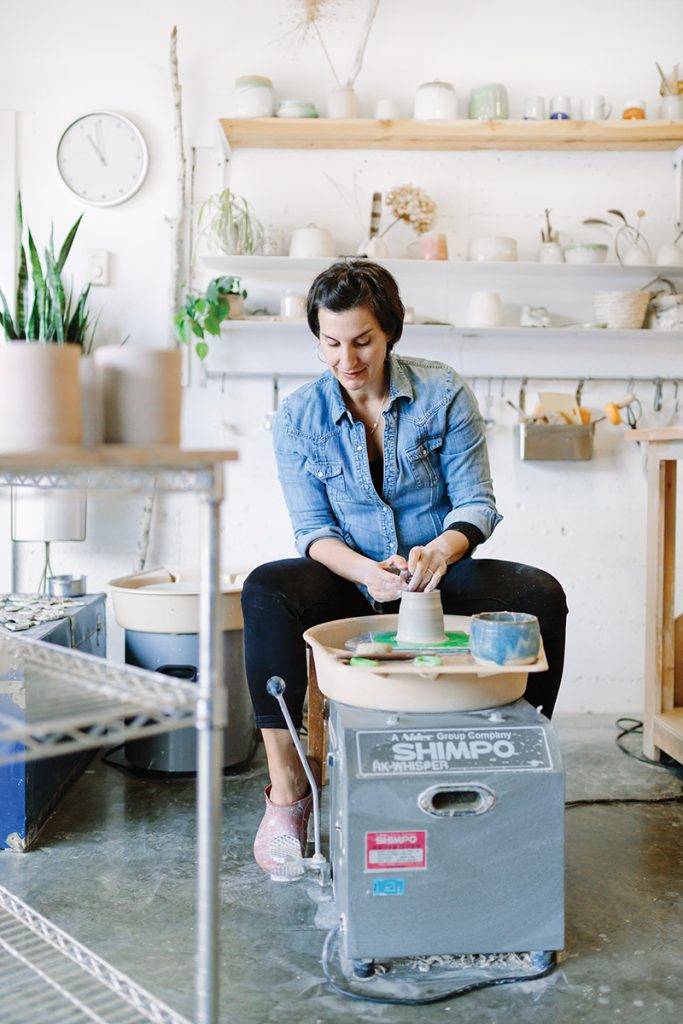 Ceramic artist Michele Lafreniere of Buttata didn't set out to work with restaurants or chefs, but her stunning tableware can be found around Victoria, in celebrated restaurants, such as OLO Restaurant and Agrius.
"I think because I love food and the chefs can be very creative — they often have a vision of what they're looking for — there's an element
I really enjoy a lot," says Lafreniere. "I like that collaboration."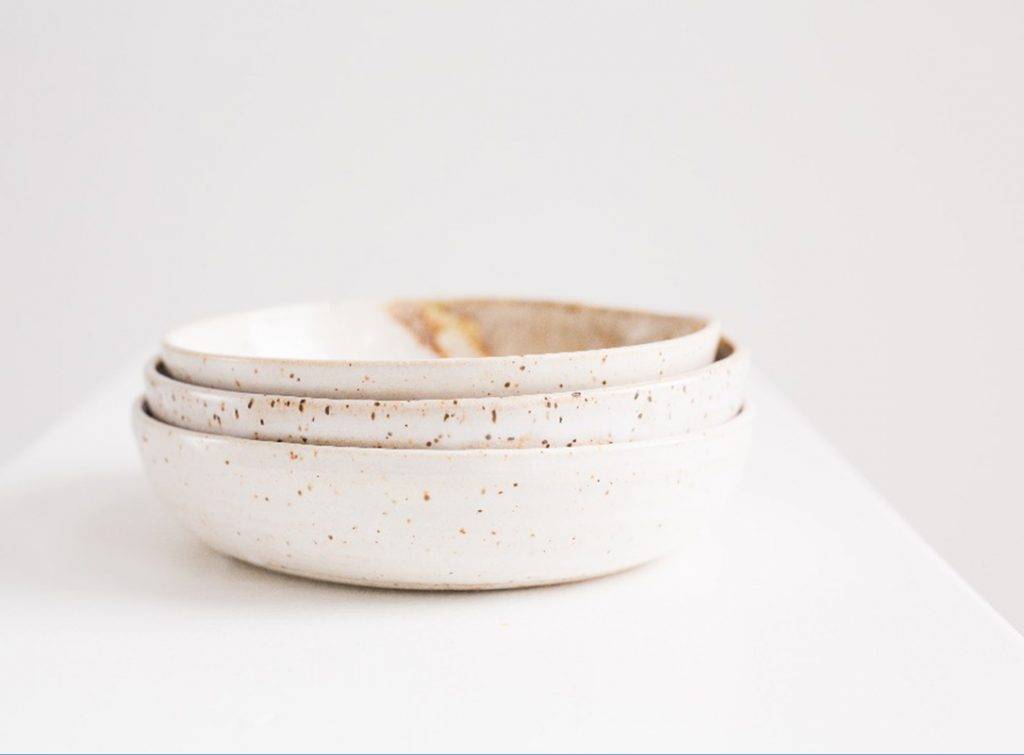 This collaborative approach also extends to custom tableware sets for family use, though Lafreniere also loves working on single pieces, like serving bowls or mugs, which she says are the most satisfying to create.
Her business name comes from the Italian verb "buttare," which means to throw, toss or fling, as each piece is hand thrown on her potter's wheel.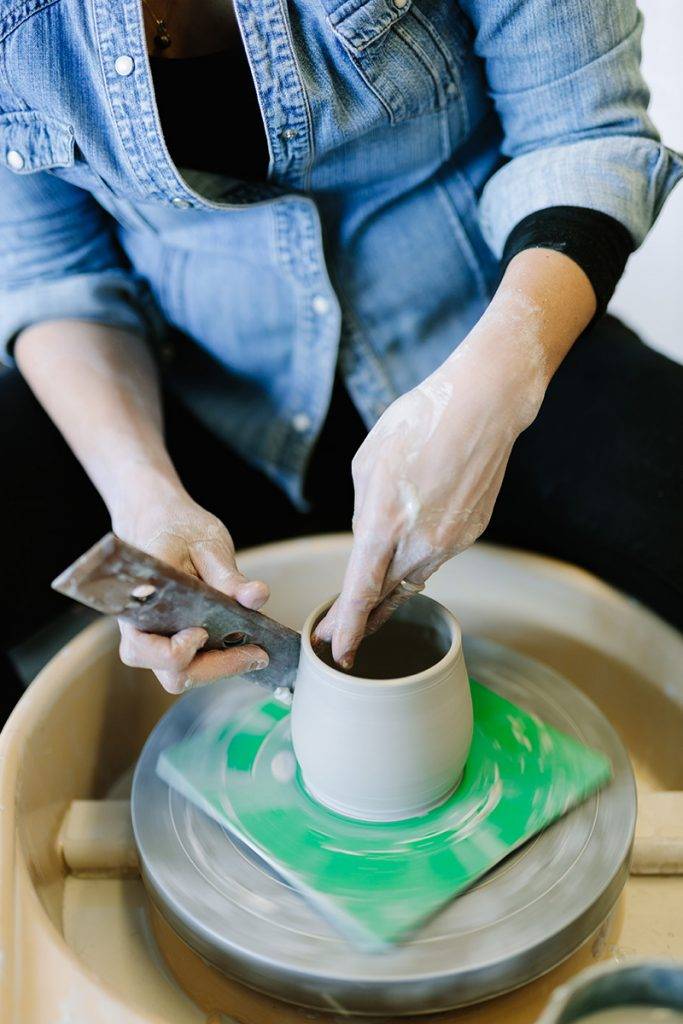 "Forming by hand definitely adds something to each piece," Lafreniere says. "I feel it's the same as cooking — something about you goes into what you're making. If you look at different potters around town, what they make is all a little bit different. The only thing I can chalk that up to is that creative vision and some element of the creator's personality is coming through in what we're making."
---
This article is from the January/February 2020 issue of YAM.