Calculus — the Oak Bay showroom for avant-garde and artisanal menswear, where local fashion watchers make appointments to check out garments rarely seen in the city — has opened a showroom on Cormorant Street in downtown Victoria. As with his first showroom, owner Graham Newmarch has refinished the generous 1,400-square-foot space all on his own.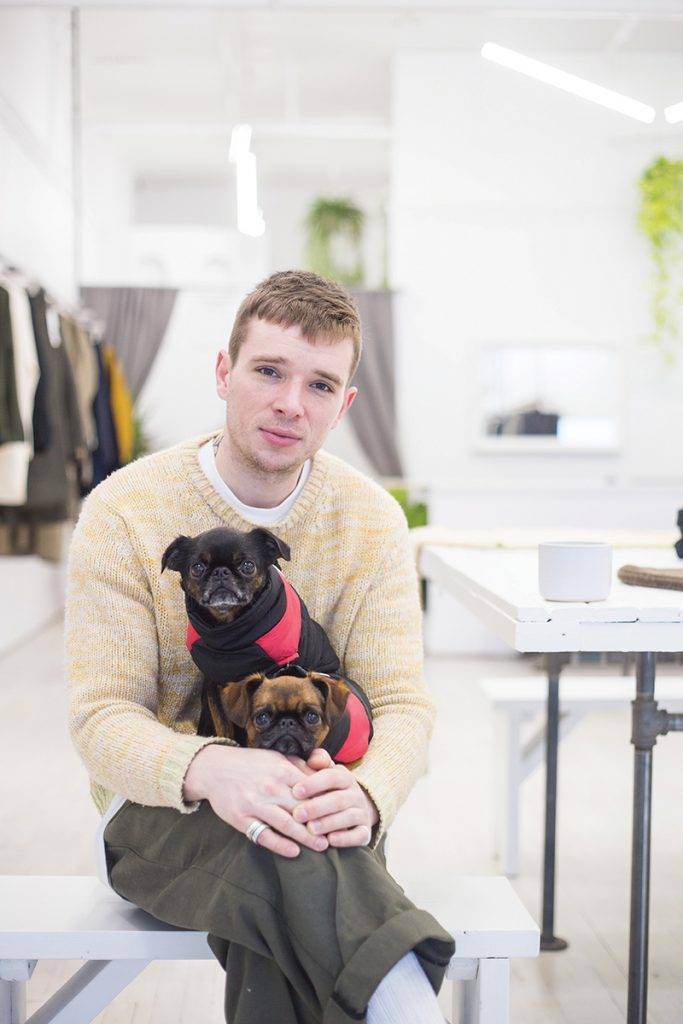 "With its 14-foot ceilings and preciously antique crown-molding detailing throughout, I focused on revivifying the space's esthetic without sacrificing its imperfect, antique charm," Newmarch says.
"[The fashion] will focus on natural fabrics and slow production. Calculus aims to cultivate an esthetic that is both timeless and forward thinking."
---
This article is from the March/April 2019 issue of YAM.