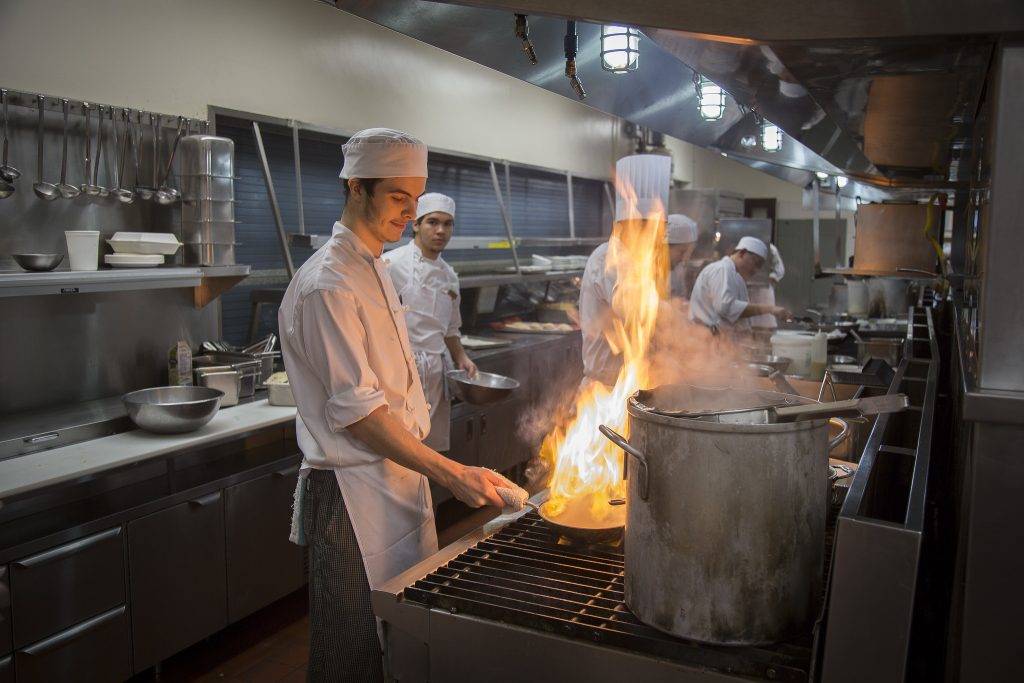 Camosun College invites Islanders to their first ever Camosun Food Affair, running September 16-23, 2021.
The event allows participants to sample delicious food and drinks from dozens of local restaurants and eateries from Victoria to Sidney and Sooke to Cowichan. Described as a celebration of local cuisine and the powerful impact of Camosun alumni in the South Island region's vibrant restaurant and hospitality industry, it's part of the College's 50th anniversary celebrations.
The Camosun Food Affair is modelled after the popular Dine Around Victoria promotion. Camosun's version is a college-themed dining experience with over 50 partners from the local food, service, and hospitality communities to recognize the past five decades of alumni successes in those industries.
"We're really excited to shine a spotlight on the excellent culinary culture in our region," says Camosun Culinary Arts Chair David Lang. "The range and diversity of our local industry involves fine dining restaurants, cafes and delis, food trucks and everything in between. Our region is blessed with incredible culinary talent, with many people and businesses having a strong connection to Camosun. I encourage everyone to support local this September by sampling the delicious food from our community partners."
Graduates from Camosun's Hospitality Management and Culinary Arts programs have gone on to many successful careers locally, nationally and internationally as managers, owners, operators, top chefs, industry movers and shakers and more.
The full list of participating establishments in the first-ever Camosun Food affair is at: camosun.ca/eat.