Nominate your favourite places to dine as we celebrate Victoria's thriving local food scene.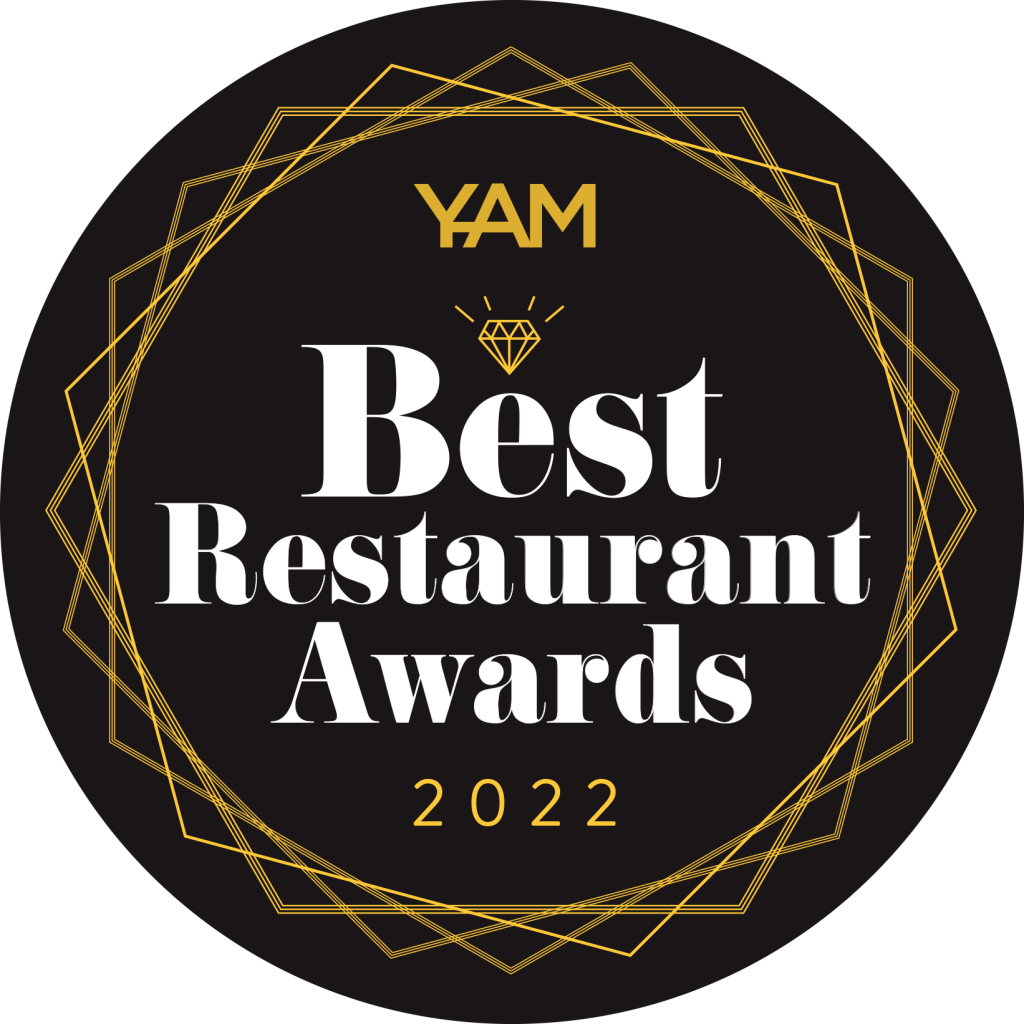 The YAM Best Restaurant Awards are an annual event celebrating the top culinary talent in Victoria, judged by a panel of independent industry experts. But YAM wants to know what you think, too, and an important part of the event is the People's Choice Awards.
Vote for your favourite restaurants for date night, casual food and takeout in the form below. OR post a photo of your favourite restaurants on Instagram and tag us @yam_magazine and use #yyjbestrestaurant2022.
Nominations close March 25, 2022, and winners of the YAM Best Restaurant Awards and People's Choice Awards will be announced in the July/August Food + Drink issue of YAM magazine. Thank you for participating!