Here's a summery sakura cocktail for sipping on the deck, created by Veneto bartender Mike Norbury. For a refreshing zero-proof cocktail, Norbury recommends using Sheringham's new Lumette! alt-gin in place of the Kazuki Gin.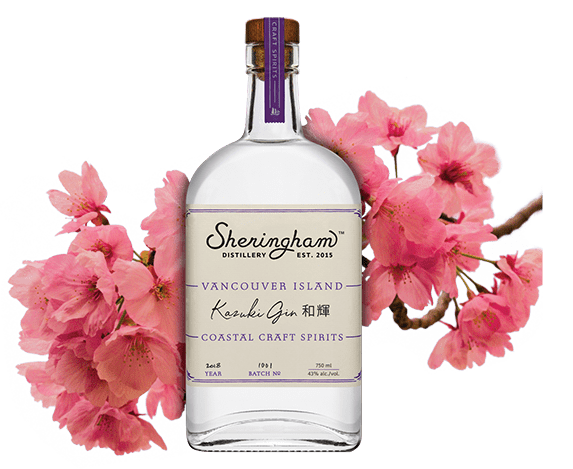 60 mL Sheringham Kazuki Gin
15 mL fresh lemon juice
15 mL Orgeat syrup (almond milk, sugar, orange blossom)
2 drops Ms Better Bitters Mt Fuji Bitters (Peach, Yuzu)
Chilled Silk Road Sour Cherry or Quench Tea
Lemon wheel to garnish
Combine gin, lemon juice, Orgeat syrup and bitters in a tall glass. Add ice, top with chilled tea and garnish with lemon.
Makes 1 serving.