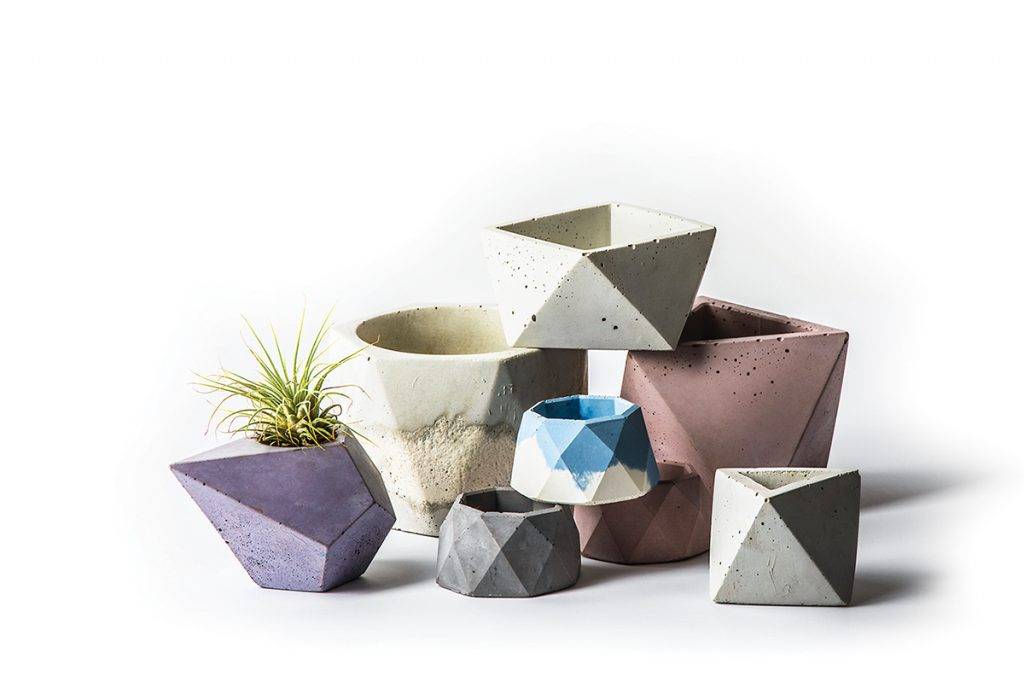 The concrete home décor from local maker Cold Gold embodies a clean, modern style. Nicole Portmann makes the pieces at her home-based studio in Victoria. Each piece is hand-cast, sanded and sealed, giving it unique characteristics — no two pieces are the same.
"I loved how I could take something ordinary and make it beautiful," says Portmann. "Concrete is strong and lasting, which gives it a sense of timelessness. I love that each piece I create has subtle imperfections that make it one of a kind."
---
This article is from the March/April 2019 issue of YAM.