Always in tune with the times, Pantone picks two colours of the year to reflect strength and positivity.
by Athena McKenzie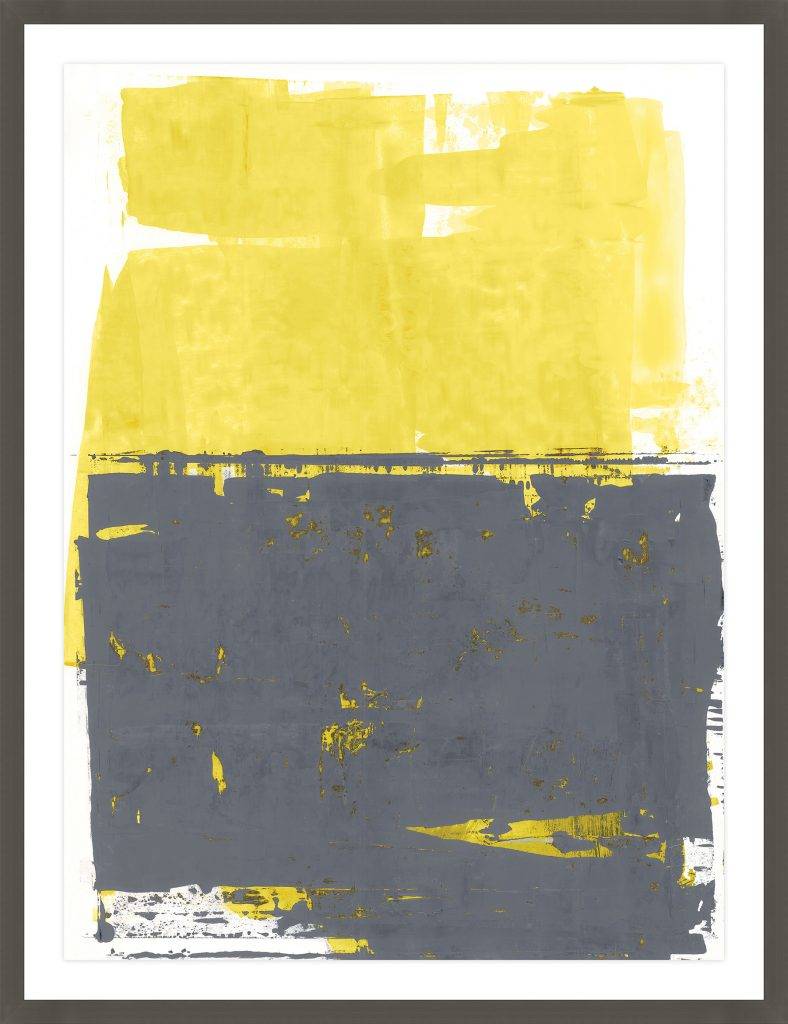 ---
For over 20 years, the colour experts at Pantone have been exploring the world, looking at new colour influences. The selection of their annual colour of the year also takes global events and trends into consideration.
When they announced both Ultimate Gray (Pantone 17-5104) and Illuminating (Pantone 13-0647) — only the second time there have been two tones — Pantone called it a marriage of colour conveying a message of strength and hopefulness.
"The selection of two independent colours highlights how different elements come together to express a message of strength and hopefulness, conveying the idea that it's not about one colour or one person —it's about more than one," says Leatrice Eiseman, executive director of the Pantone Color Institute.
"The union of an enduring Ultimate Gray with the vibrant yellow Illuminating expresses a message of positivity supported by fortitude. Practical and rock-solid but at the same time warming and optimistic, this is a colour combination that gives us resilience and hope. We need to feel encouraged and uplifted; this is essential to the human spirit."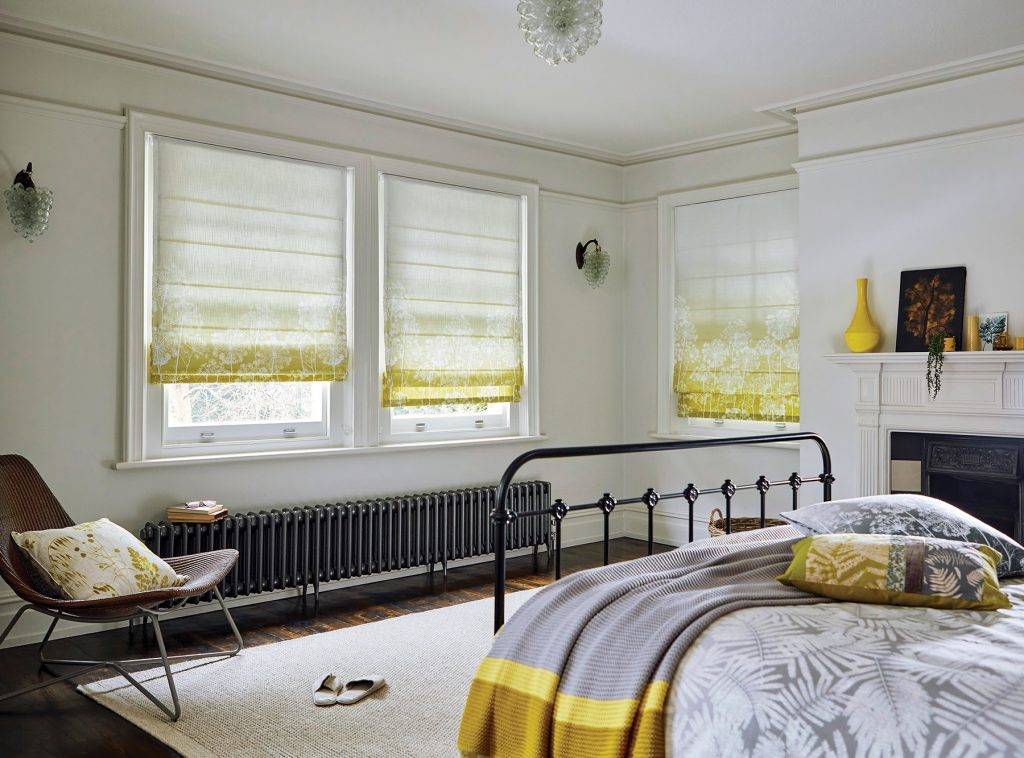 Dill Ochre Roman Blind, Blinds 2go (pressloft)
Pantone's colour choices always influence design, and both these tones work well in every room of the house. Illuminating is a cheerful and warming yellow, "imbued with solar power," while Ultimate Gray is emblematic of everlasting elements, such as pebbles on the beach, which stand the test of time.
Layer colour in with textural elements such as curtains, throws and pillows.