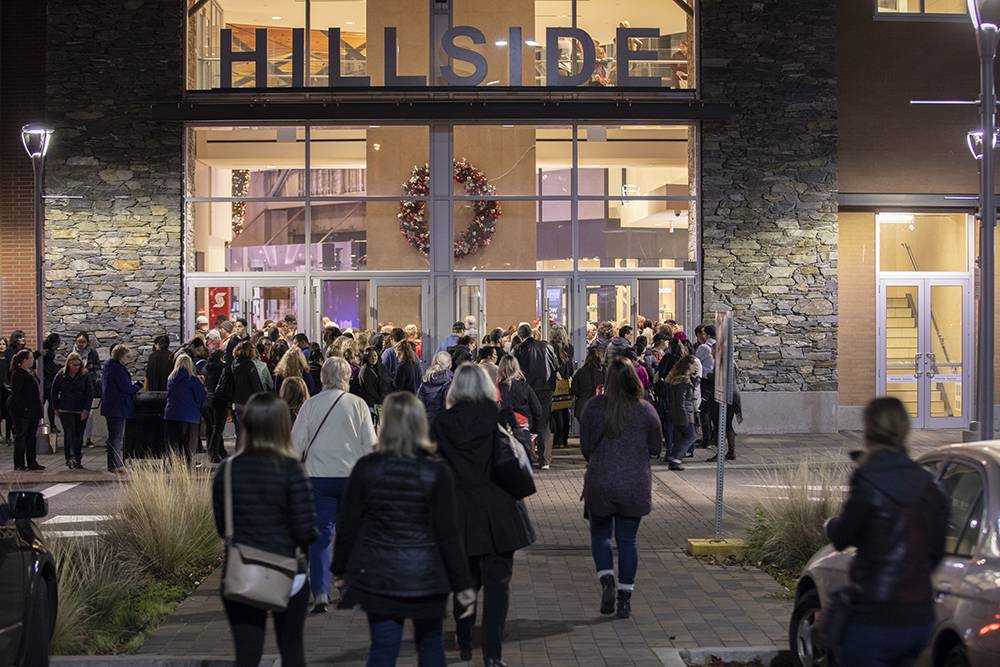 This November, Victoria's Hillside Centre celebrates 19 years of supporting its community through their annual Night of Lights shopping evening.
Over 60 non-profits across the city sell tickets to the event, retaining all the proceeds of the $5.00 ticket price for their organizations. To date, Night of Lights has raised almost one million dollars towards community projects and programs in Greater Victoria.

From 6 to 9:30 pm on Sunday, November 17, ticket-holders will flock to the Centre to take advantage of exclusive in-store discounts and specials as well as food, entertainment and door prizes, including the grand prize of a $4,000 Travel Voucher.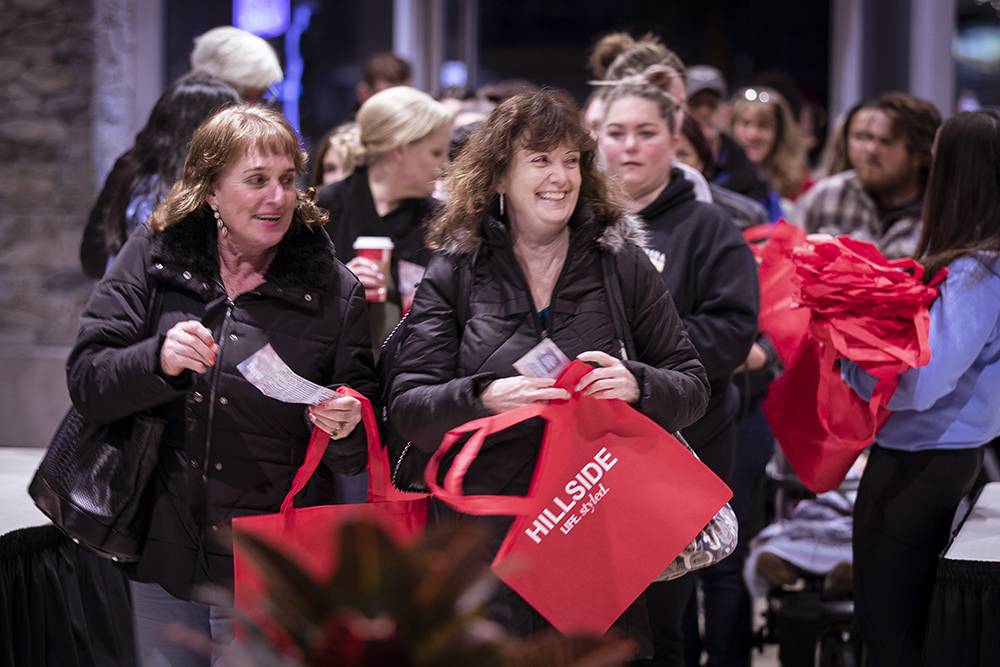 Marketing Director Michele Paget says her team looks forward to this evening every year. "It's such a great kick-off to the holidays and gets us all in the holiday spirit, plus our shoppers get to enjoy an evening loaded with activities. The event this year includes the Bubble Bus Co. and an Open Air Photo Studio, rock musician Dustin Childs and jazz musician Jonnie Bridgman, appetizers by Chef on the Run, amazing retailer offers and many more festive touches!"
If you are part of a non-profit organization or know of an organization that is looking for opportunities to fundraise, contact hsinquiries@bentallgreenoak.com.
Night of Lights tickets are available now for purchase at Hillside Guest Service, with the ticket sale proceeds there donated to BC Children's Hospital Foundation.
For more information visit hillsidecentre.com/night-of-li//www.hillsidecentre.com/night-of-lights.