The popular Cowichan Valley Wine Festival is back for another year. Islanders looking for adventures nearby can experience the Cowichan Valley's famed wineries during the month of August.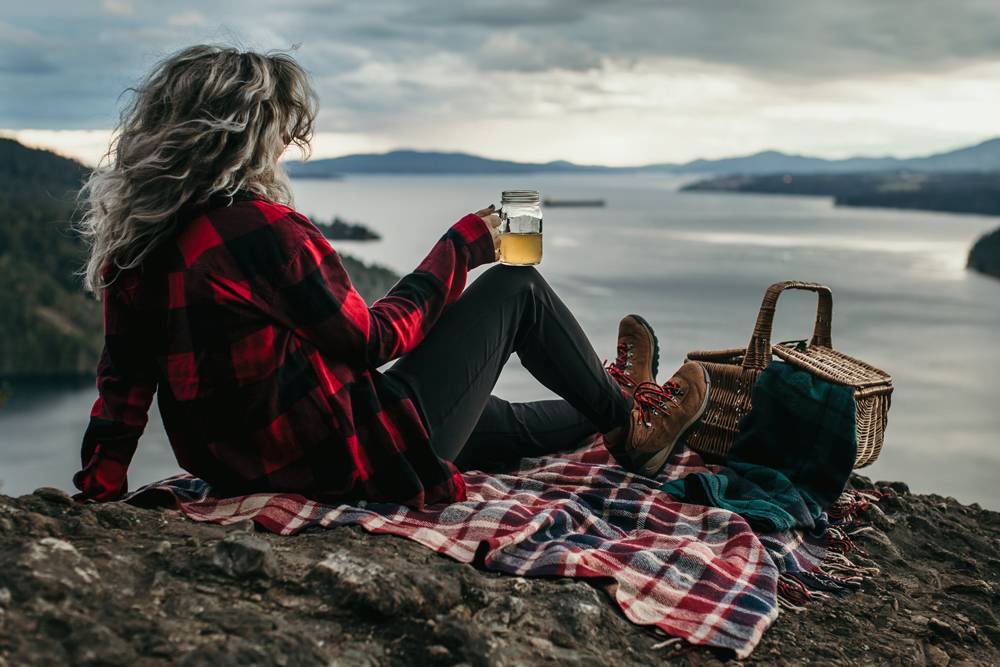 This year, participants are invited to take a self-guided tour of the Valley's vineyards, allowing them to enjoy the region at their own pace, while ensuring the wineries are able to adhere to proper sanitation and capacity protocols.
While you're in the Cowichan Valley, take advantage of the myriad of experiences available nearby – take a leisurely walk or hike along one of the local trails, stop for lunch or dinner at one of the countless farm-to-table restaurants or locally-sourced bakeries, or extend the beverage tour to include a local craft brewery, distillery, or cidery.
Tickets are $20. Hand them in to any participating winery to get a branded Tasting Glass and "passport", which will act as a guide along the way. Guests can collect "stamps" at each stop and hand in their completed passport at their final visit to be entered into a draw to win a custom box of Cowichan wines from the participating wineries.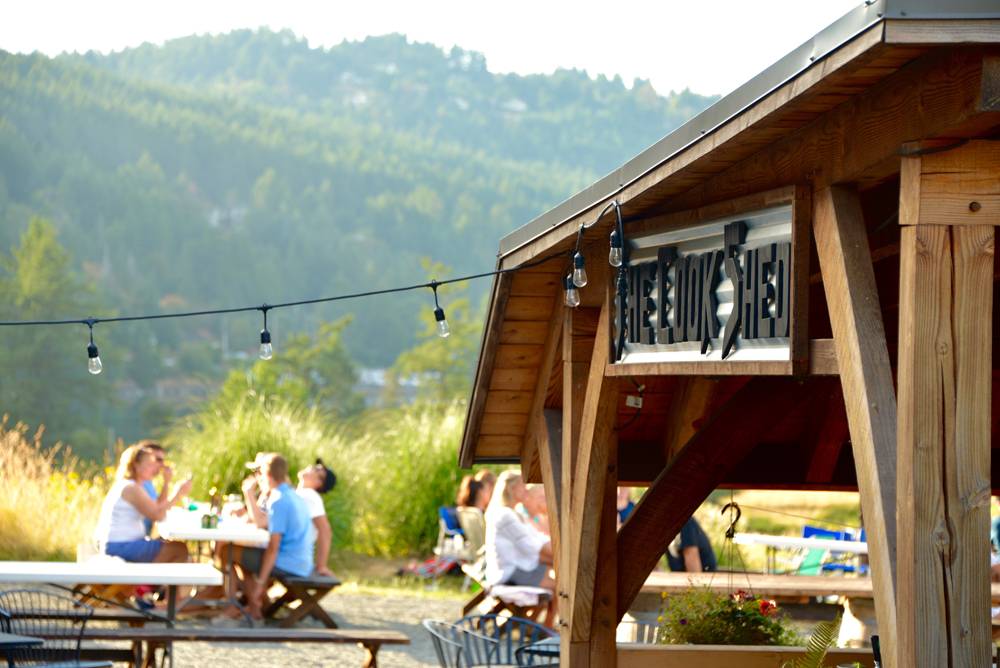 Jill Nessel, Executive Director for Tourism Cowichan says "it is exciting to hold a festival these days, and the wineries have worked extraordinarily hard at creating safe environments and experiences for the thousands of people who will visit Cowichan not just during the festival, but all summer long. Since Cowichan's recent designation as a sub-GI and recognition of being its own wine region, there has been an incredibly positive response to the festival, and a new interest in Cowichan as a destination holiday for British Columbians. We are proud to show-off our amazing food and beverage producers, shops, accommodations, arts & culture, and amazing outdoor spaces to the rest of the province."
Continue reading… The Ultimate Guide to Waterfront Patios in Victoria