By Cinda Chavich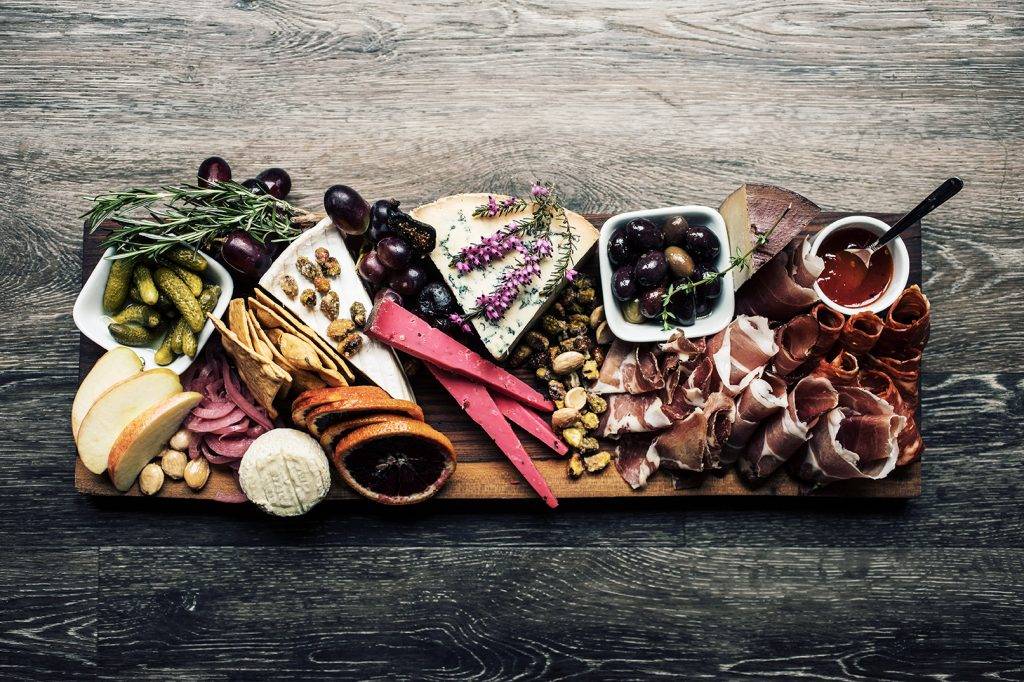 When creating a cheese board, choose three to five contrasting cheeses — different sizes, styles, colours, textures and ages. Add a few sweet, sour or crunchy contrasts to your platter — grapes, fresh or dried figs, cornichons, olives, toasted nuts, quince jam and crackers. A good cheesemonger can help you design a cheese board for the number of guests, the occasion and the budget. I asked local cheese experts to name three of their favourite Canadian cheeses.
Luke Roberts, Ottavio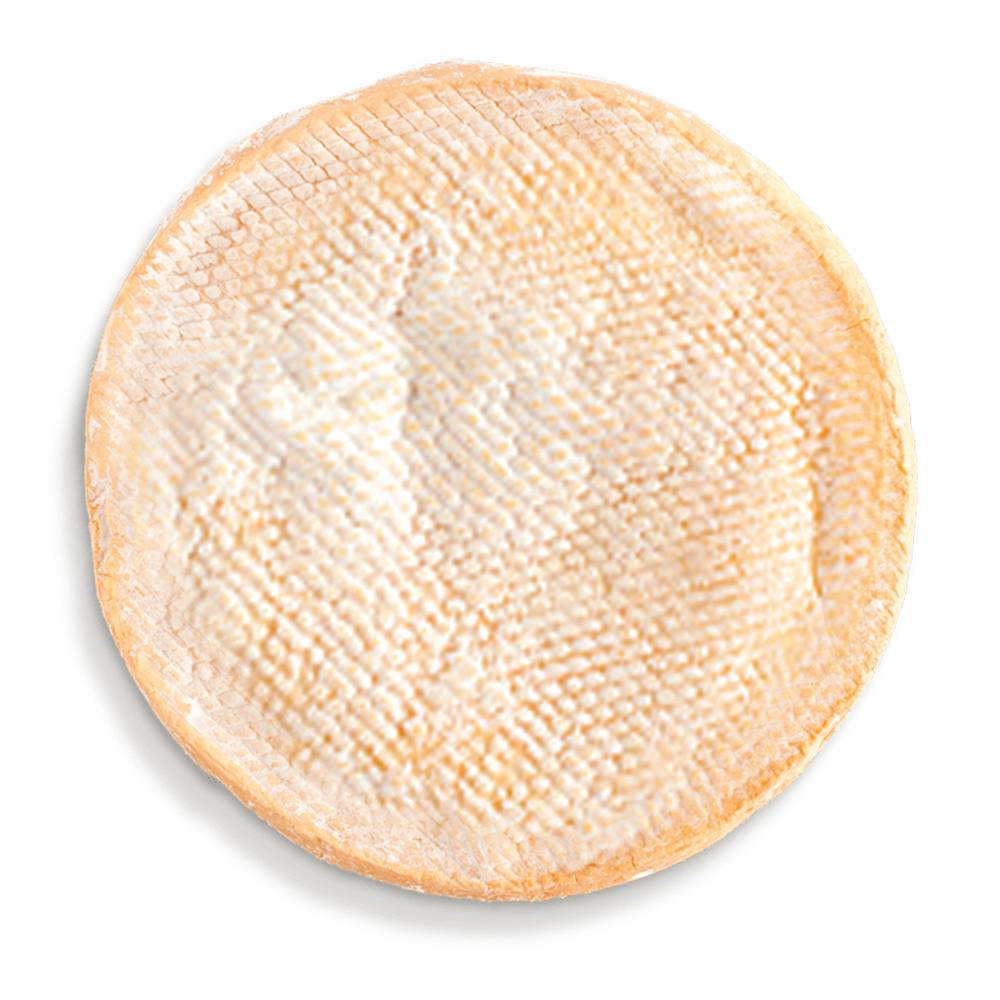 L'Origine de Charlevoix (Laiterie Charlevoix)
A lovely washed-rind cheese from Quebec, made with high butterfat milk from the rare Canadienne cow, a small brown breed originally from France
that's been revived in the region.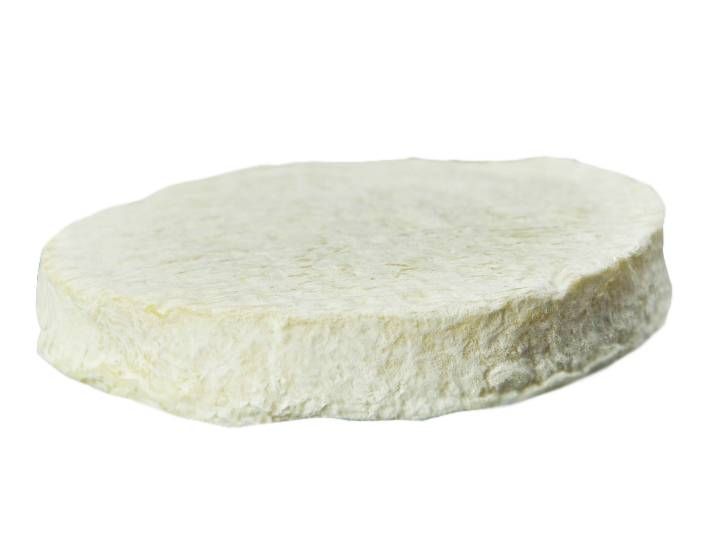 Chèvre à ma Manière (Fromagerie L'Atelier)
This tasty little wheel from Warwick, Quebec, has a fuzzy rind and fudgy texture, with just the right amount of rich, goaty goodness to match with a crisp white wine.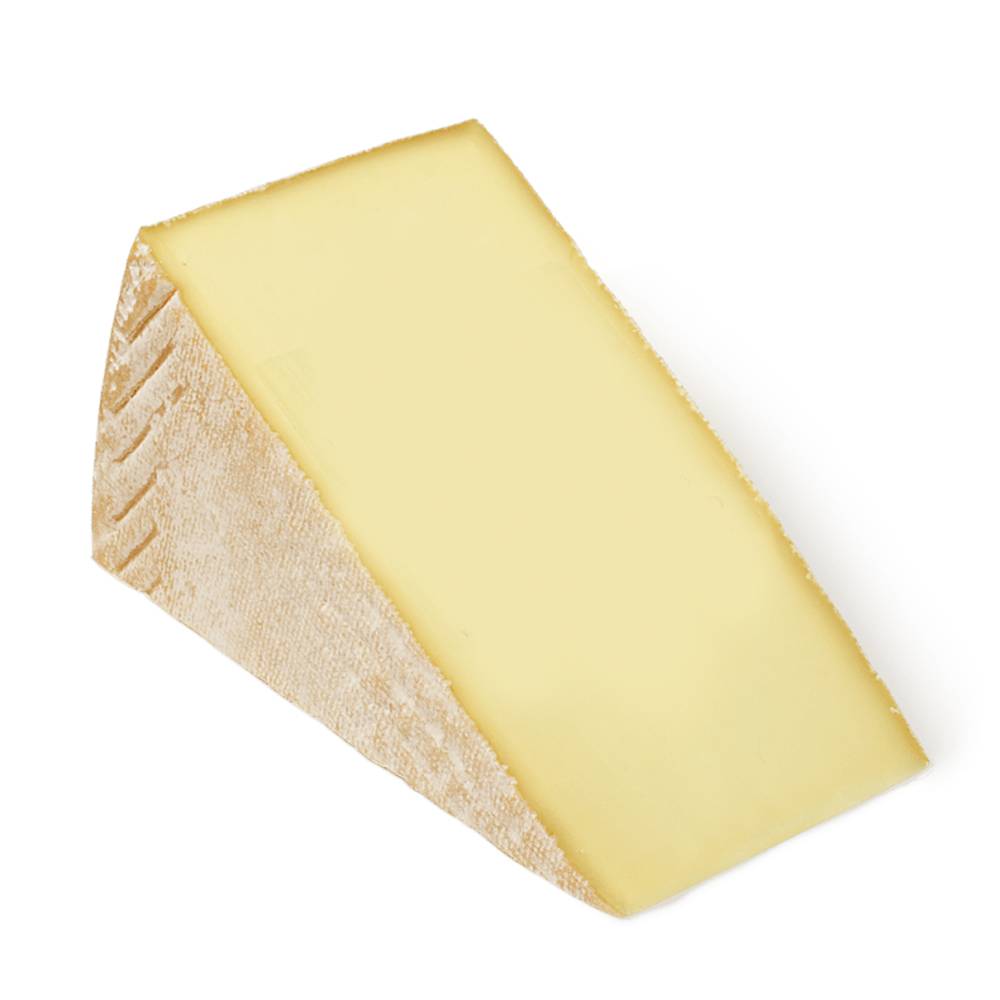 Le 1608 (Laiterie Charlevoix)
From the same historic Quebec dairy as Roberts' first choice, this aged cheese is also made exclusively from milk from Canadienne cows which is heated (thermalized) but not pasteurized, adding rich, nutty, complex flavours to this Alpine-style wheel (also a favourite of Guillaume Kieffer of Victoria's L'Apéro Cheese Experience).
Guillaume Kieffer, L'apÉro Cheese Experience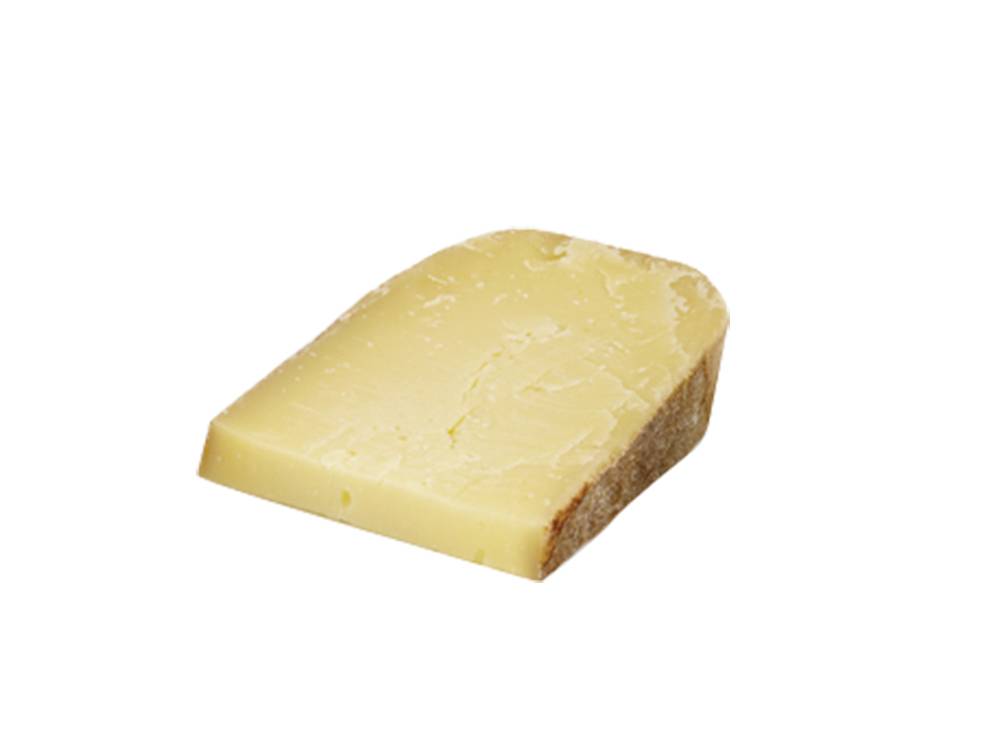 Heidi (The Farm House)
This firm, washed-rind cheese comes from the summer milk of the cows raised at this farmhouse dairy in Agassiz, B.C. It's a great table cheese or perfect in fondue.
14 Arpents (Fromagerie Médard)
A Quebec cheese from a family farmhouse producer, this square, washed rind cheese is soft and nutty, and grows more pungent with age.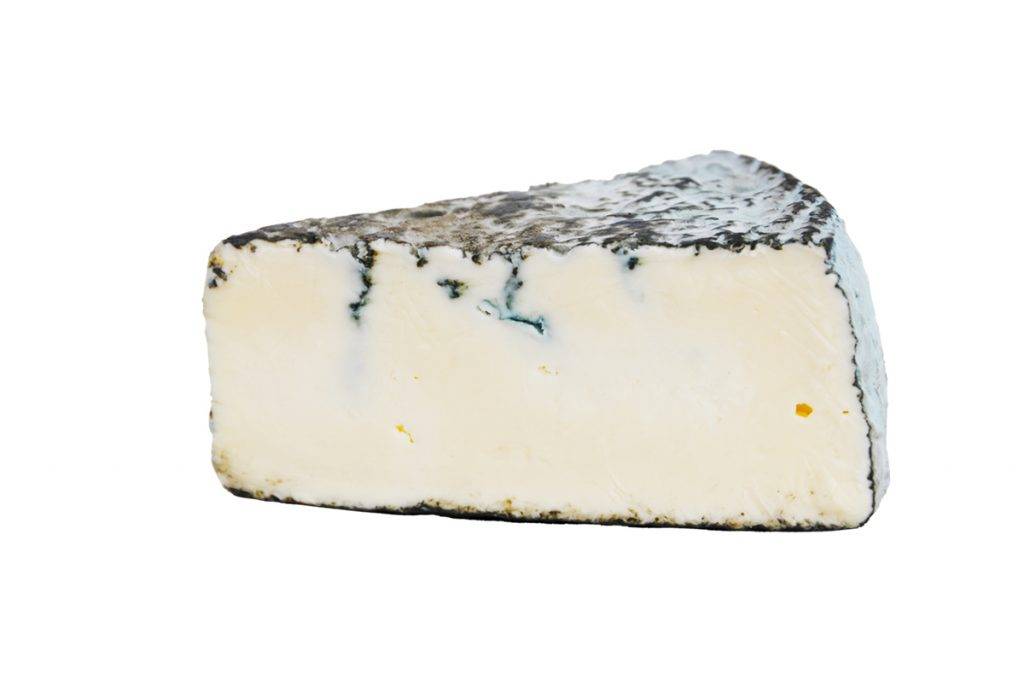 Grey Baby (Upper Bench Creamery)
This little blue goat cheese from Penticton offers silky texture and subtle mushroom flavour. Made by hand at the Upper Bench Estate Winery's own dairy, and named for the owner's cat!
Jessica Sommers, The Farmer's Daughter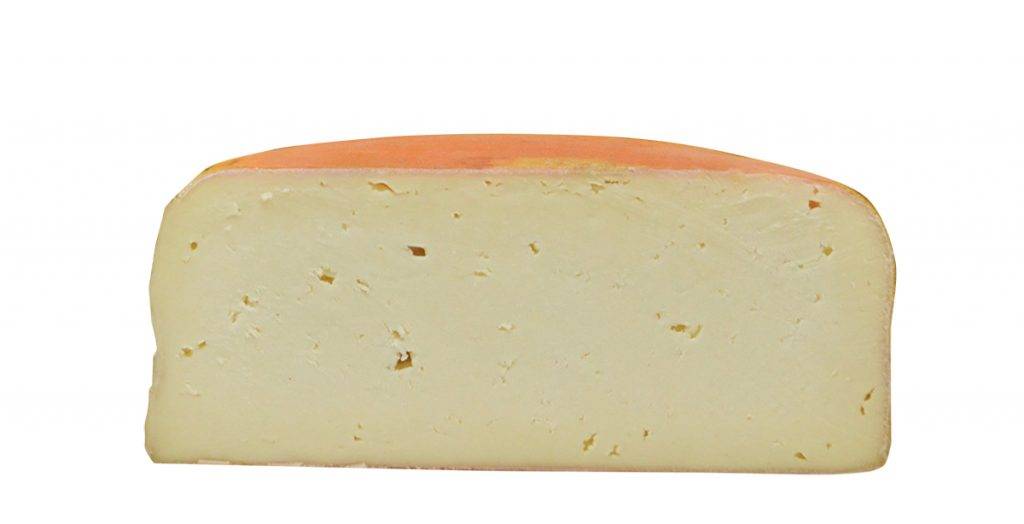 Thombury (Haltwhistle Cheese Co.)
Made right here in the Cowichan Valley, Thombury is an aged, traditional French Alpine-style cheese, the cow's milk counterpart to their farmstead Tomme de Valée.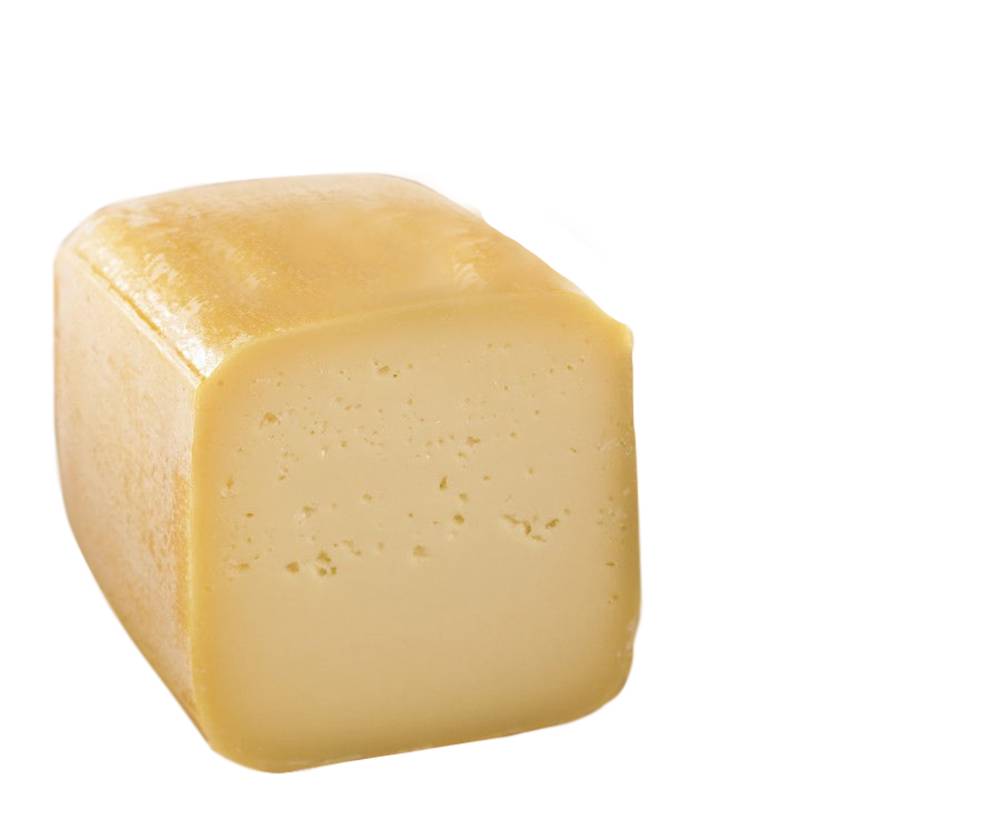 Lankaaster Gouda (Glengarry Fine Cheese) Sommers says this Canadian gouda — a hard Dutch-inspired cheese, aged two to four months, and made with milk from the cheesemakers' own Holsteins — reminds her of growing up on a dairy farm Ontario.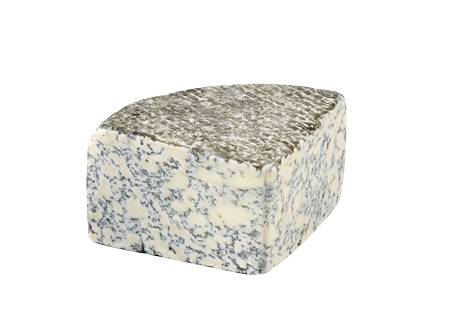 Tiger Blue (Poplar Grove Cheese)
This soft, blue-veined cheese from the Okanagan, made with milk from Dutchmen Dairy in Sicamous, is piquant, with a long finish (that improves with age). Perfect with port or sparkling cider.