Ideas and cultural trends are always shifting, growing and changing. YAM explores some of the largest cultural shifts and movements for the coming year.
By Athena McKenzie
---
Plug into a Podcast
In case you haven't noticed, podcasts are HUGE right now. According to the mind trust at Forbes, podcast growth aligns with other important trends, as it's perfect for on-demand, binge consumption and allows for customized and personal curation.
Local options include a range of topics, from craft beer (The Cascadian Beer Podcast) to Indigenous voices (WILNEW Radio) to folk culture and music from around the world (Fair Folk).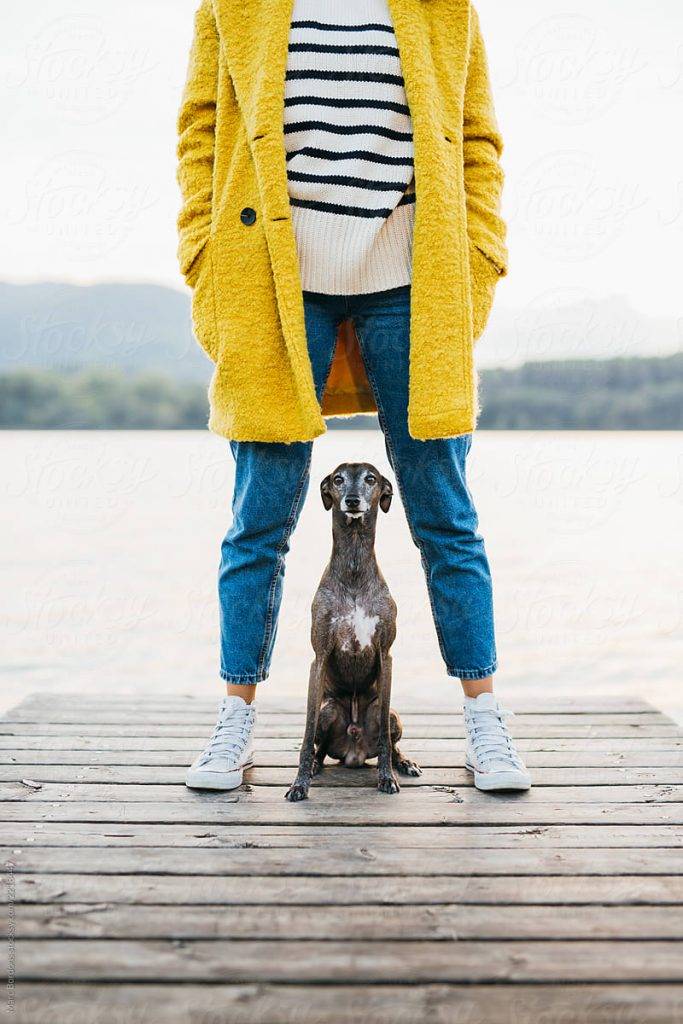 ---
Pot for Pooches
Now that cannabis is legal, veterinarians and pet owners are expressing interest in options for dogs. The Canadian Veterinary Medical Association and the Canadian Association of Veterinary Cannabinoid Medicine are lobbying Health Canada to amend regulations to allow cannabidiol for pets to help with inflammation and anxiety.
Locally, Baked Edibles produces CBD pet oils and treats — but always consult with your veterinarian before treating your dog.
Cooking with Cannabis
When Toronto-based food marketing agency THP looked into its culinary crystal ball to predict the foods and flavours that will trend in 2019, it predicted that home chefs will look for ways to work cannabis into their meals. "The key to unlocking the plant's depths of flavour? Infusing it into fats to release each strain's delicate flavour profile," according to THP's trend report.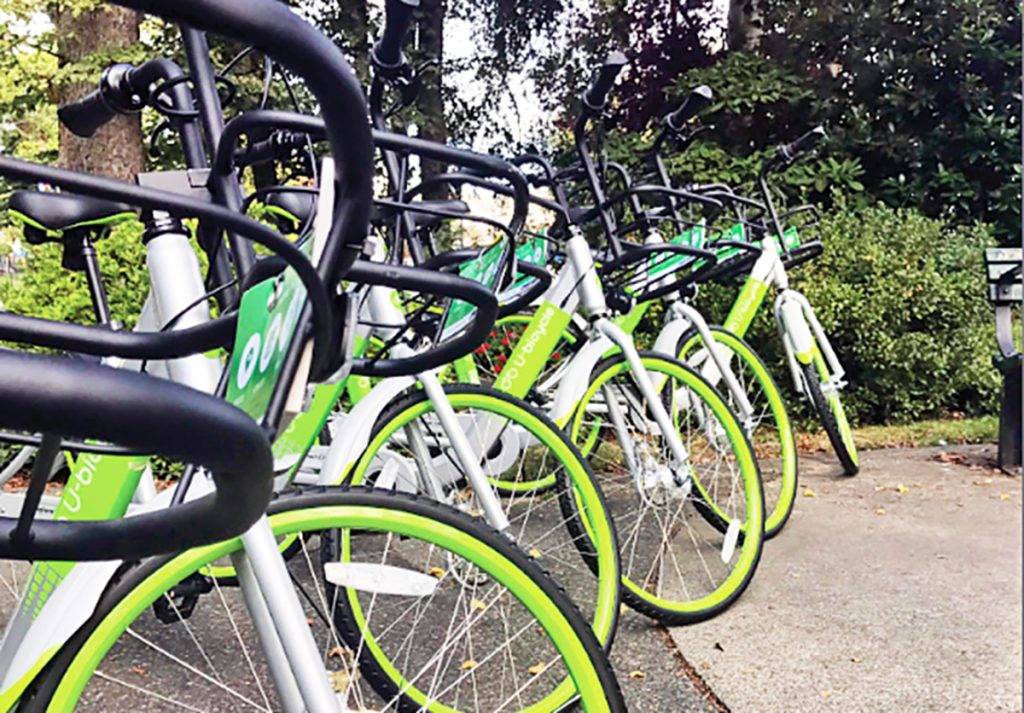 ---
The Sharing Economy
The "sharing economy" is another term that has gained recognition and use over the past few years. While sharing is an integral part of human nature, the recent growth and success of shared business solutions have shown that this new economy is the way of the future. From Uber to Airbnb, collaborative consumption is now a mainstay, and it's evolving in interesting ways, as shown by these two trends.
Digital Bike Sharing
As our city grows, so do its transportation issues. One solution is bike sharing, such as U-Bicycle, which does not have physical docking stations but virtual parking areas. Next up? E-scooter sharing.
Pet Sharing
Victoria is a bit behind on embracing this particular trend, but dog-watching and dog-sitting apps like Rover and BorrowMyDoggy are super popular in other places. By connecting dog owners who need a little help with dog lovers unable to keep a pet, everyone benefits.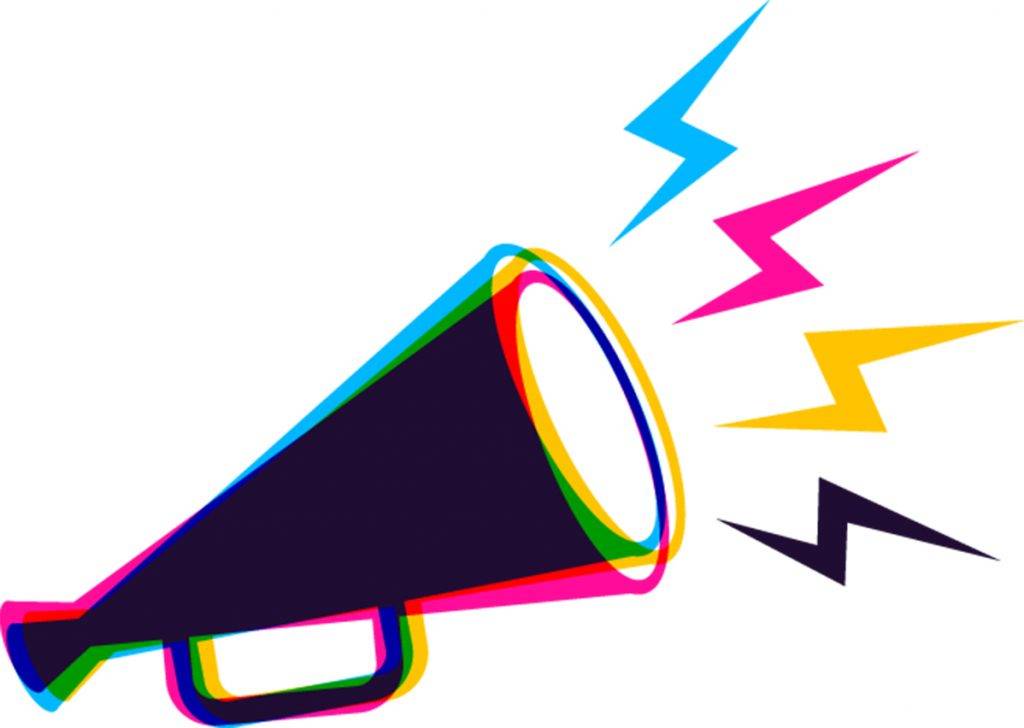 ---
Join the Protest
There is a growing global trend of people embracing activism in numbers not seen since the 1960s and 1970s. According to a poll by the Washington Post, one in five Americans has participated in some form of political rally since the beginning of 2016. For close to 20 per cent of those people, it was the first time they'd ever expressed that kind of activism.
Consider Victoria a trendsetter on this one. The city has always loved a good protest, and it seems the rest of the world is catching on. If you're drawn to a cause, prominent local social activist groups include The Victoria Peace Coalition and The Dogwood Initiative, along with local chapters of the Sierra Club and Women's March Canada.
---
This article is from the January/February 2019 issue of YAM.