Dance Victoria's 2023/24 season brings fearless creators and creations from every corner of the map to our city stages.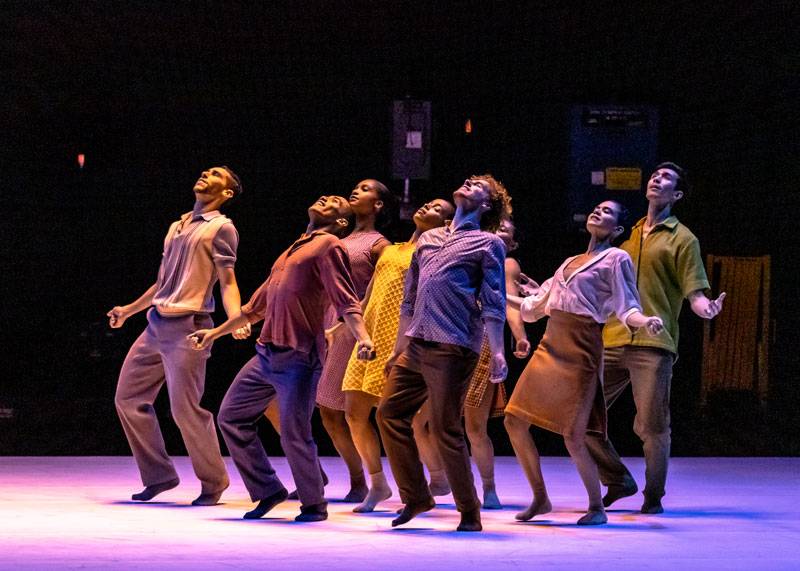 Seven mainstage productions feature companies from nine countries in a kaleidoscopic vision of sizzling contemporary dance; athletic street styles; high-flying circus; storybook ballet; cultural expressions; and so much more.
New York City's Gibney Company opens the season at the Royal Theatre on November 17 and 18, 2023 with a mixed contemporary repertoire showcasing masterful contemporary dance pieces from world-renowned choreographers and emerging visionaries.
The company has been making waves worldwide for its virtuosic performances and empowering activism. The New York Times praised its striking physical prowess, saying: "The troupe's superpower is clear: its strong and versatile dancers, artists who appear to be physically capable of anything."
Long-time Dance Victoria fans will be excited to know audience favourite Gilbert T Small II will make his return to the city. Small danced with Ballet BC for the decade leading up to the pandemic before relocating to New York and eventually taking on the role of Director at Gibney Company. Fans of this gifted artist can get a glimpse of his new Brooklyn-based life in this illuminating New York Times feature story.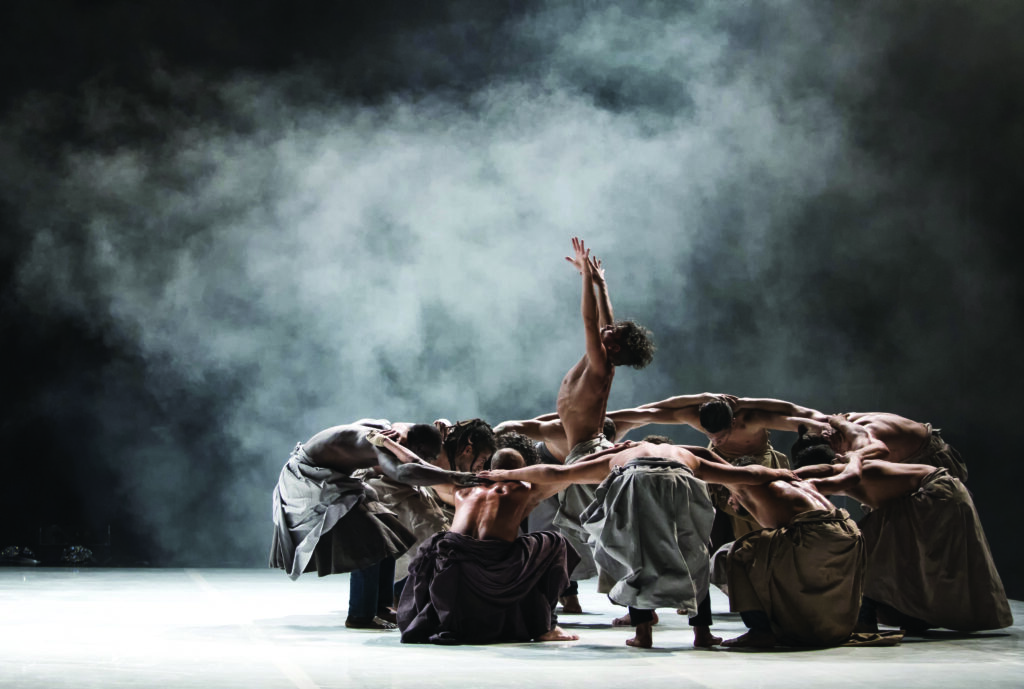 On February 2 and 3, Compagnie Hervé KOUBI brings "a touch of theatrical magic" (New York Times) to the Royal Theatre. After astounding Dance Victoria audiences virtually in 2020, 13 powerful street dancers from Algeria, Morocco, France, and Burkina Faso will bewitch the public with their visually stunning, ritualistic performances that explode with athleticism, verve, and irresistible, raw force.
On March 8 and 9, the artists of Nrityagram Dance Ensemble bring their vibrancy and brightness to the Royal Theatre. Artfully blending tradition and innovation, it is no exaggeration when the New York Times declares "They are among the world's greatest dancers!"
In Āhuti, the women of Nrityagram share the stage with Sri Lanka's Chitrasena Dance Company and live musicians in a collaboration that spans style, place, and era.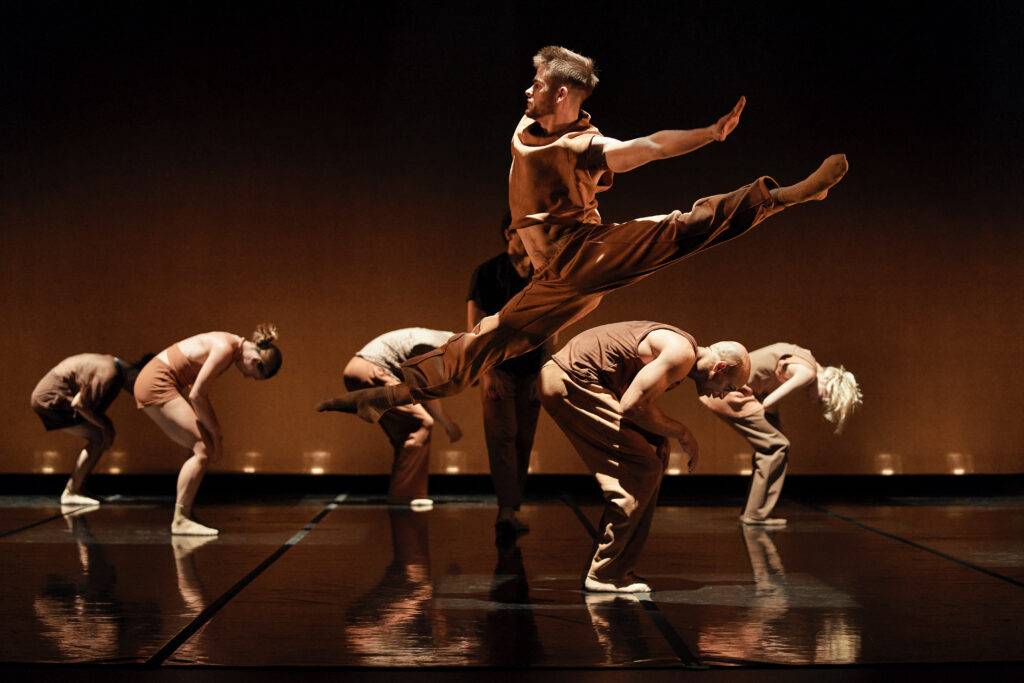 Ballet Jazz Montréal, a Dance Victoria audience favourite, returns with a program of all-female choreographers (Crystal Pite, Aszure Barton and Ausia Jones) on April 26 and 27. With three works by some of our most beloved creators, the company will surely delight the crowd and conclude the season on a high note.
Three additional Presentations
Single tickets are available for three additional presentations.
Christmas isn't complete without the Nutcracker! From December 1 to 3, Ukrainian Shumka Dancers, principal dancers and soloists from Ukraine's top dance companies, and Children's Ensemble of local students from Veselka Dance Association will blend the grace and lyricism of classical ballet with the strength and power of Ukrainian folk dance. The timeless classic will be brought to life by the Victoria Symphony, while the Royal Theatre is filled with a gliding, whirling, and lavishly costumed company of more than 80 artists!
For one night only, on February 10, Circa shares a bold spectacle that challenges audiences to redefine existing beliefs around physical limits and possibilities. Through artful athleticism, Brisbane's contemporary circus innovators offer an engaging commentary on the nature and meaning of being human.
Õkāreka Dance Company's ensemble of five powerhouse women shares a dreamlike journey of strength, spirit, and beauty at the McPherson Playhouse on March 27. Drawing on ancient Māori traditions and utilizing cutting-edge multimedia, the work entwines old and new – spirit world and earth – into a spellbinding tapestry that is both testament and tribute to the strength of womanhood.
Visit the Royal and McPherson Theatres website for Box Office details.