Flathaus is a Victoria-based company that provides online solutions bridging the gap between interior designers and the DIY homeowner.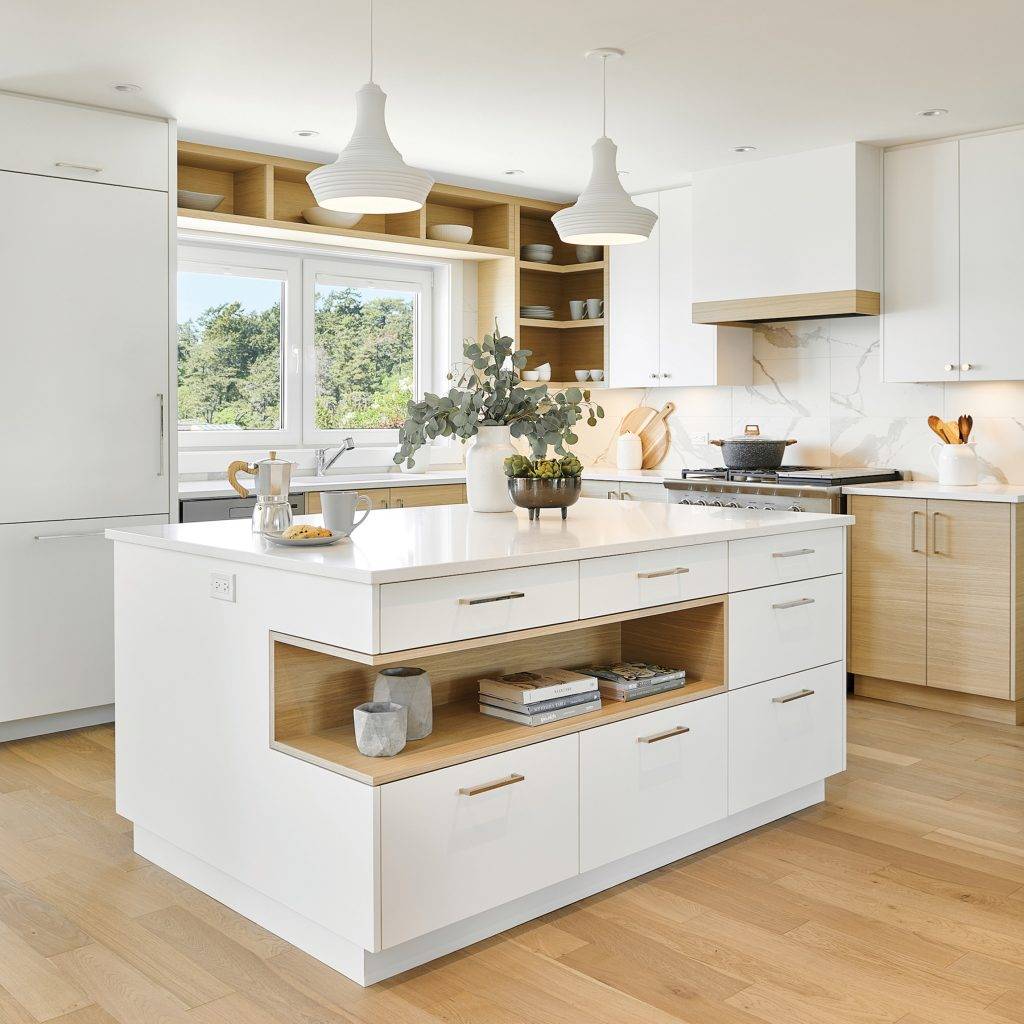 ---
"We get our DIYers unstuck, as needed, so they can complete their renovations with confidence and avoid costly mistakes," says founder Leanne McKeachie.
The company helps customers with two offerings: Designer on Demand, with three levels of support, and Finish Packages, based on the room and budget.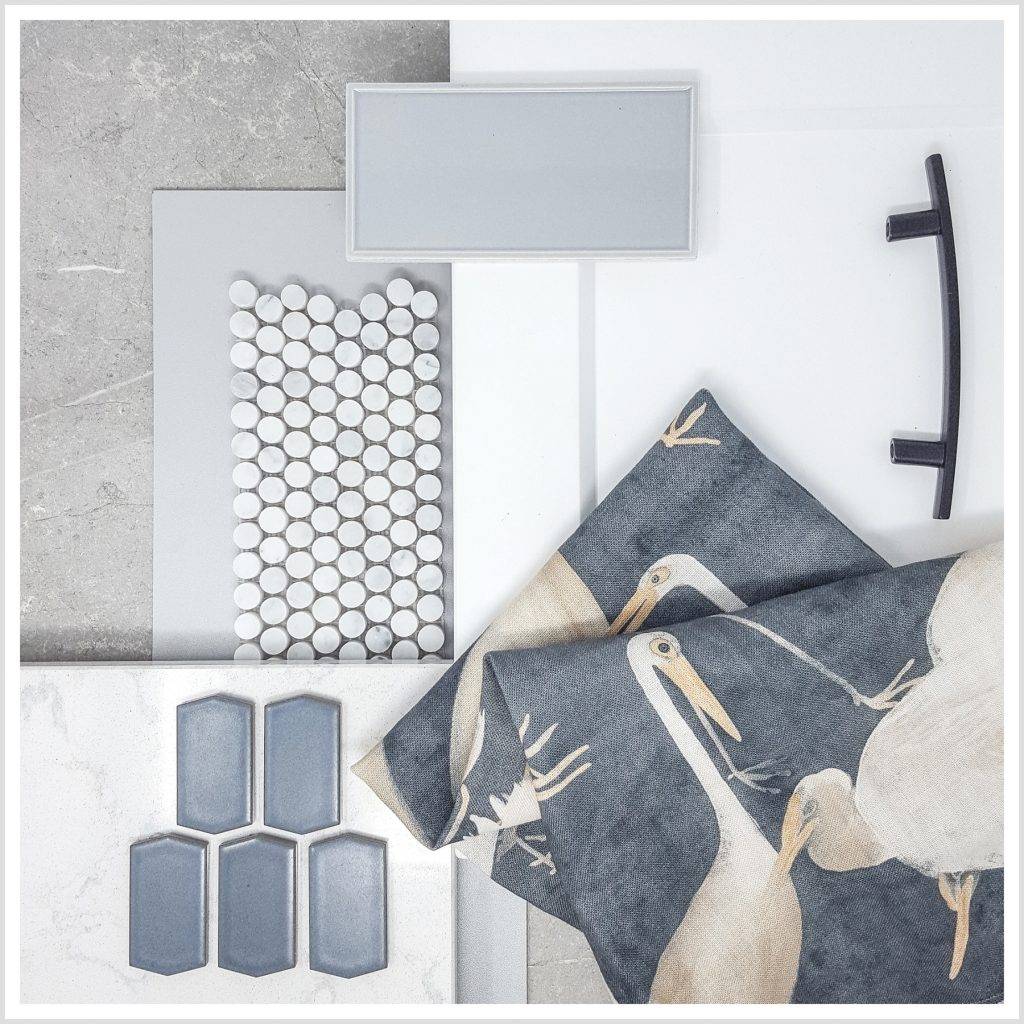 ---
"Designer on Demand is best suited to those times throughout your home improvement when you're facing a design decision, are not sure what the right answer is and don't want to make a costly mistake," McKeachie says.
"All you need is a designer to point you in the right direction, so you can head to the hardware store and without delaying your progress."
Finish Packages allow homeowners to find perfectly coordinated finishes for their renovation in a quick and cost-effective way. Each package is curated by a professional interior designer.
"You can even get creative and combine a Finish Package with Designer on Demand," McKeachie says. "Have one of our designers help you customize the package to perhaps select a different backsplash tile. We give you options, so you can end up with the exact look you're dreaming of."