Small businesses are integral to our society and economy. The impacts of the COVID-19 pandemic were especially challenging for small businesses in downtown Victoria, as they rely on tourists and local office workers as customers. With most people still working from home, and without the usual heavy tourist populations over the last two summers, small businesses are still working every day to stay afloat.
Fall is a shoulder season for most small businesses. Business typically slows as the summer winds down and before we start thinking about holiday gifts and events. That's why the Downtown Victoria Business Association (DVBA) wants to encourage you to support downtown's amazing small businesses.
---
Did you know?
• 98% of business in BC is small business
• Small businesses employ over one million British Columbians
Small businesses are the lifeline of the individuals that own them. Small business owners consider staff as family and want to keep them employed. These owners work tirelessly every day to offer products and services tailored to the needs of our local community. Their business is an expression of themselves, and they care deeply about serving their community. When we shop small, we make a direct and positive impact on someone's life.
We vote with our dollars. When we spend at small businesses, we support our community.
As part of the third annual Small Business Month this October, the Downtown Victoria Business Association interviewed business owners from across downtown. By sharing the individual stories and experiences that make downtown so vibrant, the DVBA hopes to encourage you to choose small businesses.
Read the DVBA blog to meet some of these amazing community members: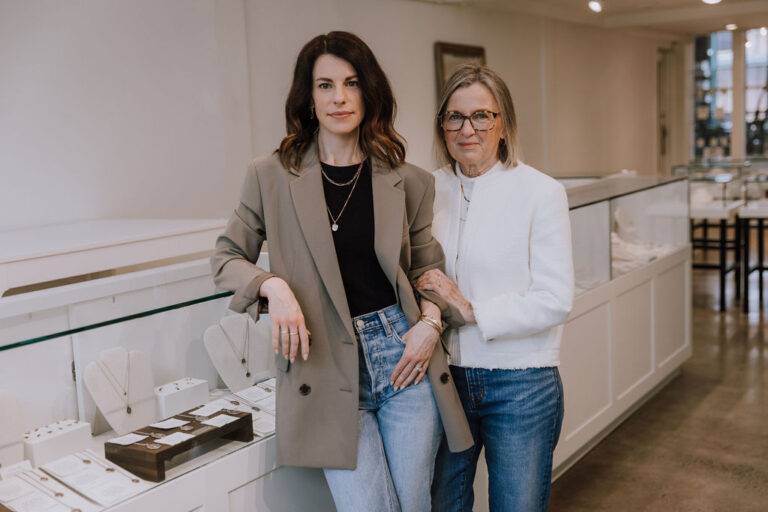 Meet owners Erin and Lea of Violette Boutique.
Located on the beautiful lower Johnson Street, this shop specializes in jewelry, accessories, and home products. Read about Erin and Lea and Violette Boutique.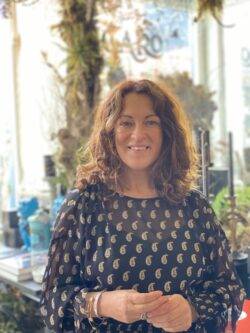 Meet the lovely Palma Cafolla of Zingaro Floral Perfumery.
Palma opened this lower Johnson Street boutique to provide Victoria with only the finest handcrafted oils, candles, and curated flowers. Read about Palma and Zingaro.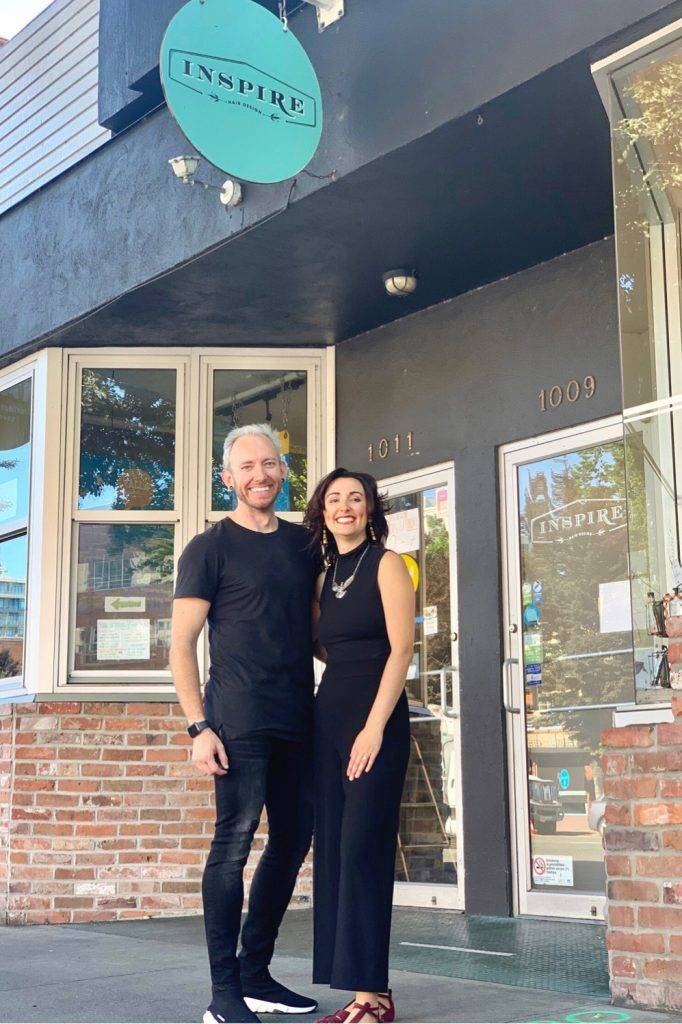 Meet the owners of Inspire Hair Design, Jordan and Kristi Teyke.
Located on the gorgeous block of Blanshard Street, these two provide downtown Victoria with the finest haircuts and colours. Read about Jordan, Kristi, and Inspire Hair Design.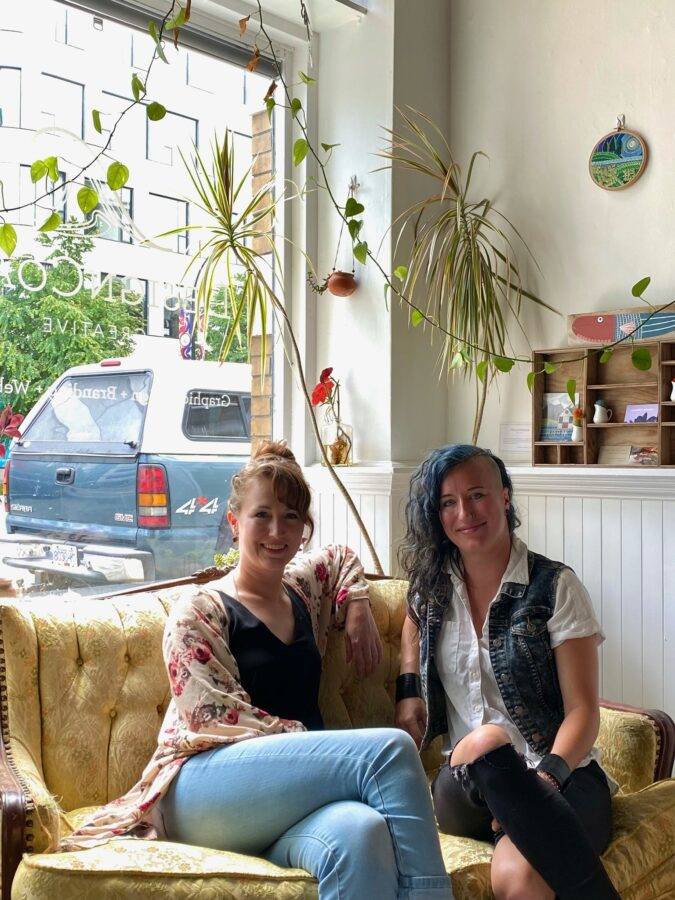 Meet the power duo behind Design Coast Creative, Caroline and Jessica.
These two co-founders have combined their highly skilled talents to provide downtown Victoria with all its branding, graphic design, web design, and many more services to the public. Read about Caroline, Jessica, and Design Coast Creative.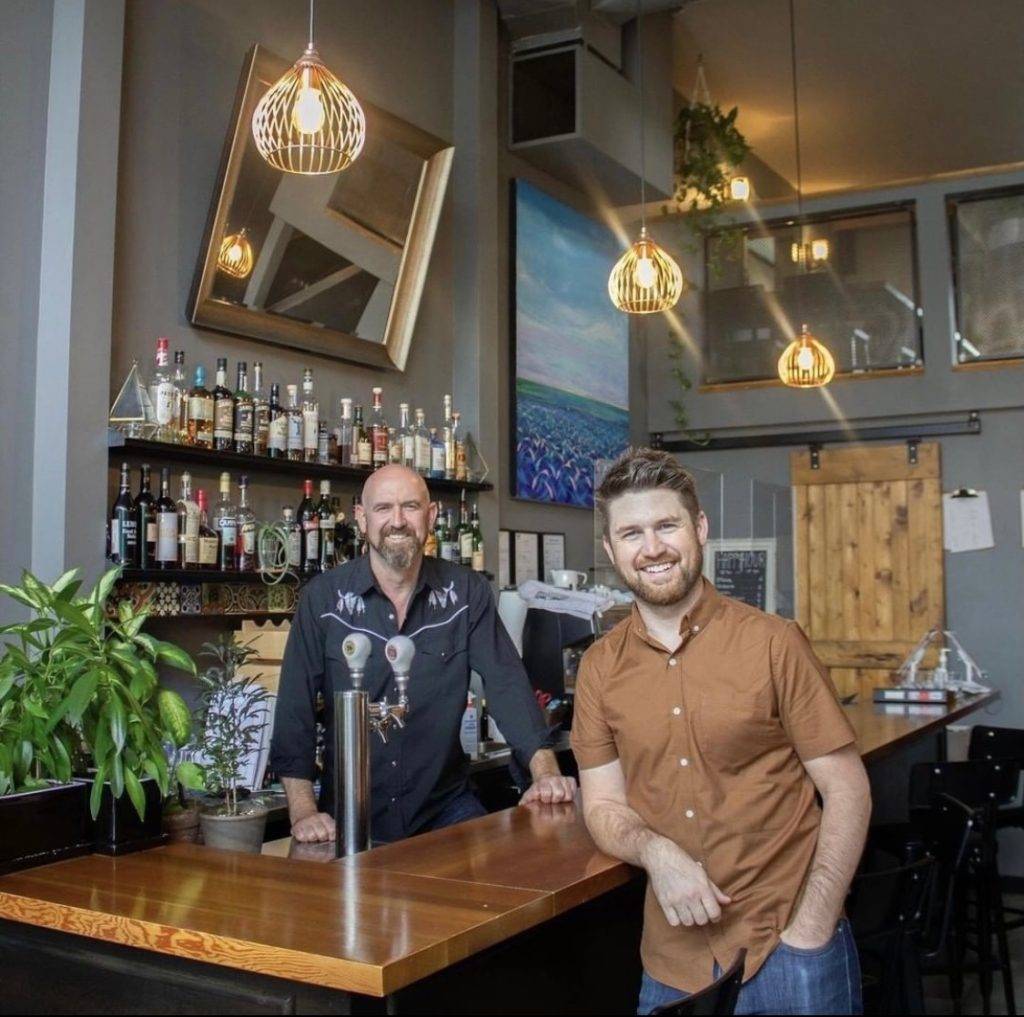 Meet the skillful owners of Chorizo & Co., Dave and Stephen.
These two talented co-owners joined forces to open this Spanish-inspired eatery with beverages out of this world. Read about Dave, Stephen, and Chorizo & Co.
---
The Downtown Victoria Business Association (DVBA) promotes downtown business owners and events, ensuring continued economic sustainability, and celebrating the vibrancy of downtown Victoria.