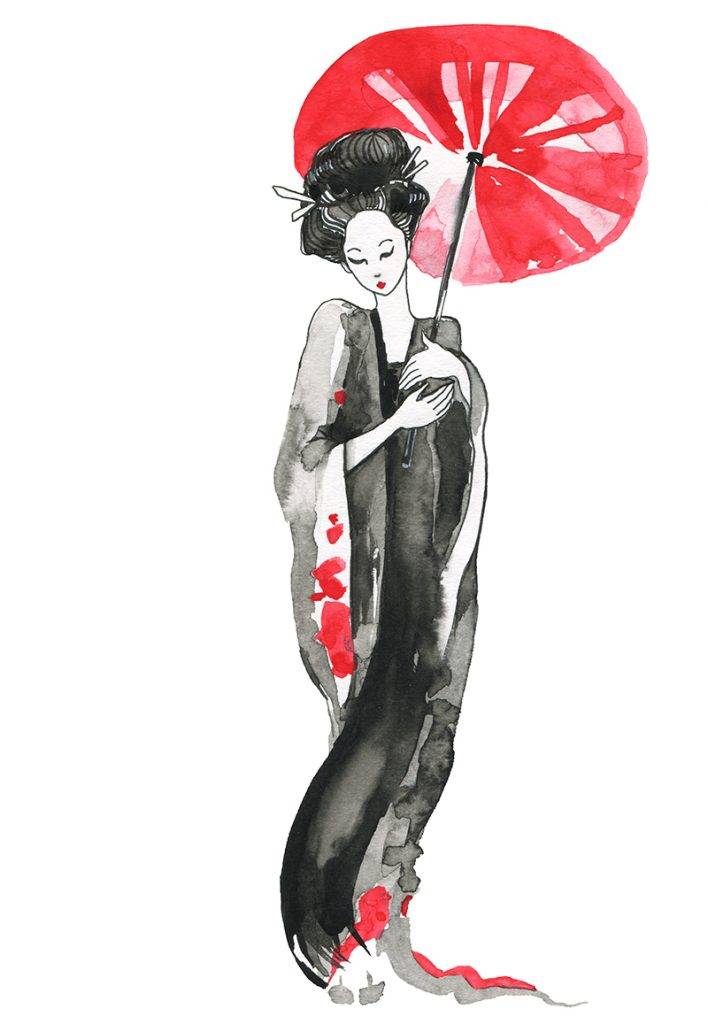 Magically transport yourself back to the 1930s for a glamorous evening inspired by the nightlife culture of Shanghai's golden era, when the city was known as the "Paris of the Orient." YAM is excited to sponsor the Victoria Dragon Boat Festival Society's fundraising gala, Meet Me in Shanghai, on June 18 at the Delta Ocean Pointe Resort.
Like the famous clubs of the time, the evening will feature live jazz, dancing, fine fashion, traditional street-style dining and cocktails — and, of course, a gambling den.
Slip into your finest Qipao or best suit and hat for this Double Fifth Festival (Fifth Day of the Fifth month of the lunar calendar) for an indulgent evening to celebrate the Dragon Boat Society's 25th Anniversary and raise funds in support of the Victoria Dragon Boat festival. Funds will be used to showcase the multicultural mosaic of Victoria — through song, dance, words and of course fierce dragon boat racing.
For tickets and more information, visit https://victoriadragonboat.com/festival/shanghai/
---