This year will see an Easter weekend that's very different from the ones that came before. People won't be able to gather for church services or have their extended family around the table for brunch or dinner. And while the Easter Bunny has been named an essential worker, we'll miss our community egg hunts. (Though we encourage you to join in the social-distancing egg hunt happening around the region by putting some decorated egg cut-outs in your windows.)
There are still plenty of things to be thankful for. Now is the time to lean into that renewed interest in cooking and create a special Easter meal — why not Zoom cook with a family member you can't be with? When it comes to planning your Easter menu, think local and seasonal. Here are some recipes from the YAM archives to get you started.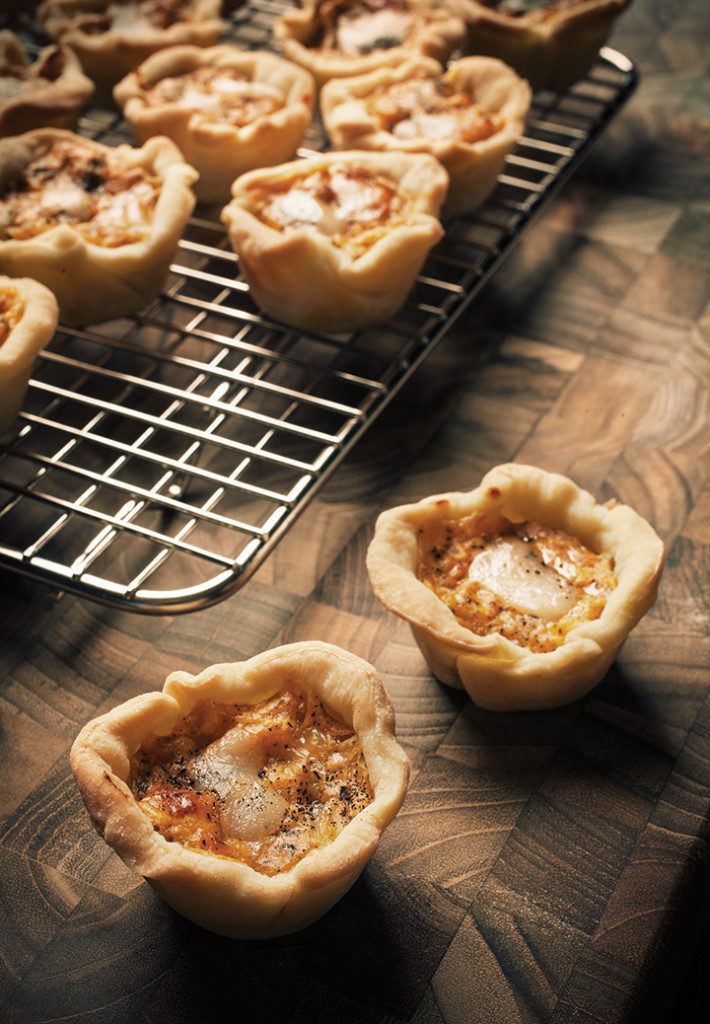 Venus Sophia Yam Quiche
What's Easter without an elegant quiche recipe? This one, from chef Alain El Alaily at Venus Sophia Tea Room, uses no bacon but gets a similar smoky flavour from the smoked Lapsang Souchong tea used to season the filling. Make pastry from scratch, or use frozen mini tart shells.
---
Spring Borscht
Looking for a lighter meal or a refreshing starter? The Cool Pink Sip from The Waste Not, Want Not Cookbook by Cinda Chavich is a pretty pink option perfectly suited to the season.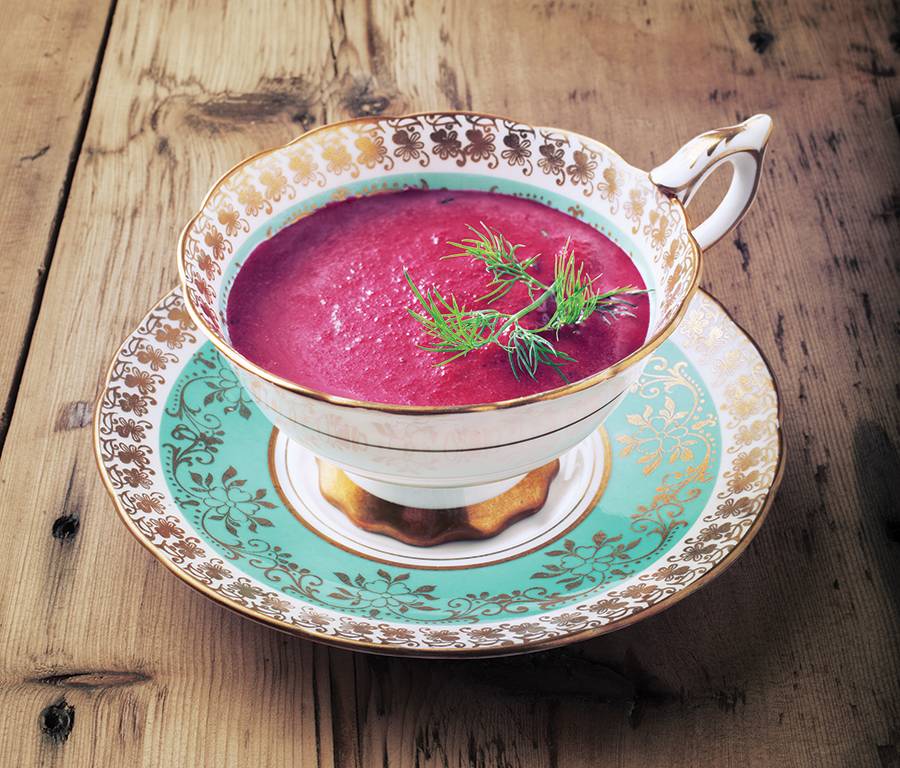 ---
Maple-Brined Salmon
Salmon is a popular choice for many Easter tables. This recipe from Kreg Graham, former executive chef at the Oak Bay Beach Hotel, brings in a patriotic twist with the use of maple syrup.
---
Seafood Lasagna with Two Cheeses
This decadent pasta dish from YAM's food writer Cinda Chavich, was originally presented as a winter holiday meal, but it's perfect for any special occasion.
---
Apple Cranberry Cider Cake
For a break from all those chocolate eggs, try this simple cake. It can be served for breakfast (it is a holiday weekend!) or after your big meal.