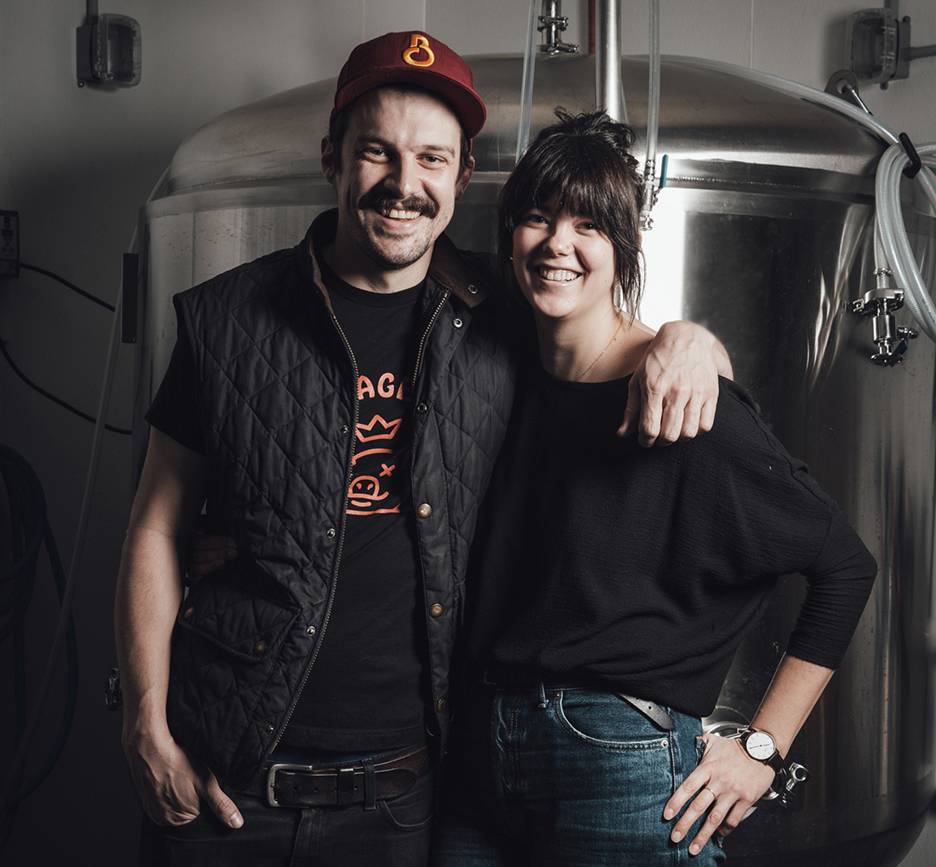 Esquimalt Vermouth & Apéritifs is no stranger to awards. At the 2020 San Francisco World Spirits Competition, the company's Rosso Vermouth won gold. Then in 2021, their Rosso, Kina-Rouge and Dry vermouths each won Double Gold.
But this year, they carved out a place in the history books as the first non-European vermouth-maker to win two prestigious prizes at the U.K.-based World Vermouth Awards. Their Rosso and Dry vermouths won Gold in the Best Semi-Sweet and Best Dry categories, respectively.
"We are honestly completely flabbergasted and at a total loss for words," the Esquimalt team wrote in a recent Instagram post. "To say we are beyond thrilled is an understatement!"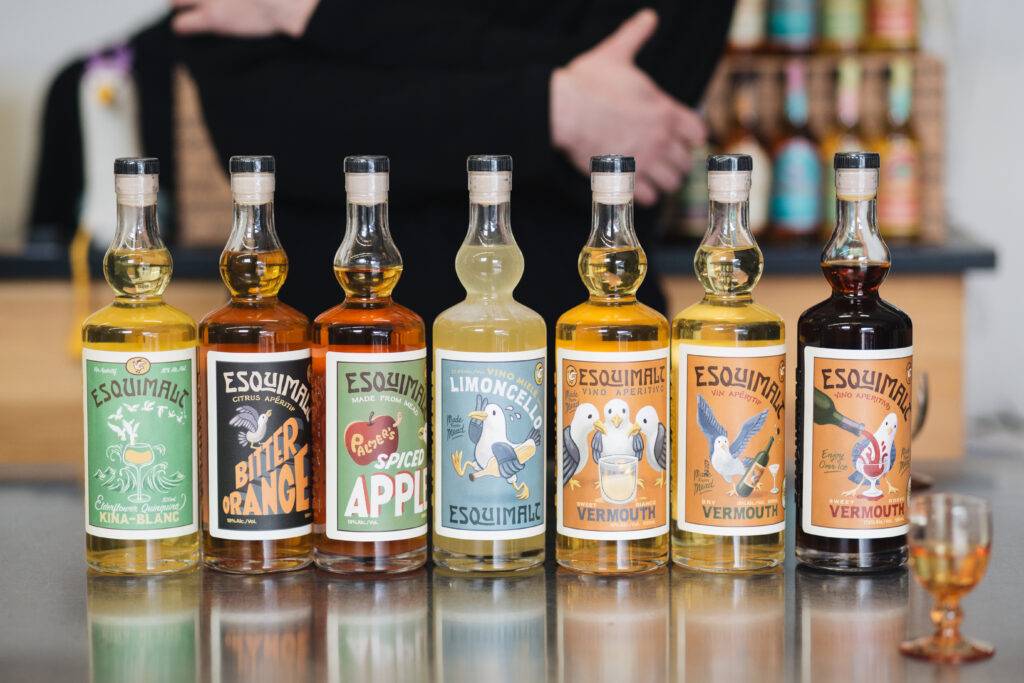 What makes their win more impressive is that Esquimalt's three-person team has only been making commercially available vermouth since 2019, after founders Michela Byl and Quinn Palmer began experimenting with botanicals for their other company Rootside Bitters & Mixers.
For those interested in buying a bottle of Esquimalt's Semi-Sweet or Dry vermouths, or one of their other apéritifs, visit their website or swing by their Warehouse Bottle Shop, open Tuesday to Friday during regular business hours.