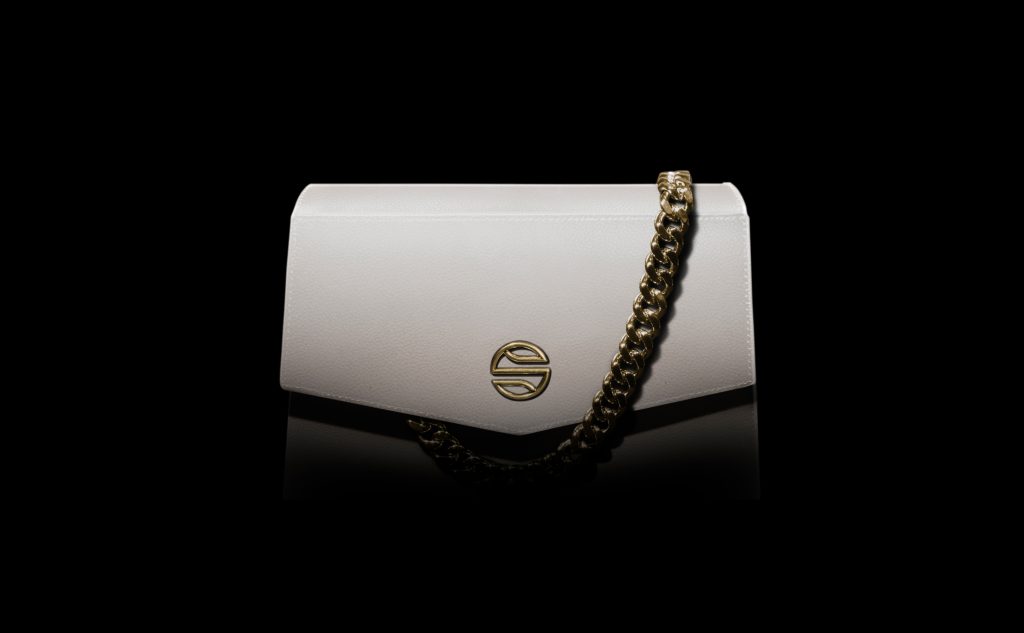 BY KENNA LLOYD
Since childhood Mahdi Terani was fascinated by the world of fashion—but he noticed something strange: people never asked questions. Where do products come from? Who makes them? The pursuit of these answers would lead Terani to found his luxury plastic-free, vegan handbag company: SEGAN.
"It's crazy to me that no one really asks… how much of it is recycled? And which products? Show me proof or something to believe it," says Terani. Even without a fashion degree under his belt, he knew that sustainability and morality in the industry needed to be updated: "Two or three years ago I realized I had to do my part in it. And it's been a very complex, difficult journey."
Through the use of a revolutionary material called MIRUM, SEGAN has been able to produce handbags that are both plastic-free and vegan. They are the first brand in Canada to make products using MIRUM, and one of the pioneer companies globally among others such as Porsche and BMW.
On vegan leather alternatives such as pineapple and cork, Terani explains: "It's more of a marketing scam than a new product. But MIRUM is a totally different innovation because it's vegan and also plastic-free."
Two months ago SEGAN soft-opened at KWENCH in Victoria and received positive feedback from attendees who noted the material felt exactly like leather: extremely durable and able to replicate various textures such as crocodile-skin. There are no zippers or plastic reinforcements and the packaging is 100% recyclable; additionally, SEGAN has partnered with OneTreePlanted to plant eight trees for each product sold. The company also boasts a zero-waste factory process, meaning no scraps of MIRUM go to waste and well-loved SEGAN products can be sent back to be reused.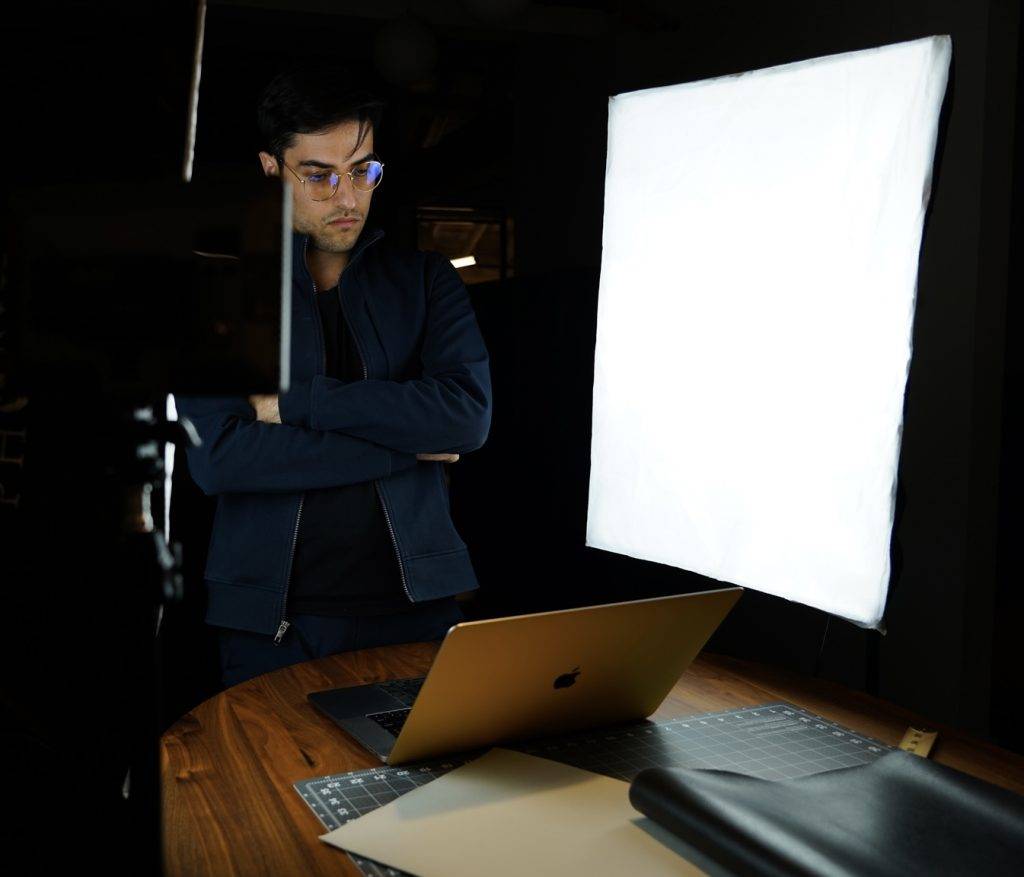 SEGAN also champions an ethically-run factory with each bag carrying the signature of the artisan who crafted the product. There are even plans to send personalized videos from the artisans to the buyers to encourage further connection.
"One of the biggest goals is to make a new era of fashion that is not trendy, but values the cultures and stories more," says Terani, who sees massive potential in the West Coast of Canada due to its focus on the sustainability movement.
Pre-orders of SEGAN's two products—an evening bag and larger bag—are scheduled to be on their website before mid-December 2021, with delivery time looking like late February. Ranging from $300 to $600 and meant to compete with the likes of Gucci, Terani explains that the price is as low as possible without sacrificing their ethical standards:
"The market has been so focused on fast fashion that when you see a product that is priced right it is shocking, even though it shouldn't be."