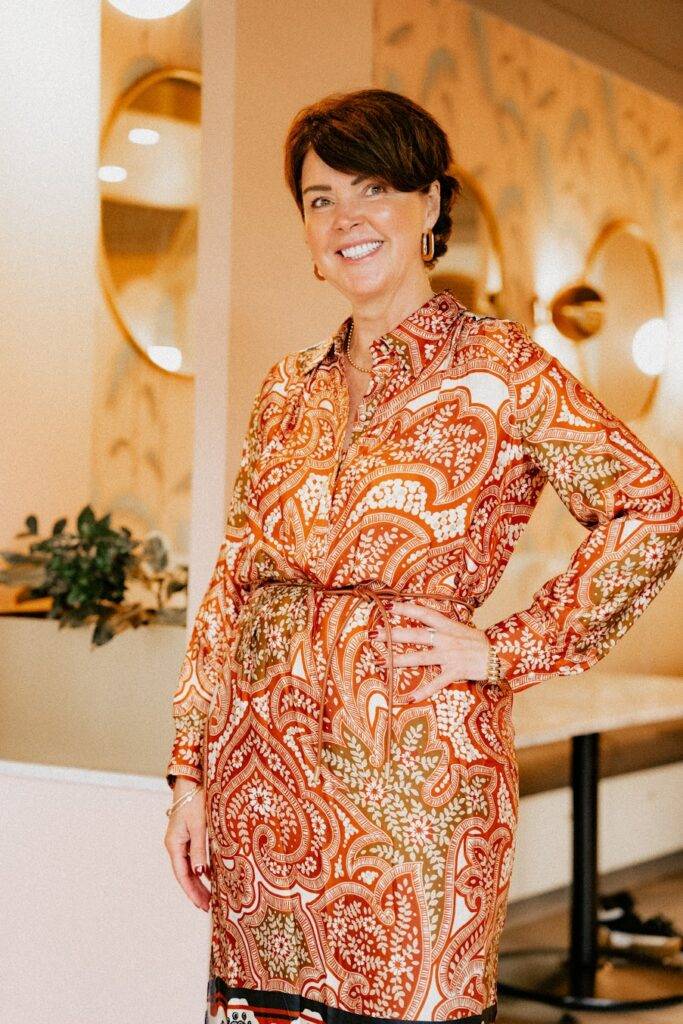 *SPONSORED CONTENT | PHOTOS BY: GEORGIE LAWSON
MODELS: Kari McLay, Sam Streeter, Keisha Jones and Raven Lacerte 
It's a classic shopper's mistake; you find the perfect outfit for a fancier occasion, one that even makes you want to go out and socialise, but then disaster strikes: the special date arrives, you to go put on that outfit you love, and not a single bra or pair of underwear you own works with it. The fact is, having the right undergarments can make-or-break the success of your entire outfit. So how do you plan ahead in order to avoid spending your evening feeling self-conscious?
Enter huha underwear, a Canadian company, available at Tulipe Noire (located at 1887 Oak Bay Avenue, Victoria and 2227 Oak Bay Avenue, Oak Bay). "At Tulipe Noire we embrace quality, simplicity, sustainability and great design, and the huha brand completely encapsulates those values as well," says owner Kari McLay. Many other undergarment companies may offer a range of styles but perhaps not so many sizes, or they will offer many sizes but only a limited range of styles. But with huha, they will have something that works for your shape, size and any style of clothing you choose to wear. Says Kari, "Huha mineral underwear employs advanced construction techniques that avoid raw edges and seams, so if you want to wear something flowy one day, then form-fitting the next, you can stock your dresser with a range of undergarment styles and colours from huha in one go and then you'll never be stuck without the right foundation for your overall look."
For underwear, the flexibility of the ten different styles huha offers is impressive. If you are wearing a dress or skirt that is short, long, a high-low, or with a wrap or slit, the comfort and coverage from their boxers, mid boxers, long boxers and bike shorts are a game changer. For example, their mid-boxers would keep you perfectly comfortable in this gorgeous skirt.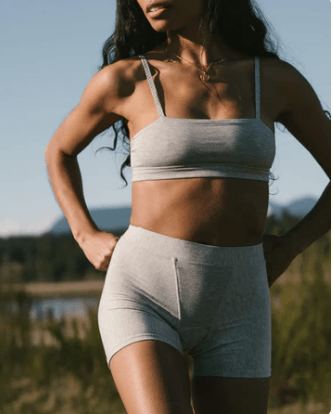 Under your favourite pants, huha's smooth-edged thong, low profile thong, high rise thong, or bikini, brief, or cheeky, will keep the lines away. Huha's low profile thong, shown here, just like their other styles, come in multiple colours including at least five basics as well as limited edition options.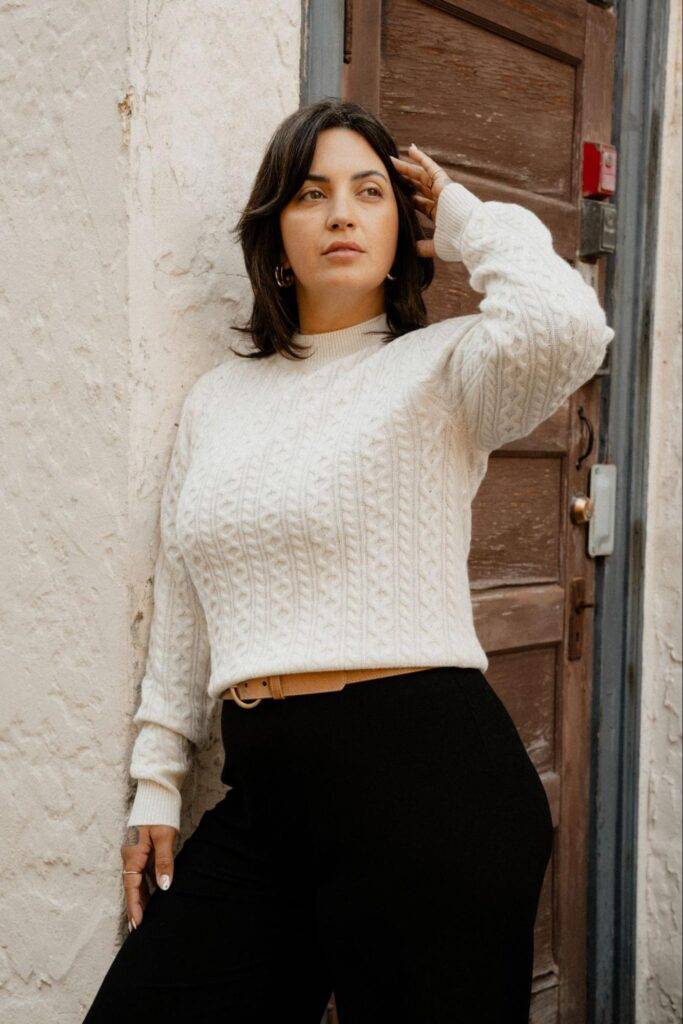 Huha doesn't just offer bottoms. Their Triangle Bra (also mineral, just like all their underwear and bra options) comes in nine colours and is perfect for the shape of these spectacular dresses.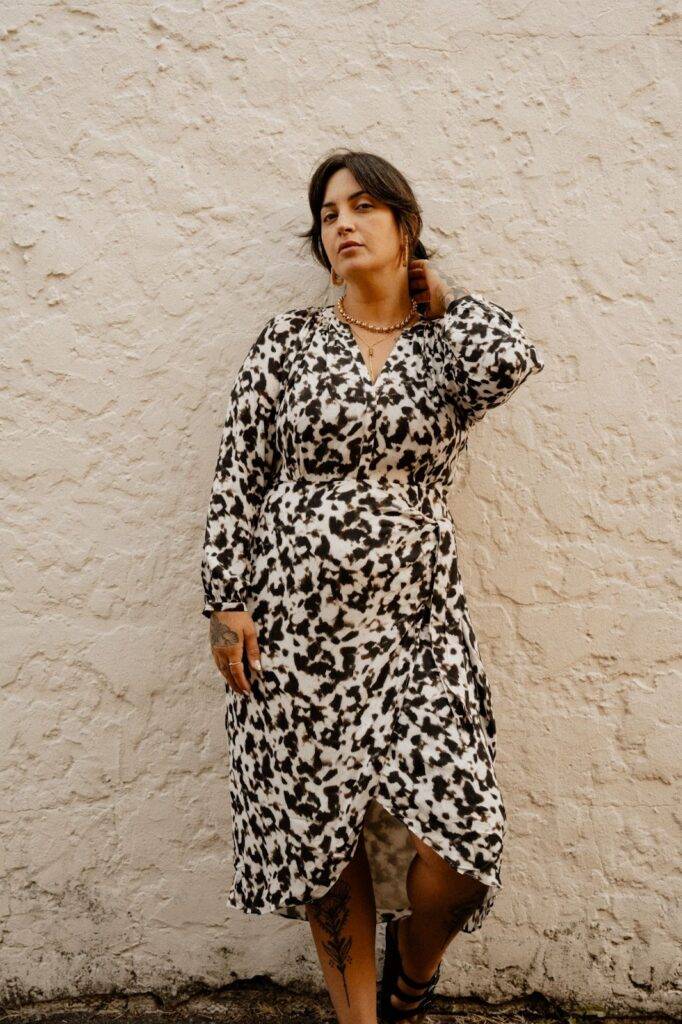 "Fast fashion" just isn't in the Tulipe Noire vocabulary, so eco-conscious shoppers will be relieved to know that the award-winning fibers used in manufacturing huha garments are derived from the renewable raw material beech wood and sourced from sustainable forests. Huha steers clear of synthetics, works only with fabrics that breathe, and because their seams and threads don't rub, chafe, or move around throughout the day you will avoid the distraction (and uncomfortable sensory overload!) that poor quality intimates can cause. You can just stay focused on enjoying your special event. Visit Tulipe Noire today to build your stress-free intimates collection.