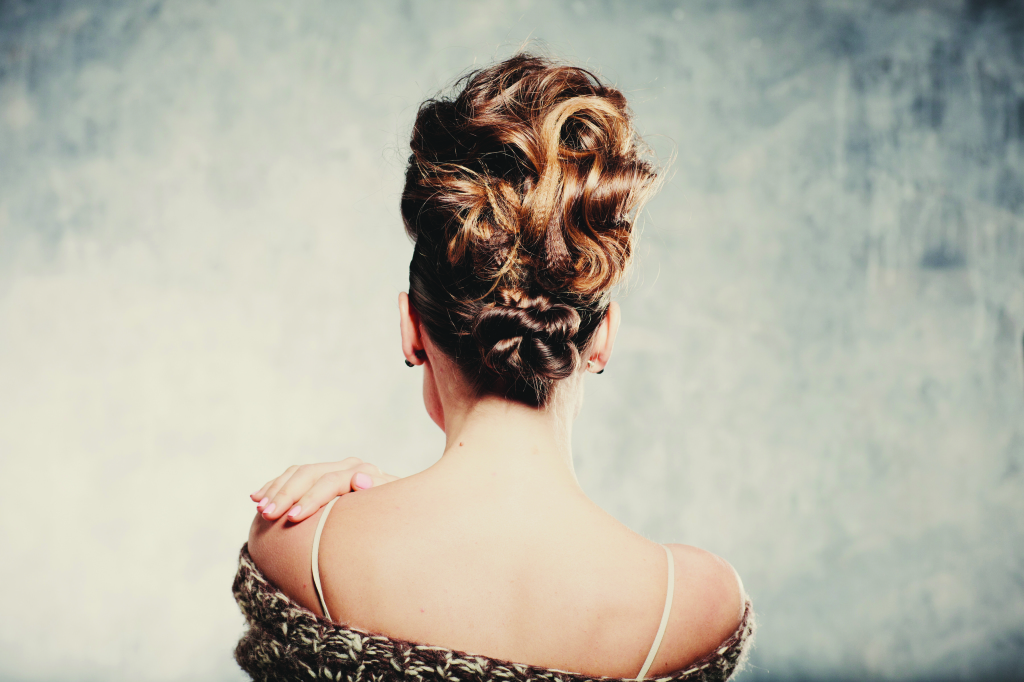 If your holiday calendar is full of cocktail parties, festive dinner parties, and New Year extravaganzas, wearing your hair up is the perfect way to top off your look.  Use these expert tips from Danielle Bennett of Shampoo Hair Bar to master a simple up-do at home:
• Foundation is key. Be sure to use a styling product on wet hair for volume and hold.
• This extends to dry hair as well. "I definitely recommend powders. An outstanding product is Bumble and Bumble's new Dryspun. It's a translucent power you spray on dry hair from roots
to ends. It really builds the texture."
• If you want to boost volume at the crown, use a tail comb for backcombing.
• Make a ponytail somewhere and use that as your base. Divide the ponytail into sections and twist each section around the base, alternating directions. Tuck in ends, using classic bobby
pins to secure.
• For a dramatic up-do that favours current trends, go for lots of volume and varied texture. Twist and braid sections, or crimp small sections of hair.
• Trends are favouring softer looks, so "don't worry about making everything extra smooth. That can be difficult when you're doing your own hair."
• Finish with a hairspray. "I tend to always use a setting spray as well, to seal the
look in."
TIP: Check out online guides, like the ones at thebeautydepartment.com, for easy-to-follow up-do how-tos.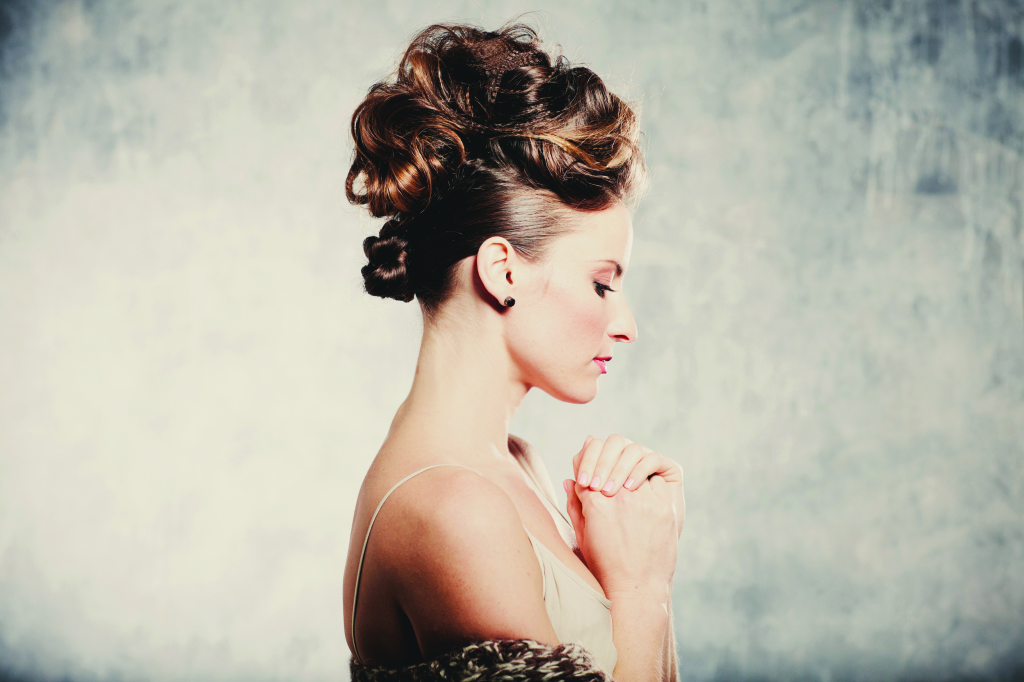 Photos courtesy of Shampoo Hair Bar.