GET EXCITED! IT'S YAM MAGAZINE'S …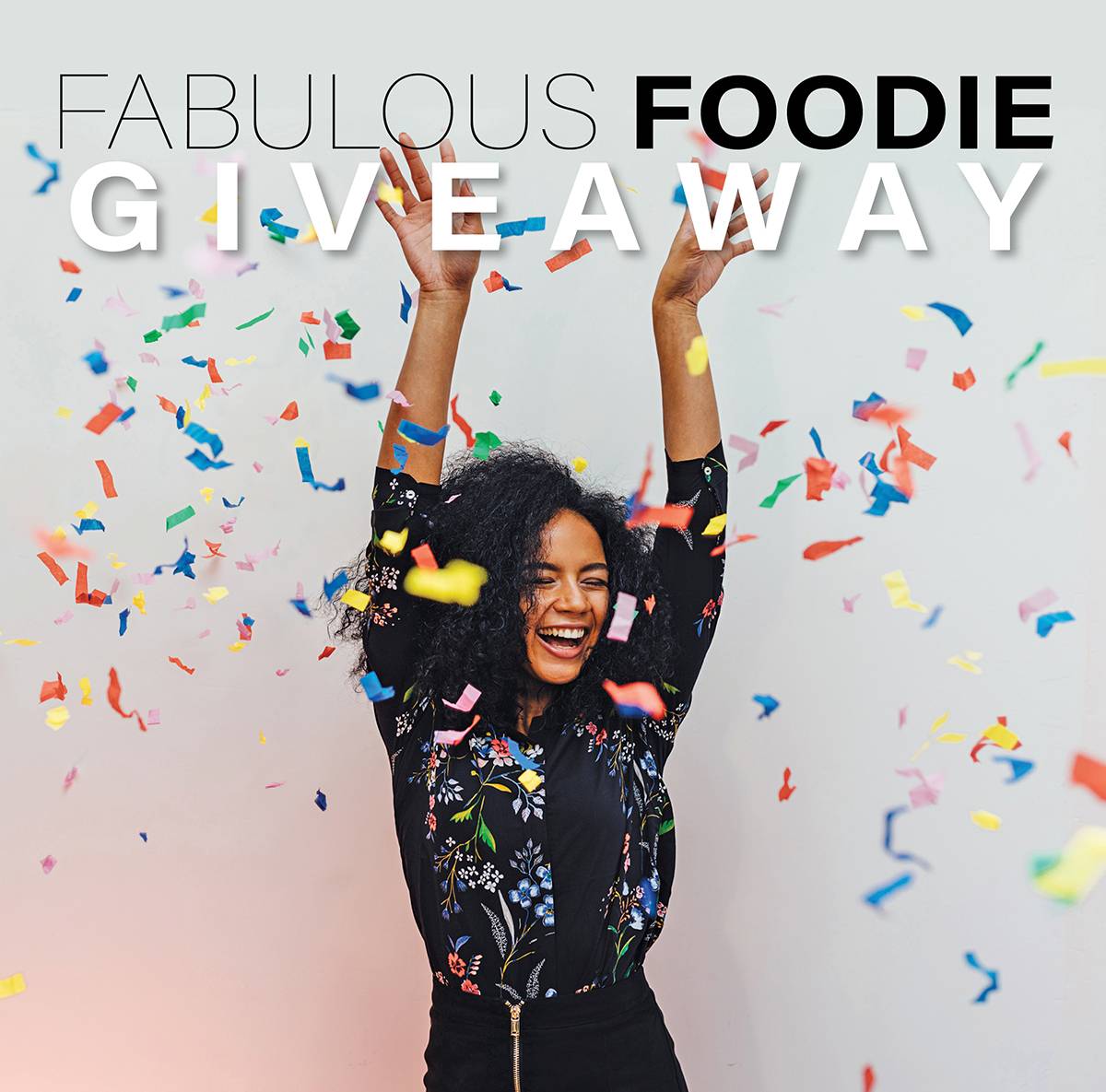 One lucky winner will receive a fabulous variety pack full of local foodie delights!
This giveaway includes:
• Gift pack from Zambri's with three Jared sauces and a $50 gift card
• $50 gift card from Big Wheel Burger
• Six assorted sauces and dressings from House of Boateng
• Two pounds of coffee from 2% Jazz
• Three specialty chocolate bars from The Chocolate Project
• Gift pack from MAiiZ Nixtamal, which includes one turkey taco kit and a meal kit for two
• Gift pack from Sherwood, which includes a tote bag, coffee beans and a $25 gift card
• Gift pack from Habit, which includes a T-shirt, coffee beans and a $20 gift card.
• A gift card from Queen City Cakes for an eight-inch, round layer cake.
To enter, fill out the form below. Contest closes August 19, 2021. Good luck!
Please read the contest rules & regulations here.