By Athena McKenzie • Photos by Belle White
Located in a beautiful heritage building in the heart of Chinatown, Fan Tan Home & Style displays its unique wares in its abundant nooks and crannies.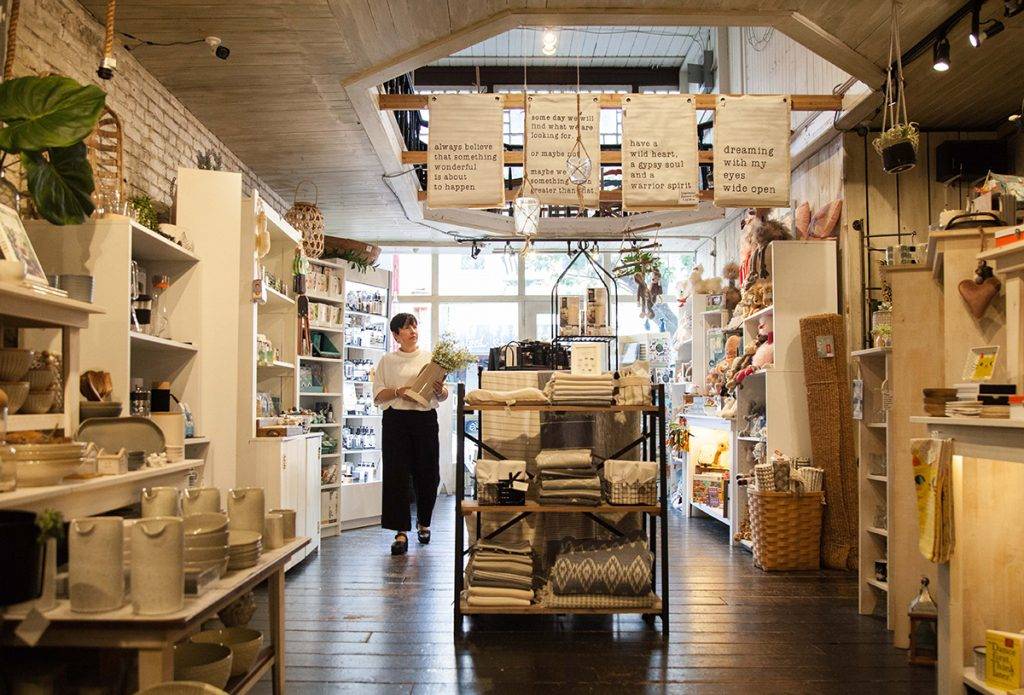 Quirky details and a space that invites exploration are just two of the things that make Fan Tan Home & Style a Fisgard Street stand out.
"Our store is divided in half by a weathered brick wall," says owner Janet Corey. "A large walk-in vault acts as the store office but was once used to contain the profits from the opium den that operated in the courtyard before the 1900s. And our main counter runs 20 feet long and is made out of old-growth timber salvaged from a dock here on the West Coast."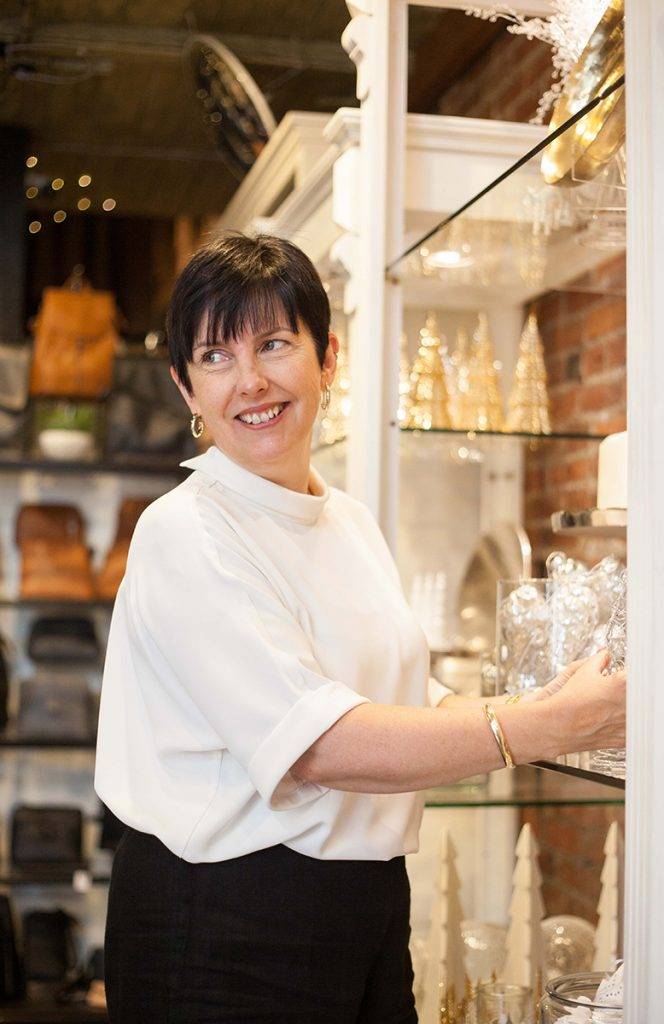 The goods are always evolving, and include stylish home décor items, bags and jewelry, along with luxurious bath products, sweaters and linens.
"For the holidays, we pride ourselves on creating a magical space full of fairy lights and hand-selected ornaments. We hope to inspire everyone who visits and ensure they leave with the perfect gifts."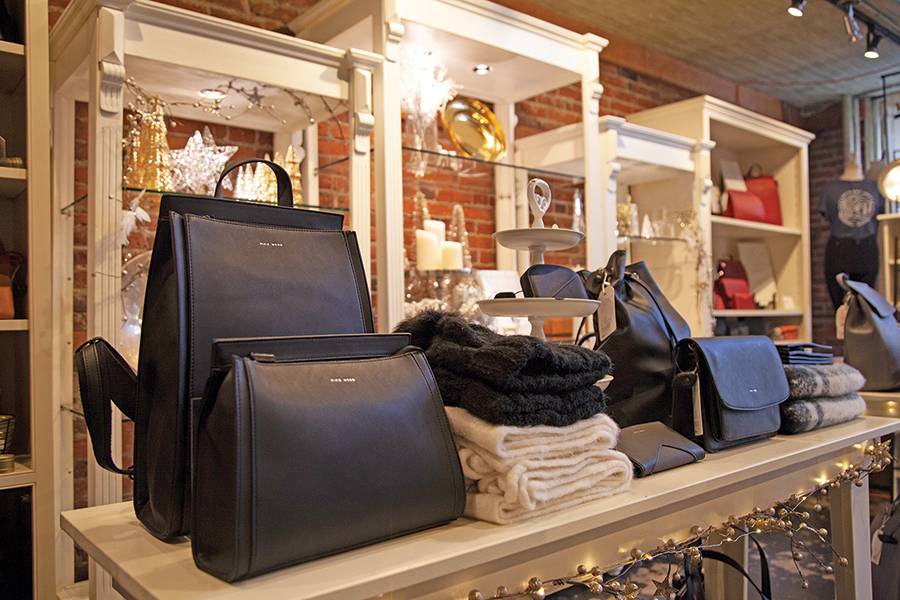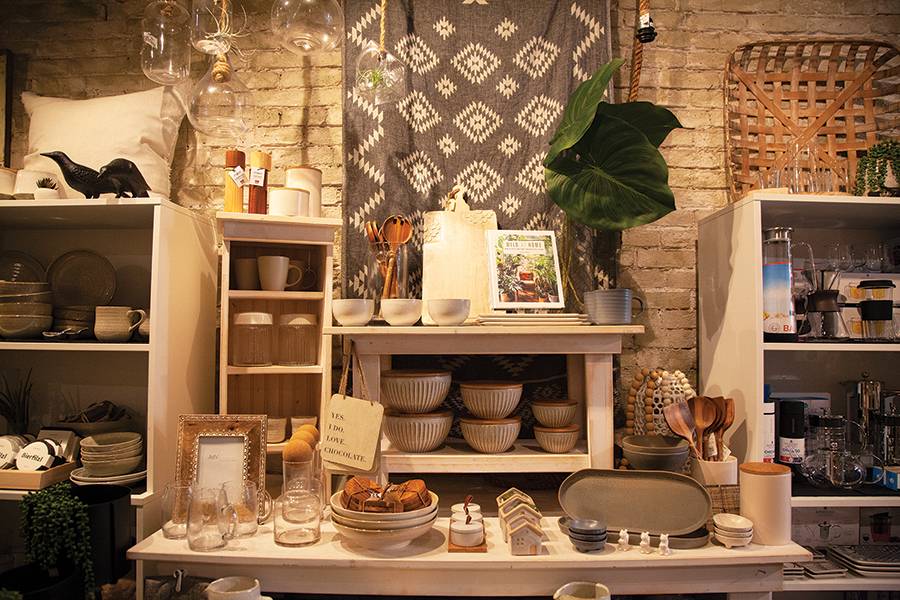 ---