Greet your party guests with a glass of this seasonally inspired cocktail.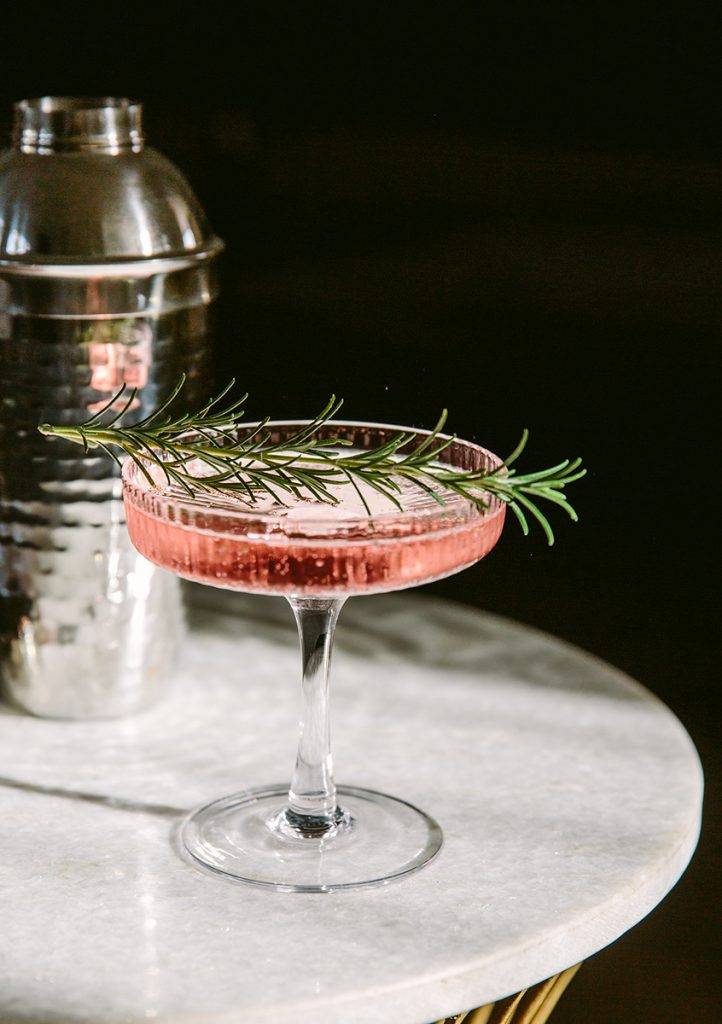 Clementine-Cranberry Royale
• 1 small clementine, quartered
• Ice
• 1 oz Sheringham Distillery Vodka
• 1/2 oz rosemary-infused simple syrup
• 3 oz unsweetened cranberry juice
• Unsworth Sparkling Brut (or any brut-style sparkling wine) for topping
• Fresh rosemary for garnish
Muddle the clementine in the bottom of a cocktail shaker. Add ice, vodka, syrup and cranberry juice, then give it a good shake. Strain into a coupe and top with sparkling wine (or club soda for a lower ABV cocktail). Garnish with a rosemary sprig.
---