By Athena McKenzie
The food & drink of 2020 is a little uglier, a little healthier, and the water is more sparkly. Read the top 4 food & drink trends of 2020.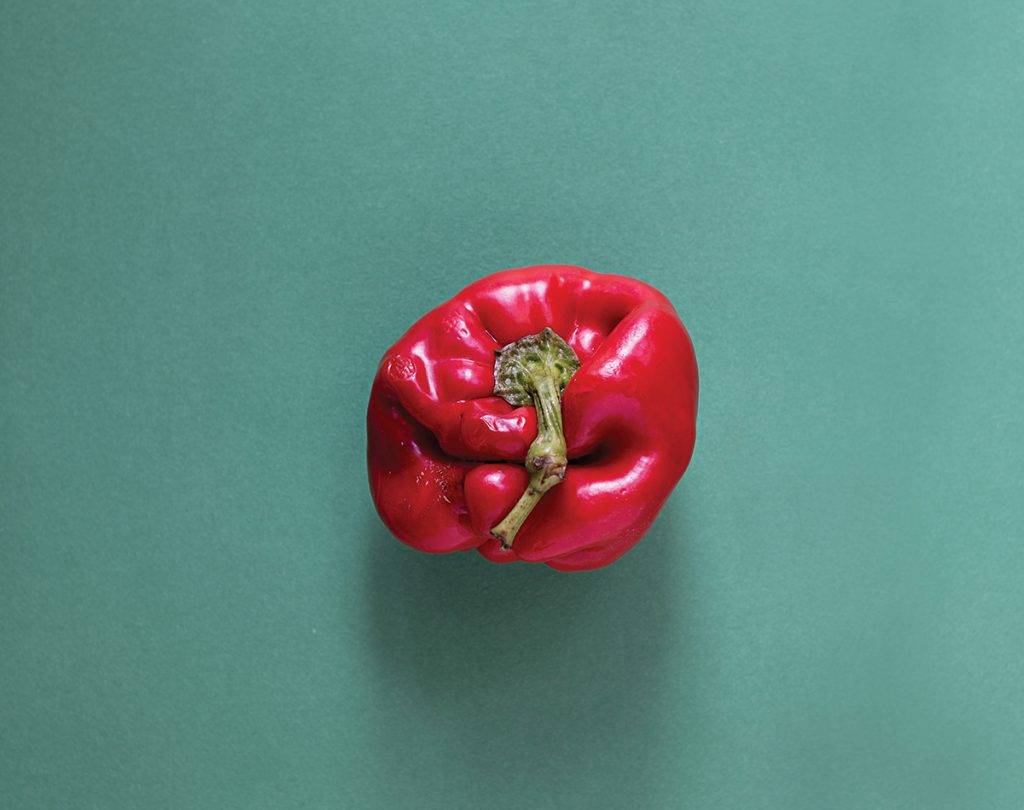 Ugly Delicious
In case you haven't heard, food waste is a major issue. A recent study by consulting firm Value Chain Management International showed more than half the food produced in Canada is wasted and the average kitchen tosses out hundreds of dollars worth of edibles every year. A movement to counter these upsetting numbers is pushing consumers to realize that misshapen and bruised — and downright ugly — foods are totally edible. New start-up food companies (like misfitsproduce.ca in Central Canada) send boxes of misshapen fruit and vegetables directly to customers' homes. Spud.ca also has an Organic Imperfect Produce section.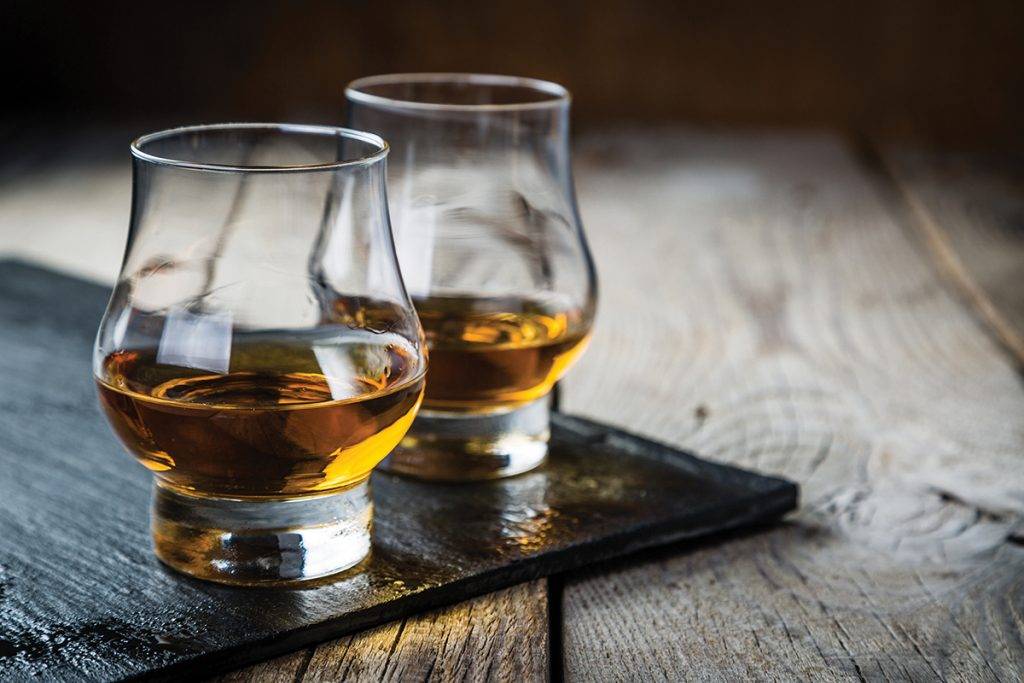 A Wee Dram of Luxury
Like many lifestyle trends, this one can be traced to the millennials. While people are said to be drinking less alcohol overall, a recent Merrill Lynch Global Research survey shows that 41 per cent of millennials prefer liquor and other spirits as their alcoholic beverage of choice. This has caused a spike in whisky sales, with organizations such as the Irish Whiskey Association projecting sales to double from just under 6 million cases in 2010, to more than 12 million cases in 2020.
Here on Vancouver Island, there's been a mini-whisky boom, with many local craft distillers trying their hand at creating unique flavour profiles. Victoria Caledonian Distillery will release its Caledonian Whisky early in 2020 — the Invermallie is an Island single malt whisky. 
Food of the Future
Alternative proteins are big news right now, with nut-cheeses, almond milk and Beyond Meat a regular grocery purchase. Oat milk has also arrived on the scene to much fanfare, appealing to vegans, the allergy-prone, the lactose intolerant and those who don't eat dairy. While much of the alternative protein discussion has focused on plant-based options, insect protein is also sparking interest. A point in its favour over traditional animal protein is that insects can be raised on organic waste, meaning their carbon footprint is negligible. If eating insects gives you the heebie-jeebies, they do have some culinary cred. At the recent Eat the Future culinary event, chefs Chris Klassen and Brian Tesolin of The Courtney Room presented the entomophagy course, which consisted of handmade cavatelli pasta infused with cricket powder, a sprinkling of the crunchy insects and a topping of micro-greens. 
Sparkling Results
We don't need the survey from market research group Technavio to tell us that sparkling water is everywhere — health conscious consumers are looking to cut back on sugar but still satisfy that urge for a fizzy drink. Never one to miss a beverage-market opportunity, Sparkmouth (founded by Phillips Brewing & Malting Co.) uses natural fruit essences in its carbonated filtered water.  
---
This article is from the January/February 2020 issue of YAM.