Lara Miller of Frances Grey takes a contemporary approach to women's fashion, focusing on sustainability, personal style and minimalism.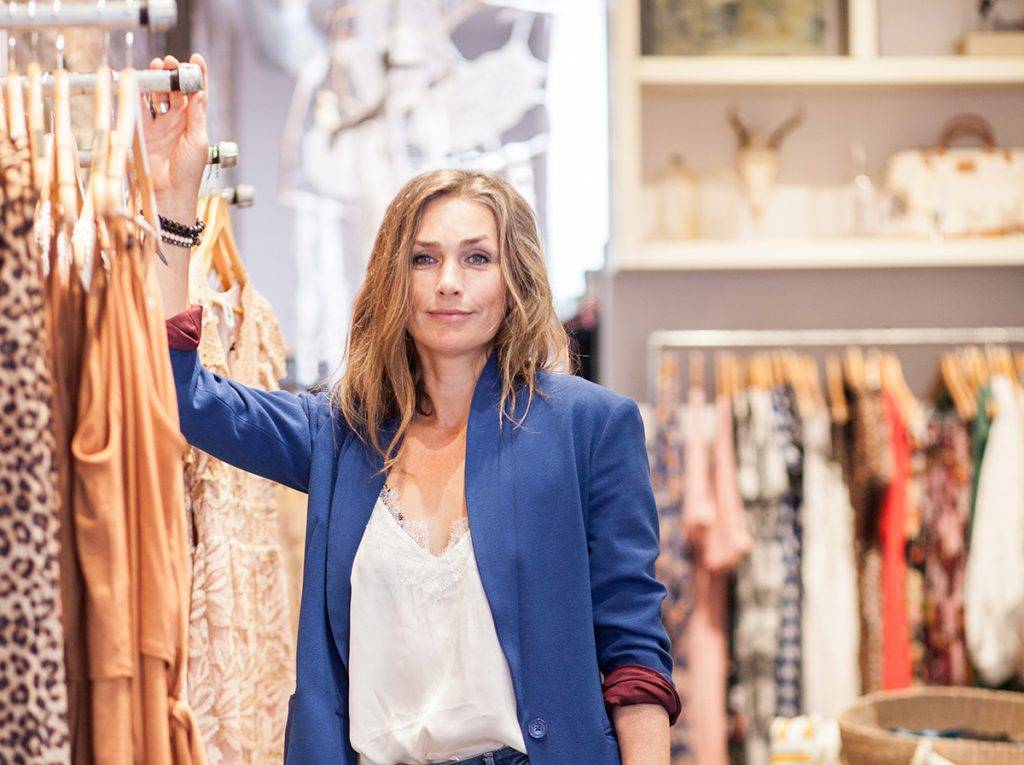 ---
"It's a shopping experience where current trends and personal style fuse in wearable and unique pieces," says Miller, who first opened her boutique on Yates in 2015. "The store has evolved and grown in a deeper understanding and vision of who 'Frances Grey' represents … I have come to realize my customers range from young adults to 75-plus."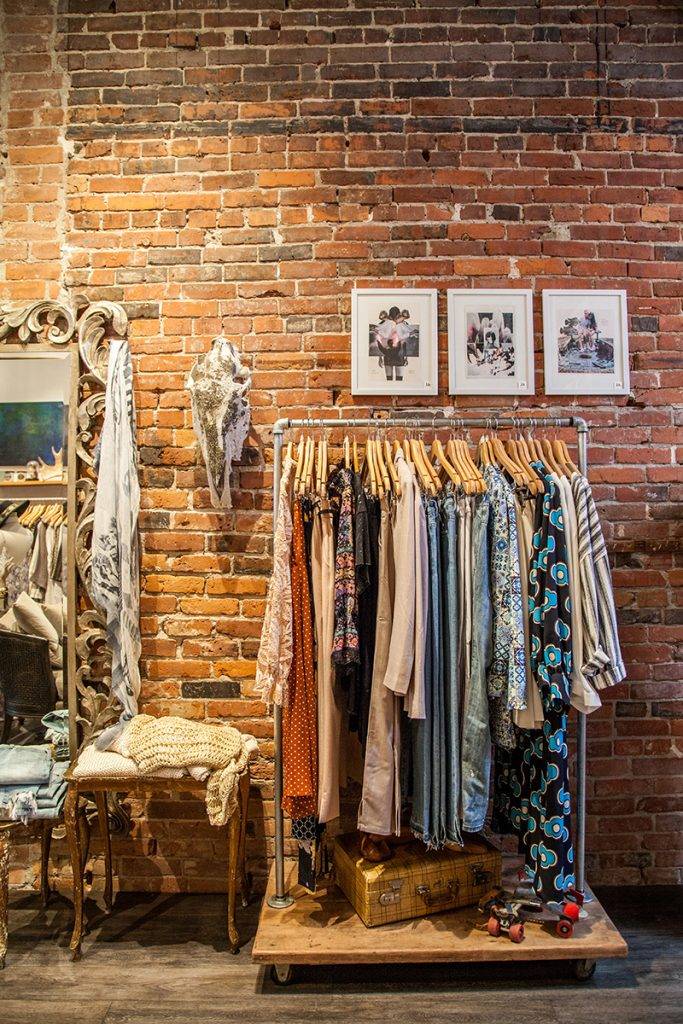 ---
For the fall, Miller is excited about the La Petite Francaise line. "It's a feminine, elegant and timeless brand that brings a touch of Paris to your wardrobe," she says. "Their silhouettes combine naturalness and refinement."
---
This article is from the September/October 2019 issue of YAM.