Natural is the new sexy, and these exquisite earthy products are sure to create a calming summer mood for any room in your home.
By Danisha Drury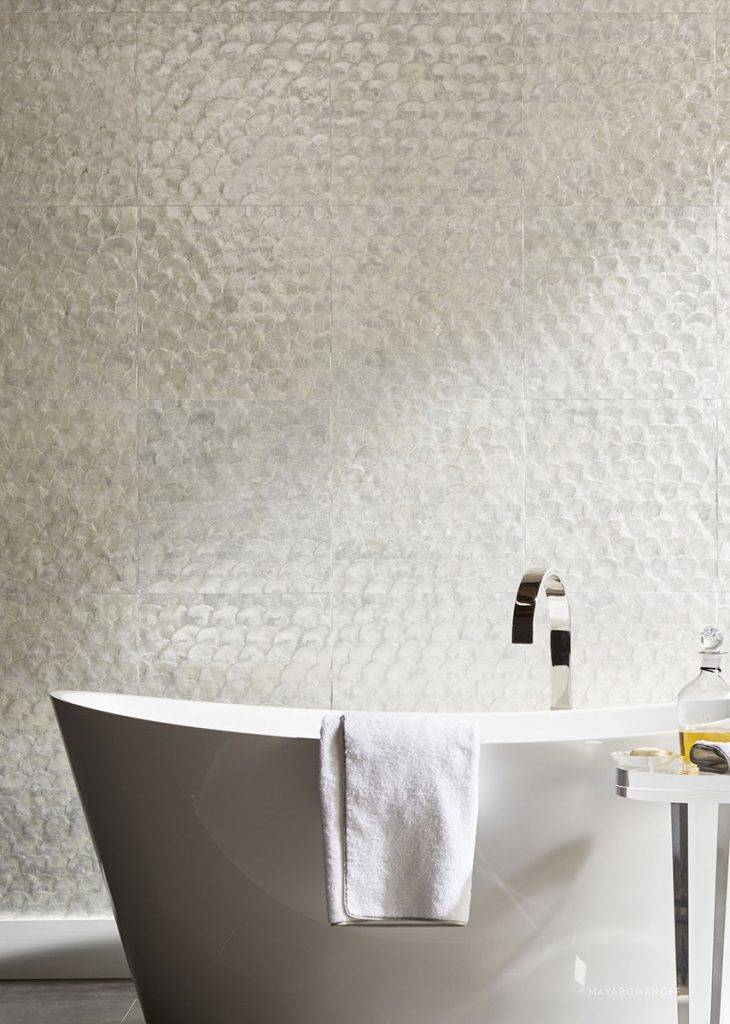 This Aphrodite wall covering features a handcrafted veneer of layered round capiz shells. Easy to install, Aphrodite turns corners and has a stain‑resistant coating. Use it for walls, as a furniture inset, a backsplash, in a display case or to wrap columns. It's so fresh and dreamy, we would like to use every application, please and thank you.
Available at mayarromanoff.com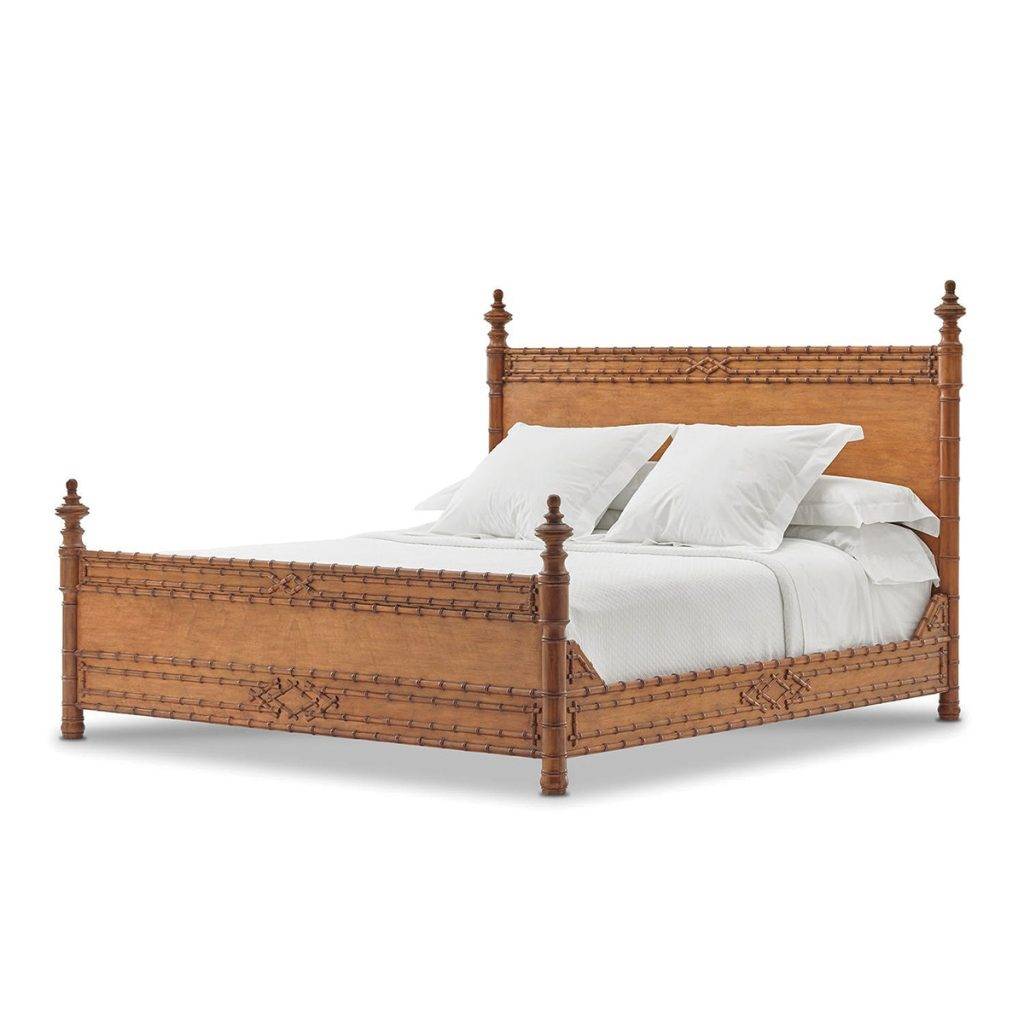 How about a stylish sleep in this gorgeous Lee Jofa king-size bed with its hand-applied bamboo? The frame design reminds us of warmer hemispheres, yet the look would also work right here on Vancouver Island in a boho-chic room design. OK, now it's snuggle time.
Available at kravet.com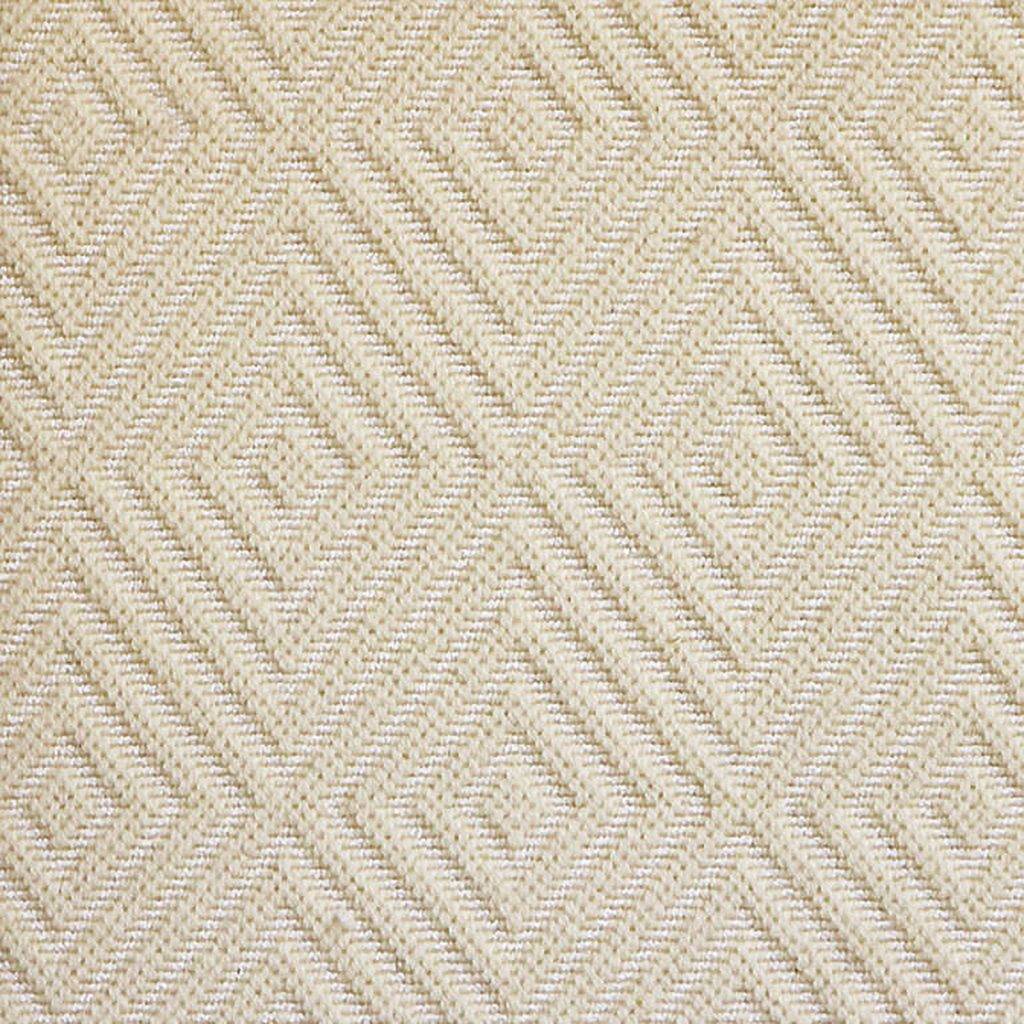 There's something so rich and sexy about natural materials. That's why we're in awe of this diamond-patterned Cosmopolitan wool carpet from Fibreworks' Vogue collection. It's 13 feet and 2 inches wide and as long as you need it to be — perfect as an area carpet or wall-to-wall. It comes in a stunning array of colours, including ivory-toned London Lights.
Available at fibreworks.com
---
This article is from the July/August 2019 issue of YAM.