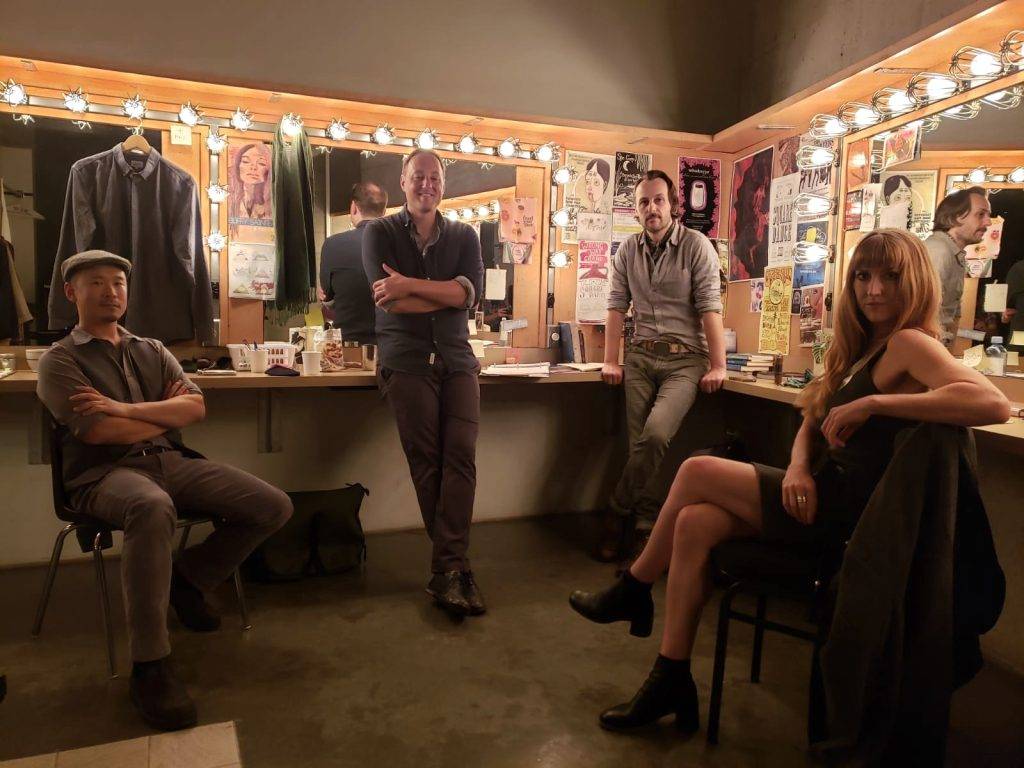 Theirs is one of the most popular live theatre events of the year, and its return to in-person performances has already been a huge success. The three-decades old Victoria Fringe Festival, produced by Intrepid Theatre and one of the oldest on the Canadian Fringe Festival circuit, began August 13 and goes to September 24.
An eclectic mixture of spoken word, drama, musicals, dance, comedy, magic and children's theatre from around the world, it is also known for providing artists with an unjuried opportunity to show their work. Selected at random by lottery, shows are uncensored, and performers receive 100% of the ticket price.
This year the festival is operating a hybrid model. They're presenting in person shows at the Metro Studio, following public health protocols to maintain safe distances and experiences, while also providing online shows to those who can't attend or want to view from home.
Being able to bring live theatre back to audiences, says Co-Artistic and Marketing Director Sean Guist, "feels really great. This past year and a half has been a rollercoaster ride for us and for them, and though we were prepared to present a fully digital experience like we did last summer, we're happy they can perform to a live audience, because that's what theatre is all about."
The Metro Studio's seating set up has changed from rows of seats for 170 people to cabaret style, with spaced out table providing both a more intimate and a safer environment. "People have responded well to that change," says Guist. "I was at a show that was sold out with 72 seats and it felt full, but also safe. Audiences are excited to be back."
Victoria Fringe is known for its unconventional approach to theatre, providing an opportunity for audiences to see all genres and types and styles of performances. "There's so much to see and so much to choose from that you can choose your own adventure," says Guist.
An unjuried program, he notes, also opens theatre up to experiments and new ways of performing, making it a transformative experience. He recalls that as a former Fringe artist himself, "when I was touring and doing edgy shows, it was thrilling to have the artistic freedom to do exactly what you want and how you want and to have audiences who are ready for that.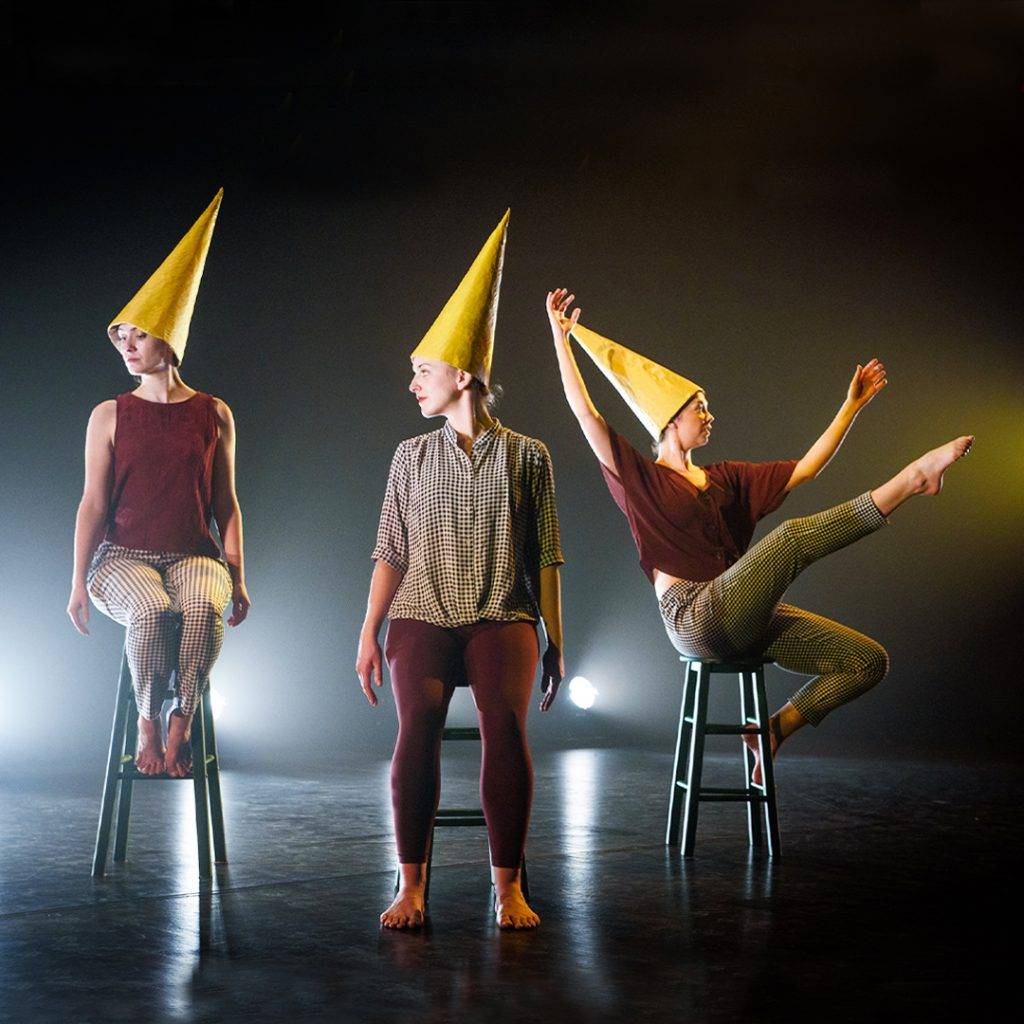 "The Fringe is also a pretty intimate experience where in a normal year, you're also meeting those artists while you're waiting in the lineup to see their show, or afterwards, or even later on at a coffee shop. It also feels more immediate as you're usually closer to the performer in a more intimate venue. It allows for a certain kind of connectedness that the audience and the artists really enjoy."
With two weeks to go, there are still many opportunities to attend, and Guist points to their Fringe After Dark program as one to experience. "It's an online digital series of local artists doing new work, including a short stop motion piece from locally based The Wonder Heads. They usually create large scale shows, and now they've produced an intimate stop motion piece that's beautiful and fun."
Remaining performances:
Live at The Metro:
The Shadow in the Water
Hegnimvaal
Batman in the Park
Body and Stumps
Broad Street Uprising
FRinge On-DEmand (online):
Creepy Boys (plays until next Friday)
The Peony Lantern
Broad Street Uprising
Fringe After Dark (free to watch)
The Wonderheads Stop-Motion
In lieu of the usual annual Fringe button, the Festival is providing two collectible 2021 Victoria Fringe Buttons for fans to purchase.
Show details: https://intrepidtheatre.com/shows/
Tickets: https://intrepidtheatre.com/festivals/fringe-festival/tickets-passes/.