There's a fine line between collectibles and clutter, and often it's marked by how you display your cherished possessions.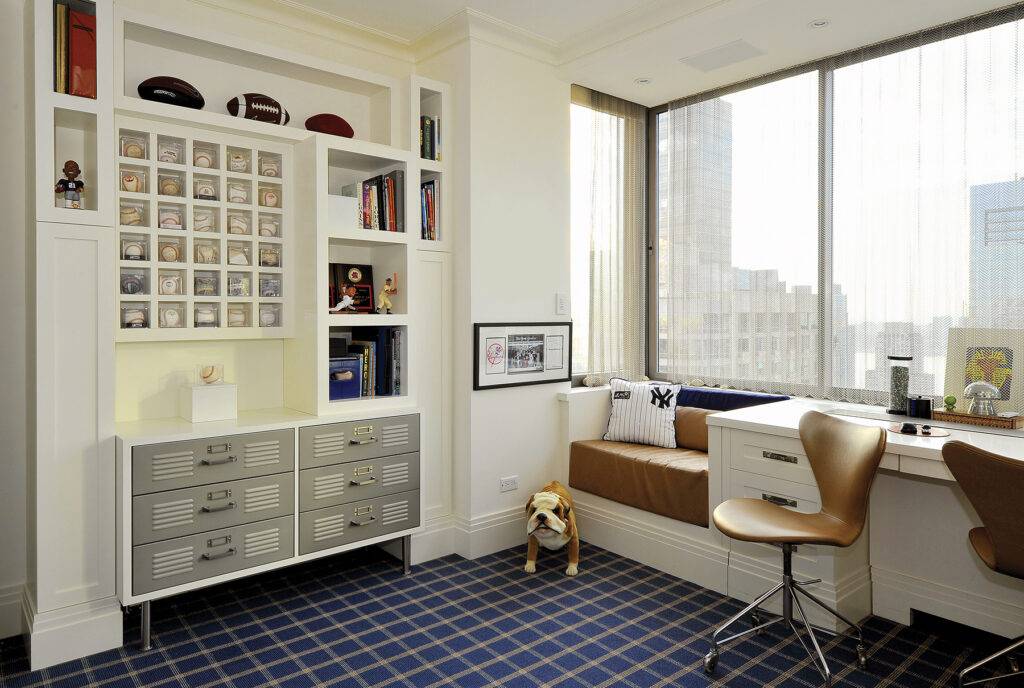 BY DAVID LENNAM
Many people love collecting items that interest them, but all too often their treasures are hidden away. There are ways to ensure an assemblage of cherished possessions doesn't turn into a ramshackle assemblage of "stuff."
While the sky's the limit on specialized temperature- and light-controlled rooms, you don't need to take out a second mortgage to put together an appealing and emotionally satisfying presentation, be it of fine art, vintage wines, seashells, porcelain figurines or wooden duck decoys.
Take a cue from galleries and museums, where, typically, only a portion of a collection is on display at any time, says Iván Meade, principal designer of Victoria's Meade Design Group. Meade suggests starting with the most important pieces and working around those, creating a focal point that excites intrigue.
"How many records do you have that are actually that important? Or how many bottles of wine are your best bottles of wine? Which one is the star of the show?" he says.
Ann Squires Ferguson, CEO of Western Design+Build, had a client with an incredible collection of heritage table linens, "really beautiful runners and tablecloths and napkins, embroidered and beaded." Because the collection gets used regularly, Squires Ferguson created multiple shallow drawers so everything could be laid flat, but easily shown.
Another challenge was designing superbly lit glass shelves behind dust-repelling glass doors to present an assortment of Disney figurines. "To [my client] they represented a time of nostalgia, whimsy and playfulness," she says.
Meade worked with an uncle whose collection of model airplanes was too vast to display all at once. He designed a set of drawers with special lighting and small information cards. "That gave it this almost curatorial aspect," he says.
Another client had a collection of 20 lithographs from famous artists, but had downsized to a condo with only one wall suitable to hang them. "I was only able to display four," recalls Meade. "I came up with an idea for a frame that would be made so he could easily change the pieces in and out. Just slide in a different lithograph."
And remember: our collections aren't just things; they have emotion attached to them. "What we collect sometimes says a lot about us," says Squires Ferguson. "Maybe intimate is the right word because sometimes we don't want to share that piece of ourselves with the general public. The objects tell a story."
She sees collections as an announcement of "This is who I am, and this is what I care about." Meade agrees, "These are the things that make you unique and special."
5 tips for showing off your collections
1. Put it on stage
Don't let the backdrop interfere with what's on stage. That busy wallpaper might ruin the visual. Be dramatic with your little stage: sightlines, lighting, a neutral background that doesn't overpower.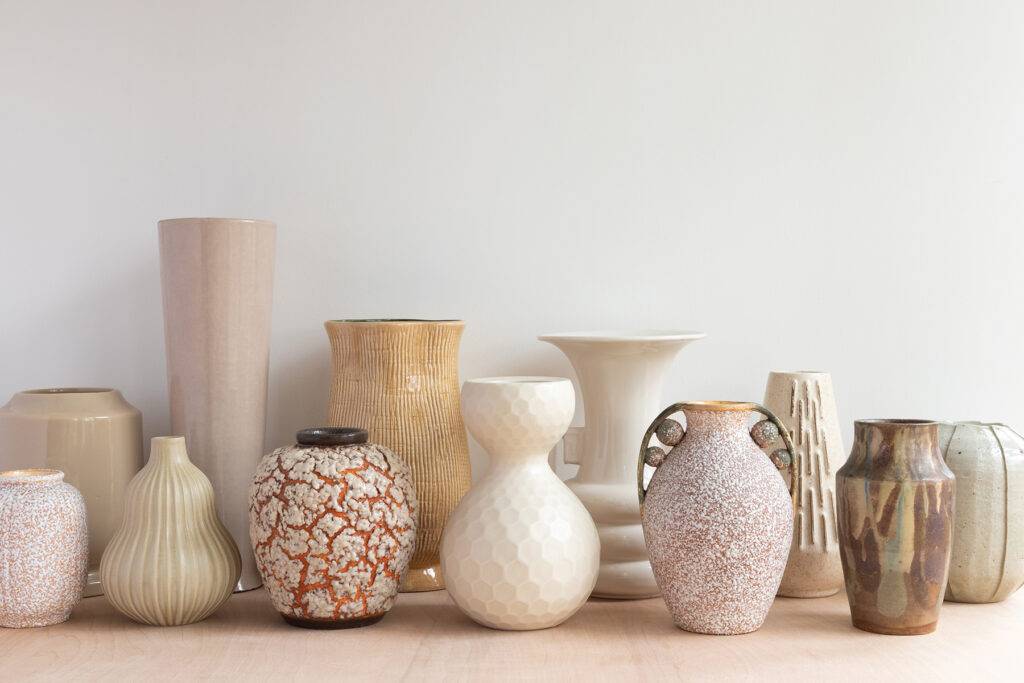 2. Mix it up
Rotate your collection, as they do in art galleries. Bring in new pieces and swap them out with some that have been on display for a while. Not everything has to sit in a box unseen.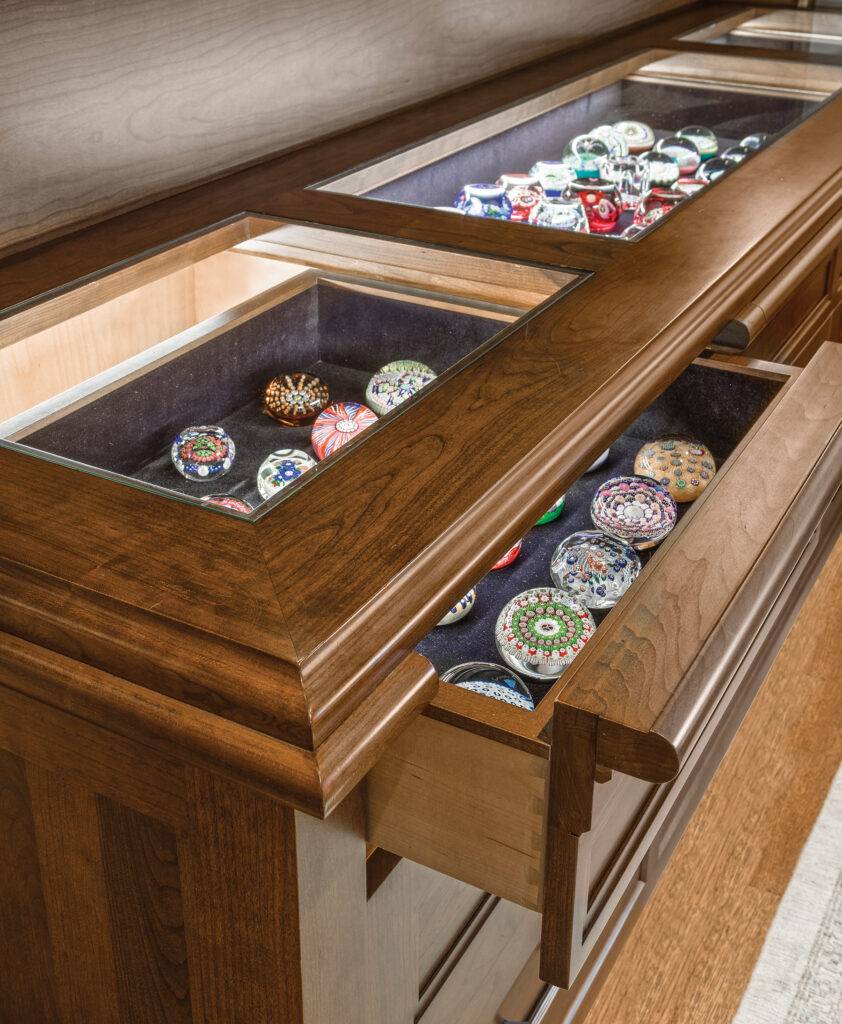 3. Be ingenious
Consider movable display cases, the use of drawers or otherwise wasted spaces: hallways, against a staircase, an alcove. Tiered plinths or shelving give different pieces the distinction of being highlighted at their own level. Millwork need not be expensive. A second-hand cabinet or sideboard might become a display stand.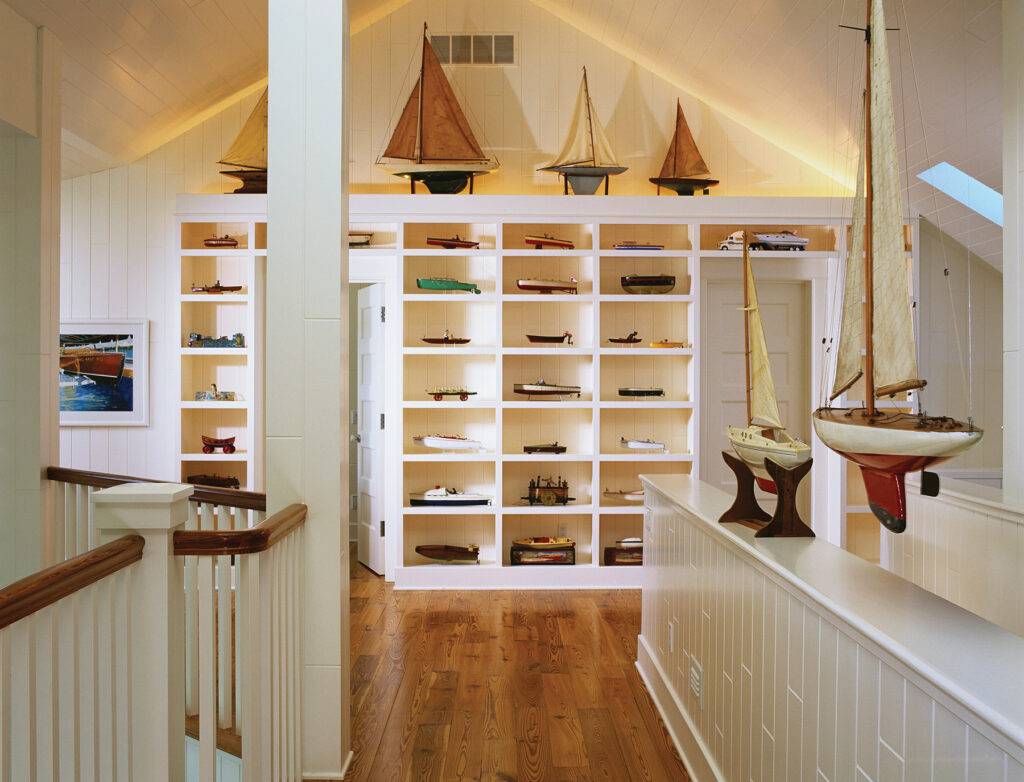 4. Let there be light
Dramatic lighting, like you'd see in a museum, will draw the eye to a piece. Even if your collection is for your eyes only, as in this dreamy walk-in closet by Jenny Martin Designs, good lighting will let you see items clearly. Lights can shine from above, behind, from the side or even underneath through a glass shelf. Use a flashlight to test out the best position for lights before you commit. And watch where shadows are cast so they don't fall upon another object in the collection.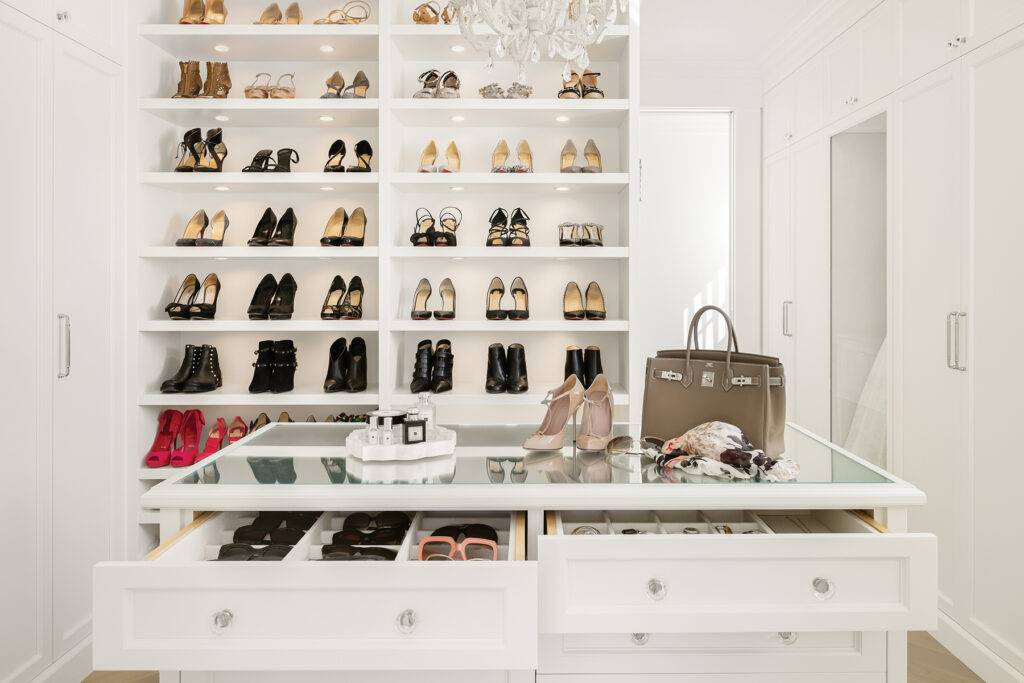 5. Edit Ruthlessly
Clutter is the enemy. There's no rule that says every single item of any collection needs to be on display all of time. Focus on just a few pieces to be the stars of the show.